New trees for Gunnersbury Park
Trees for Cities is delighted to be working in partnership with the London Borough of Hounslow and Gunnersbury Estate (2026) CIC to plant new young trees alongside Lionel Road North to create an understory of woodland habitat.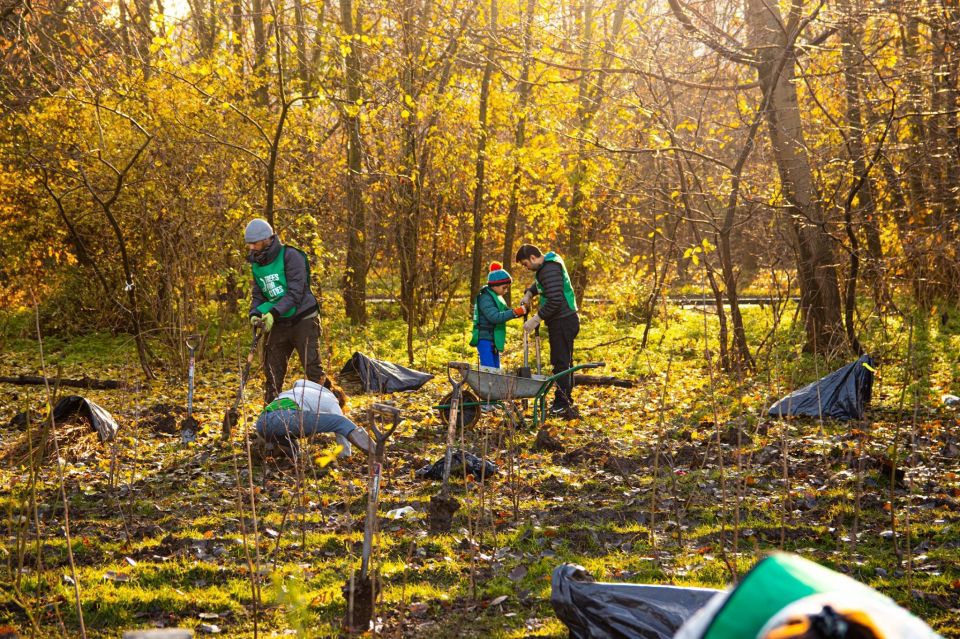 These new trees will create a natural linear barrier along the western perimeter, between Lionel Road North and the rest of the park helping to reduce noise and air pollution from nearby traffic. A variety of tree species will make up the length of the woodland, adding colour to the park, providing additional habitat to support urban wildlife and increasing biodiversity value.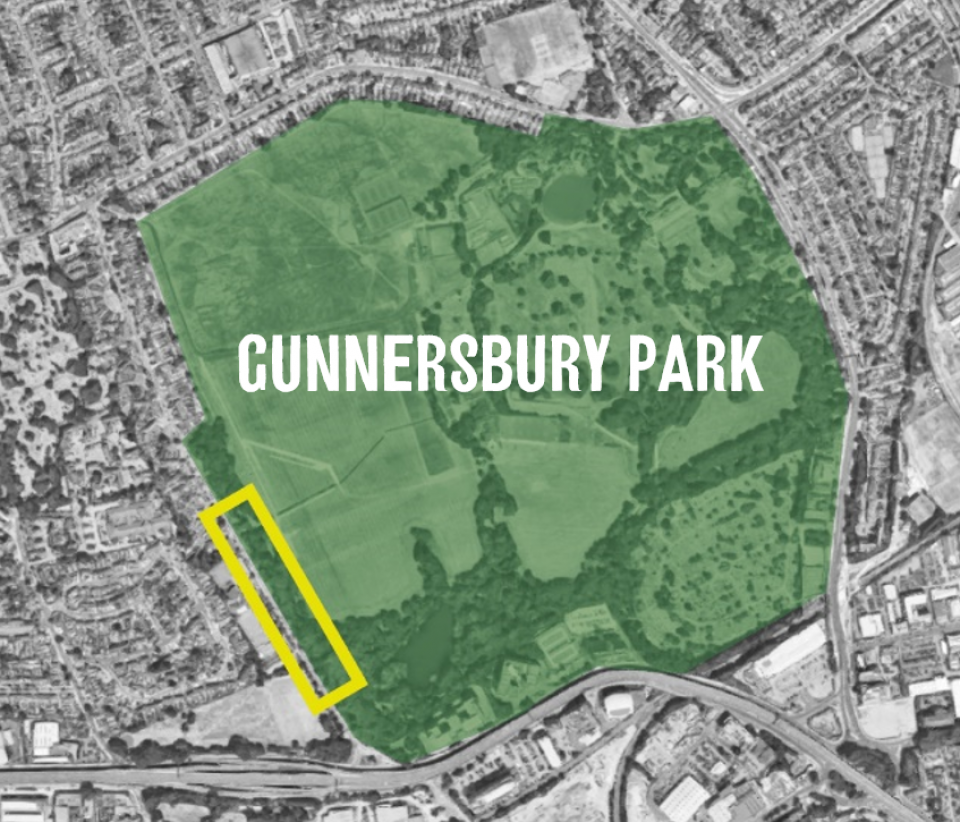 We plan to
Plant young trees (whips) to create a new understorey woodland area.
Create a natural linear barrier along the park boundary to reduce noise and air pollution.
Provide a variety of trees to compliment existing mature trees with both shade tolerant and sun loving species.
Invite local people to plant with us in safe, socially distanced workshops for household units in January (dependent on COVID-19 developments). 

Tree species we will be planting
Field maple
Hornbeam
Common hazel
Common hawthorn
Beech
Crab apple
Wild cherry
English oak
Elder
Common lime
Wayfaring tree
Guelder rose
Free, socially distant planting workshops!
We are very sorry to say all planting workshops have been cancelled following the government announcement on 4th January about the COVID-19 pandemic. Anna will be in touch shortly with everyone who booked. 
We are a community tree planting charity and a big part of our mission is to include local people in greening their communities. 
However, with the situation as severe as it is, we have made the decision to cancel public activities. We hope to return to the park in spring or summer to offer different, free activities for all ages about trees and wildlife. Tree planting itself is a winter activity. 
The trees will still be planted by small, professional teams following social distancing guidelines. 
If you have any further questions or would like to talk about the project, please contact Anna on anna@treesforcities.org
Thank you and take care,
the Trees for Cities team.