New trees for Forest Road! (Hainault Recreation Ground)
Trees for Cities is working in partnership with the London Borough of Redbridge and Vision Redbridge Culture & Leisure to plant a new woodland at Forest Road extension.  The woodland will be planted carefully so it does not block visibility. It will bring splashes of colour throughout the seasons and attract bees, birds and butterflies! Local people will also be able to forage the fruits and nuts that grow there.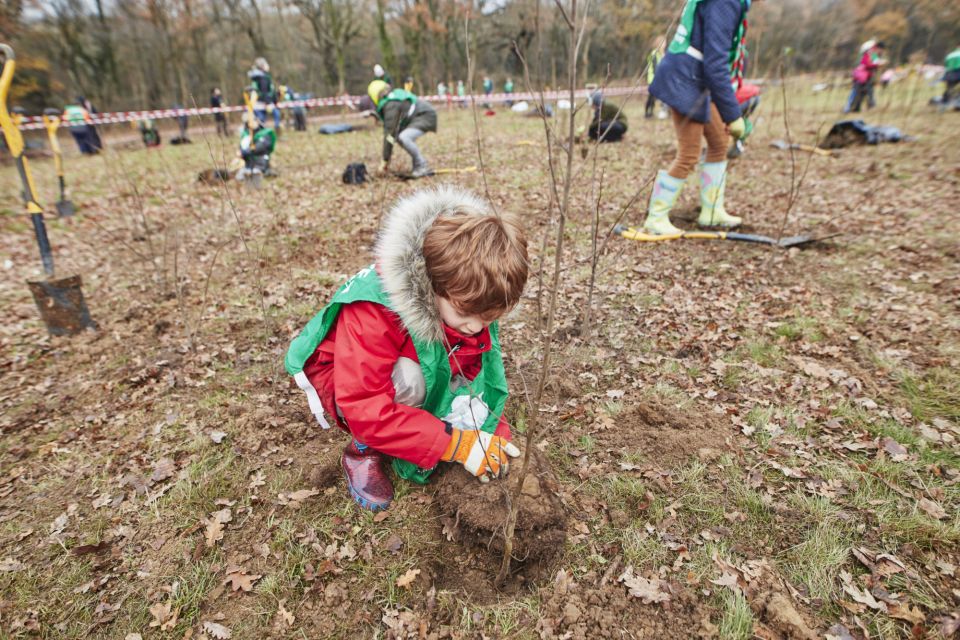 Sign up to join the planting event!
Consultation closed on Monday 1st October and the design can be viewed here.

If you would like to join the Community Tree Planting Event on Saturday 1st December please email Zoe zoe@treesforcities.org