Social distancing may have called off a lot of mass gatherings, but you can still embark upon your own challenge event to raise money for our city trees!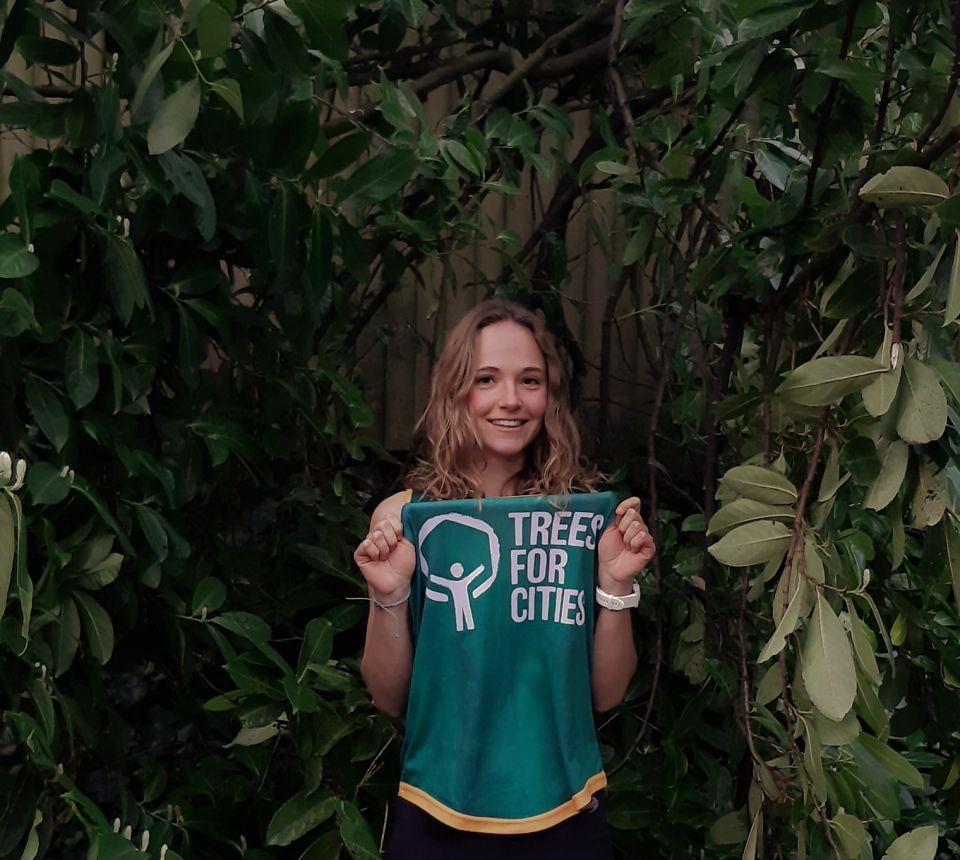 Why run for the trees?
Every day in the UK, around 50 urban trees are lost due to ageing, disease, or development - but with your help, we can reverse this trend.
A quick 1k, 2k, 5k, or 10k dash around your local area can be more than just a positive thing for your health - you can now turn your steps into trees by running a virtual challenge event!
By running for the trees, you'll be supporting the only UK charity that is working on a national and an international scale to improve lives and make cities greener.
How you can help
Never before has the value of our urban green spaces been more apparent to strengthen our physical and our mental health. But now you can give back by setting yourself a fitness challenge, whether that's running your first 5k or completing a marathon over 4 weeks.
Try getting creative too by planning a route around your streets to draw the shape of a tree, a leaf, or another nature-related image on Strava/Fitbit.
If you don't fancy leaving the house but still want to run a virtual event, you can try running the distance around your home! Simply measure how long your hallway is, work out how many lengths you'll need to do to complete your run, and then go for it!
And if you're lucky enough to own a treadmill, why not turn your exercise into trees as well? There are countless ways you can still stay active and help the environment during this period.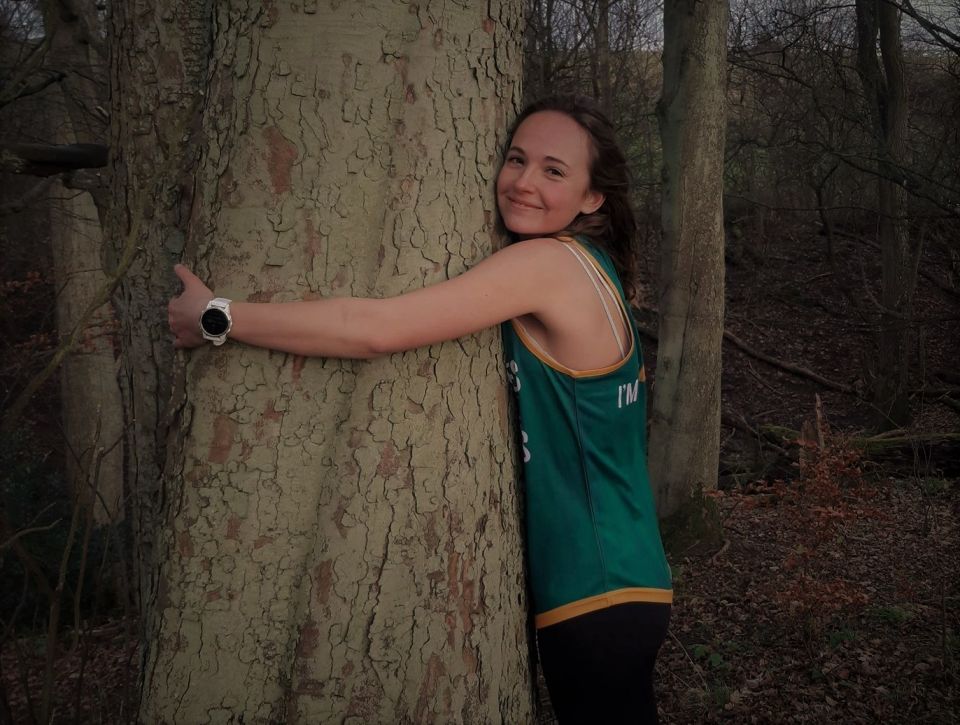 The Tree-Athlon
If you fancy taking on an even bigger challenge for urban nature, why not take up the Tree-Athlon?
Choose three endurance activities of your choice and complete 6k in each over the course of a week. The aim is to plant 1 tree per kilometre you complete.
It costs us £6 to plant each tree in one of our UK urban woodland projects, and so your challenge is to plant 18 trees.
Sound like a doddle? Register below!
Register for free today
Sign up below to get started and help make our cities happier, healthier places to live!
Once you have signed up, a member of our team will be in touch with more information.
Don't forget to shout about your challenge on social media as well!
Don't forget our Fundraising Pack
Take a look at our online fundraising pack - it's jam-packed full of awesome ideas to raise money for our city trees