Come plant trees with us in Leeds and make a lasting impact!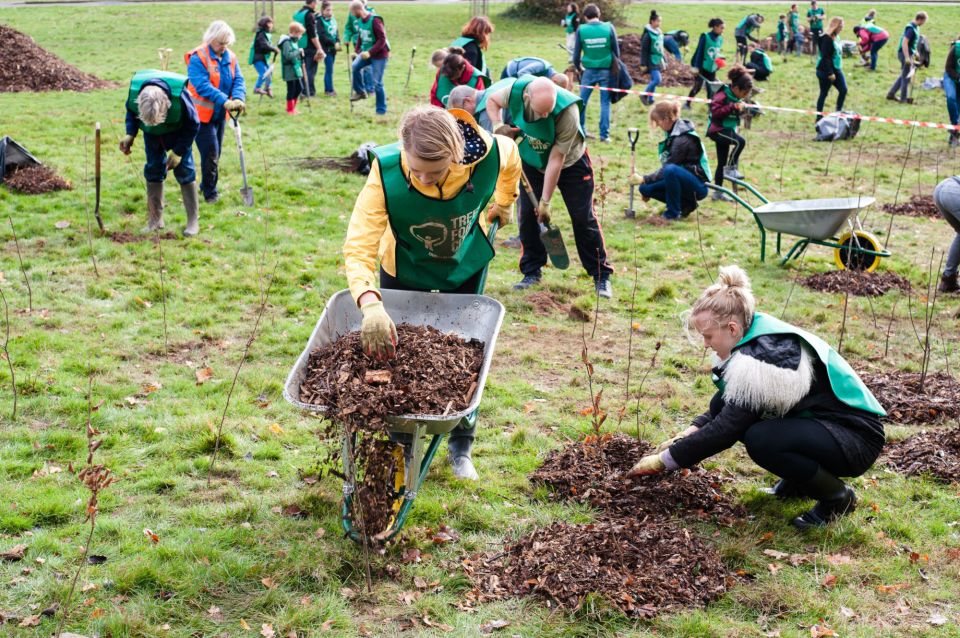 Where: Stonegate Road (postcode: LS17 5BU)
When: 15th of December 2018, 10am - 3pm
In partnership with Leeds City Council, we're planting over 30,000 trees across three sites in the city to help grow the White Rose Forest. This is part of wider efforts to create the Northern Forest; a huge, new forest which will cover a large area in the North of England.

Trees for Cities are partnered with npower to plant a tree for every customer that signs up to their Go Green Energy Fix Tariff.  
We encourage volunteers to bring a packed lunch on the day. Tea & coffee will be provided.
Sign-ups have now closed. If you're local to the park, you're still very much welcome to come along and sign-up on the day.