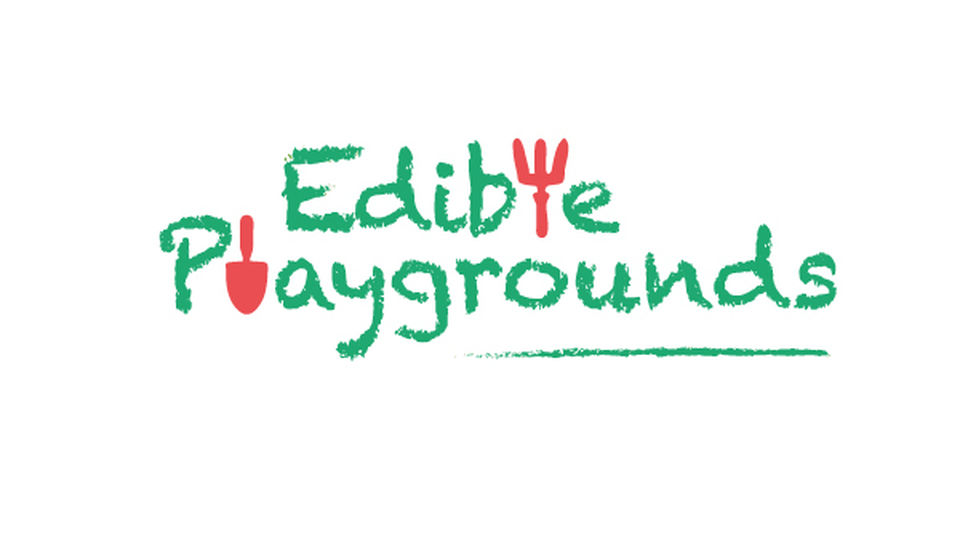 Many children in inner city areas don't know where their food comes from
and obesity, food poverty and malnutrition among children in the UK is increasing.
The World Health Organization regards childhood obesity as one of the most serious global public health challenges for the 21st century.
Edible Playgrounds help to tackle these issues head-on, by providing children with access to nature. Our fun and engaging lessons support the school curriculum and help to instil healthy eating habits at an early age.
These innovative outdoor spaces transform school grounds into vibrant teaching gardens that inspire learning and get children excited about growing and eating healthy food. 
10,000
Children across the uk are benefitting from our edible playgrounds
We've already created over 30 Edible Playgrounds, which support more than 10,000 children across the UK. But we want to make more, and we need your help to do it.
Find out how
Grow on, film it!
We invite all schools to take part in our Grow On, Film it competition. Click on the button for more information.
Check out some of our Edible Playgrounds projects
93%
of teachers told us ​that Edible Playgrounds had a positive impact on pupils' attitude towards healthy eating.