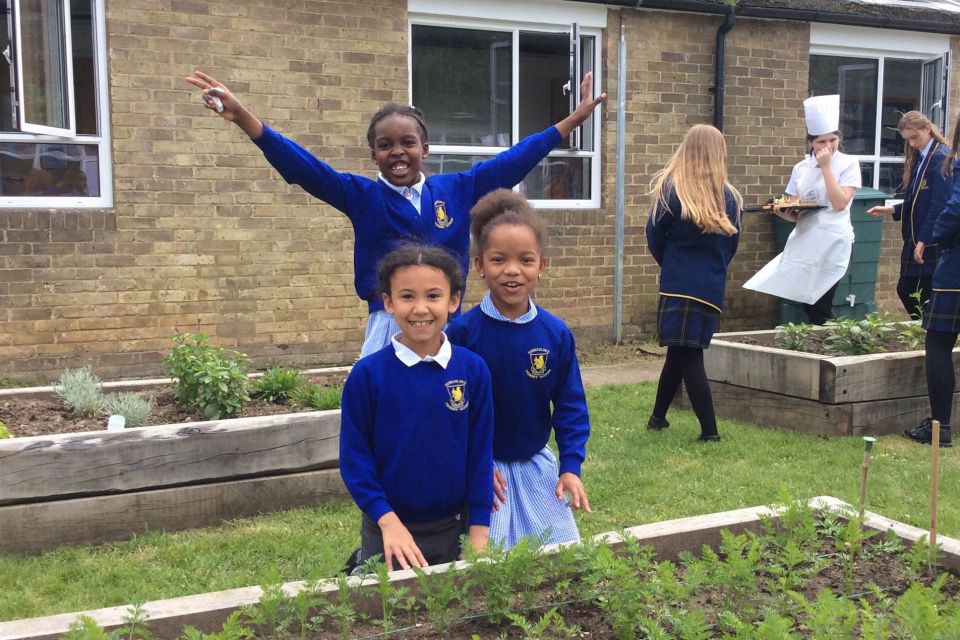 Food Growing Schools London
The Food Growing Schools: London partnership brings together the very best of London's food growing expertise, information and support, with the ambition to inspire and equip every school in London to grow their own food. They are working together with partners, Garden Organic, Capital Growth, Food for Life, Royal Horticultural Society and School Food Matters. Funded by The Mayor's Office and the Big Lottery Fund, the project aims to cultivate young people's love for learning, and hunger for knowledge, and develop supportive local communities through food. 
PwC Team Professionals
Trees for Cities and PWC team professionals have been working together since 2015 to help take the Edible Playgrounds to the next stage of growth. The team support with impact data analysis and provide input to the charity's strategic decisions.
Supporters
Websites we like