Calling all primary and secondary school teachers: dust down your DSLR and steady your smartphone - it's photography competition time!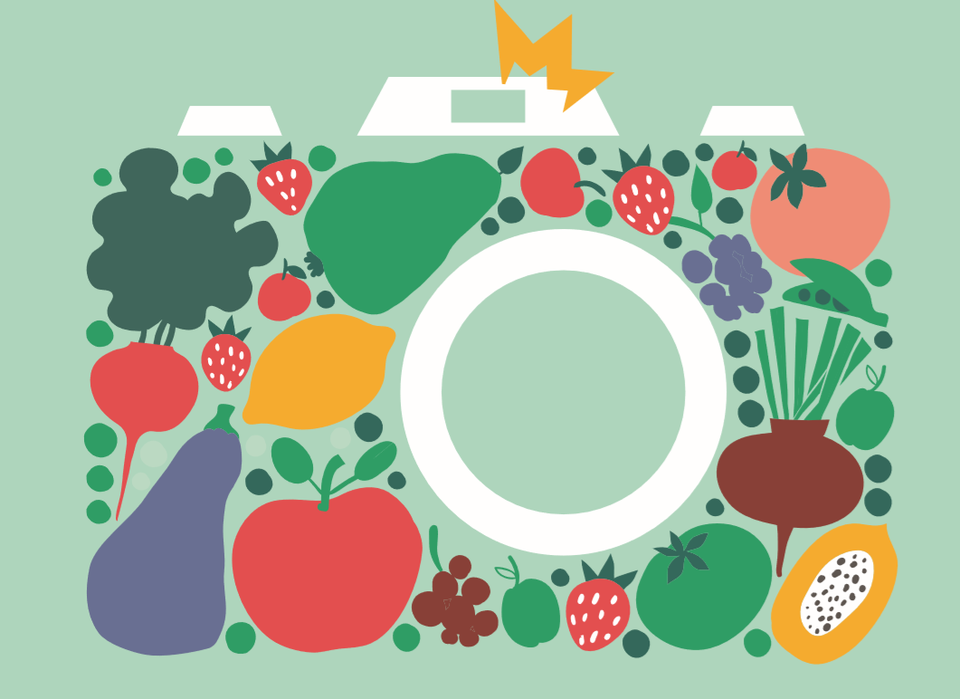 As part of our 100th Edible Playground celebration, we are running a photography competition with our partners Bulb to discover what gardening means to your school. 
Gardening prizes will be awarded for 1st, 2nd and 3rd place. 
How about your colourful crops laid out as a big smiley face? Or the children happily munching on the veg they grew? Points will be awarded for vibrancy and fun – summer's here and hopefully there will be tonnes of chances to make the most of the bright tones and lush growth. 
A few tips: 
Think about the light. Mornings and evenings are usually best. 
Light brings shade. Sunshine is great, but not when faces are hidden in shadows. 
Using the flash outside can help brighten the subject. 
Holding the lens at the subject's eye level can make for a more personable shot than looking down at them.
The rule of thirds: it's often good to line the elements in the frame along the lines of thirds, rather than directly in the middle. 
Landscape or portrait? Groups of people and garden spaces often work better in landscape.  
Keep the subject in focus. 
We will publish a selection on our website, in our Tree Times newsletter and on social media. We will retain the rights to use the images in our external marketing, so best to only include children whose parents would happily sign a disclaimer for their image to be published. 
The deadline for submissions is Wednesday 17th July. Send your shots – one per school - to mike@treesforcities.org. 
Finally, if you have any questions, peas lettuce know!