Our brand new Trees for Cities Community Hub!

Just in time for National Tree Week 2021, we are proud to launch our new and alternative platform - Trees for Cities Community Hub!
What is the community hub?
A brand new membership website for people who are passionate about all things trees and urban greenery!
We want to support and teach a new generation of local grassroots individuals and groups to develop their very own projects to plant, protect and promote urban trees.

We hope that through the community hub, we can connect more people with not only nature but each other, and ultimately empower urban communities to make their towns and cities greener, happier and healthier places to live.

How can I use it?
Simply sign up for free as a member and you'll have access to the following benefits:
The option to set up local volunteer community events where you can manage attendees and information
Useful tips and tricks about nature, planting and maintenance so that you can feel equipped to help out in your local area
Through our member directory you can connect with other like-minded groups and individuals, either locally or from across the country, and share your experiences
Together, we can build a movement of individuals and communities who are enabled and inspired to plant, promote and protect urban trees, making our towns and cities greener, happier and healthier places to live for everyone!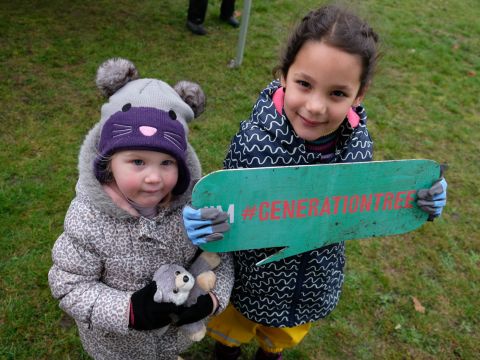 Donate to Trees for Cities and together we can help cities grow into greener, cleaner and healthier places for people to live and work worldwide.
Donate