COP26: Meet Young Climate Activist Zaki!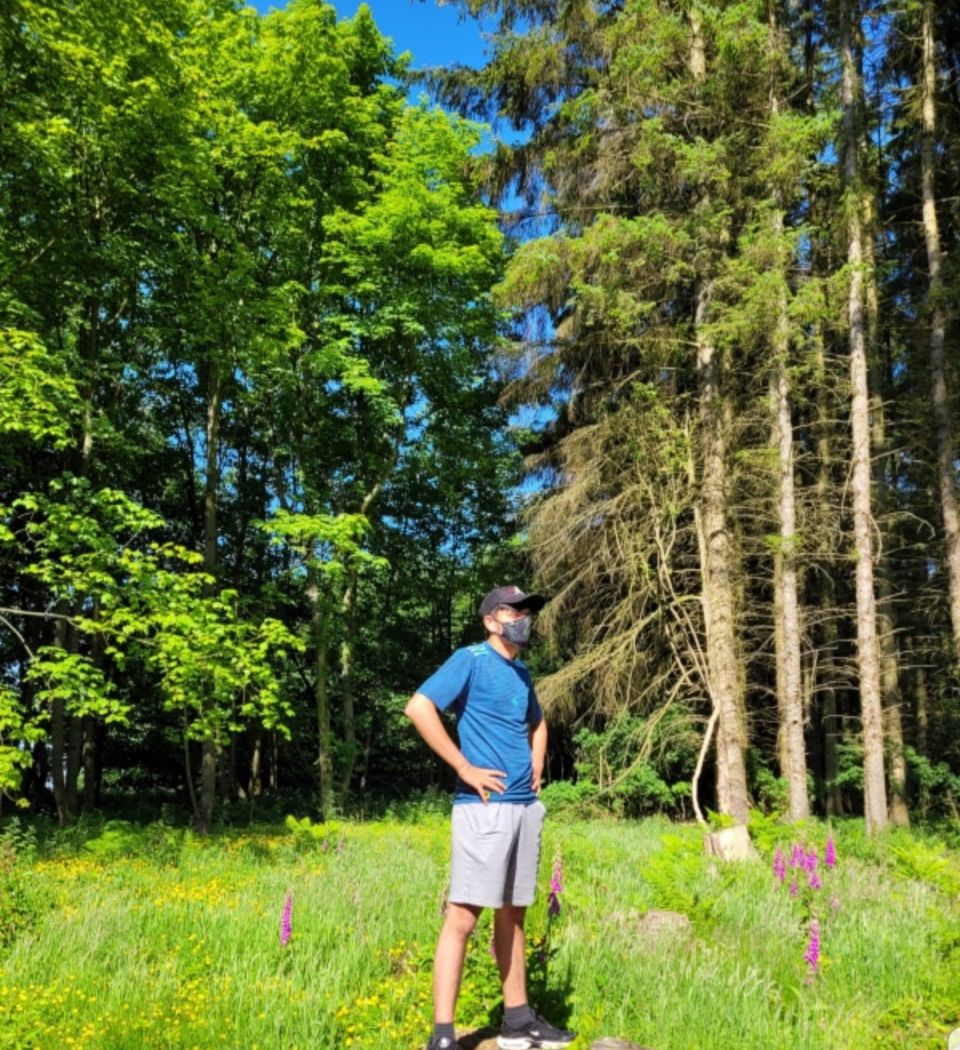 15 year old Zaki reached out to Trees for Cities in 2019 about his ambition to plant more urban trees. He tells us below what inspired him to take action against the climate crisis and his plan to go big and plant a woodland full of trees!
"Ever since I was young, I always wanted to do something positive for the environment. I often thought about what would be the best way until I saw a programme about the deforestation of the Amazon rainforest and how this was slowly destroying the lungs of the world. It got me thinking - "can I not do something to help?"
I started with planting plants in our garden but felt this would only have a small effect. Then I thought "why can't I plant trees to help our world?" Surely my efforts would make the world somehow a better place to live in."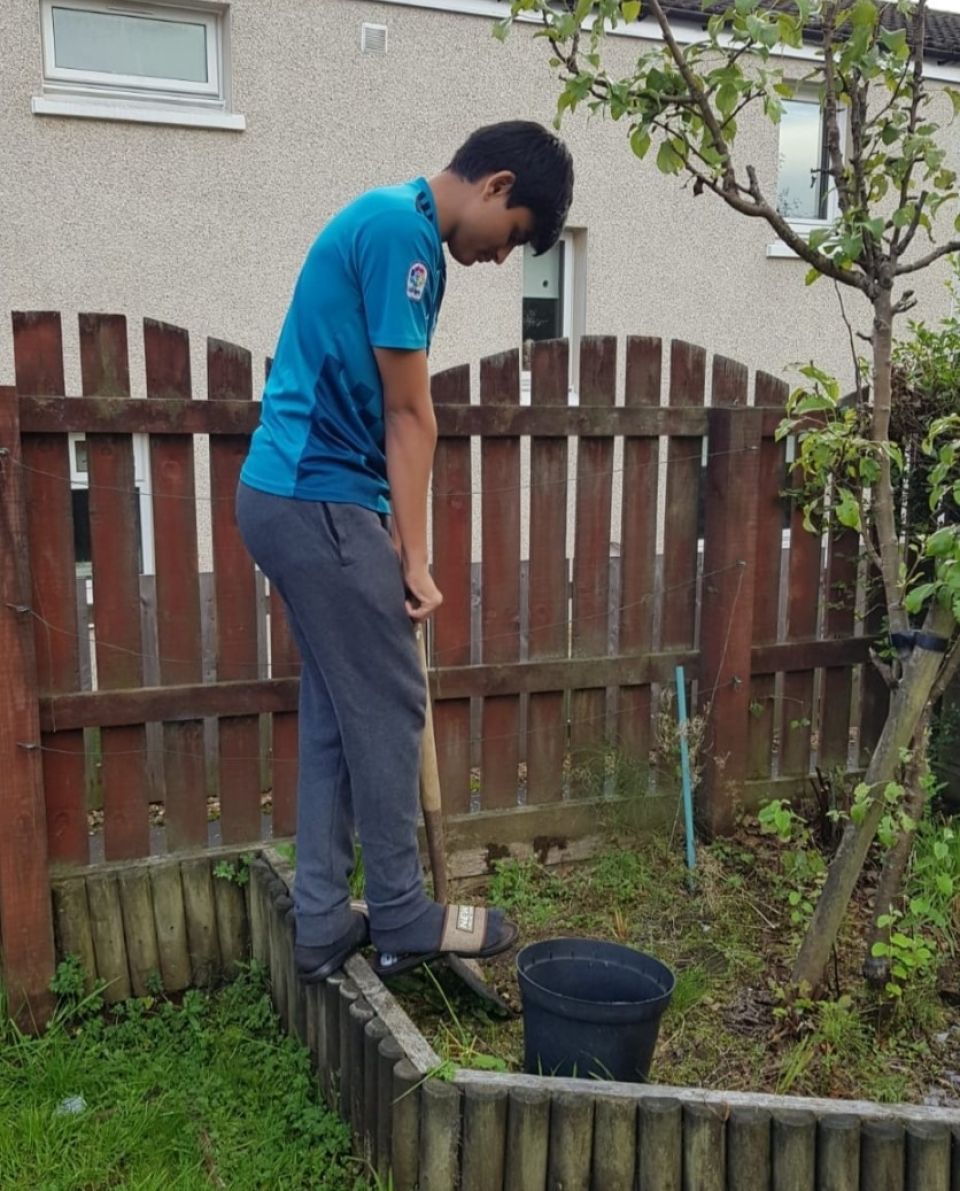 "Just one tree could support several people over their lifetime, so I decided to plant 100 trees and am trying to encourage other people to do the same! I am now 15 and if I planted 100 trees every year in my life time, I can plant at least 7/8,000 trees. That means lots of people will receive fresh oxygen from those trees. Imagine if all of us can do this, we will have clean air, reduce carbon dioxide and help fight the effects of climate change on this planet. Trees not only produce oxygen but help wildlife. They of course make the place look attractive and take away carbon dioxide which could perhaps reduce the greenhouse effect which is being felt around the world.

My goal is to encourage as many people, no matter their age, to start planting trees! After so much pain caused by Covid, I also want to plant a woodland where people see life rather than sadness and dedicate the area to people who have passed away in the UK. When people visit this woodland, they can remember that there is life in the world.

Thanks for reading my story!"

Zaki first contacted us about his brilliant 100 tree idea back in 2019 and whilst we were preparing to make it happen, the Covid-19 pandemic then hit.
The good news is that Zaki's 100 trees still made it into the ground in late 2020 thanks to our #GrowYourLove campaign with Ecosia. Not only were we able to plant Zaki's 100 trees, we were also able to achieve his goal of ensuring they were planted in greenspaces local to hospitals.
We look forward to welcoming Zaki to another tree planting event this year so that he can continue planting his next round of 100 trees!
Find out more about our partnership with Ecosia below.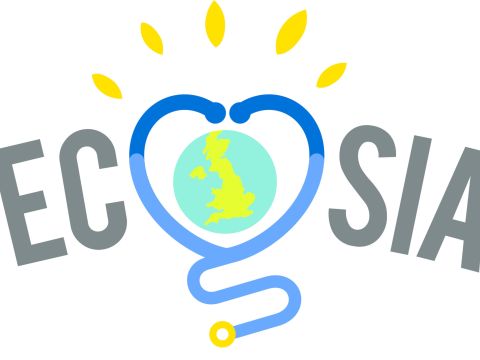 Ecosia and Trees for Cities join forces for the NHS
Through our #GrowYourLove campaign, we were able to plant new trees to support the mental health and wellbeing of NHS workers. These trees will also act as a living monument and gesture of thanks towards the key workers who have helped the fight against coronavirus.
Find out more
Donate to Trees for Cities and together we can help cities grow into greener, cleaner and healthier places for people to live and work worldwide.
Donate