Give a Mother's Day gift that will keep on giving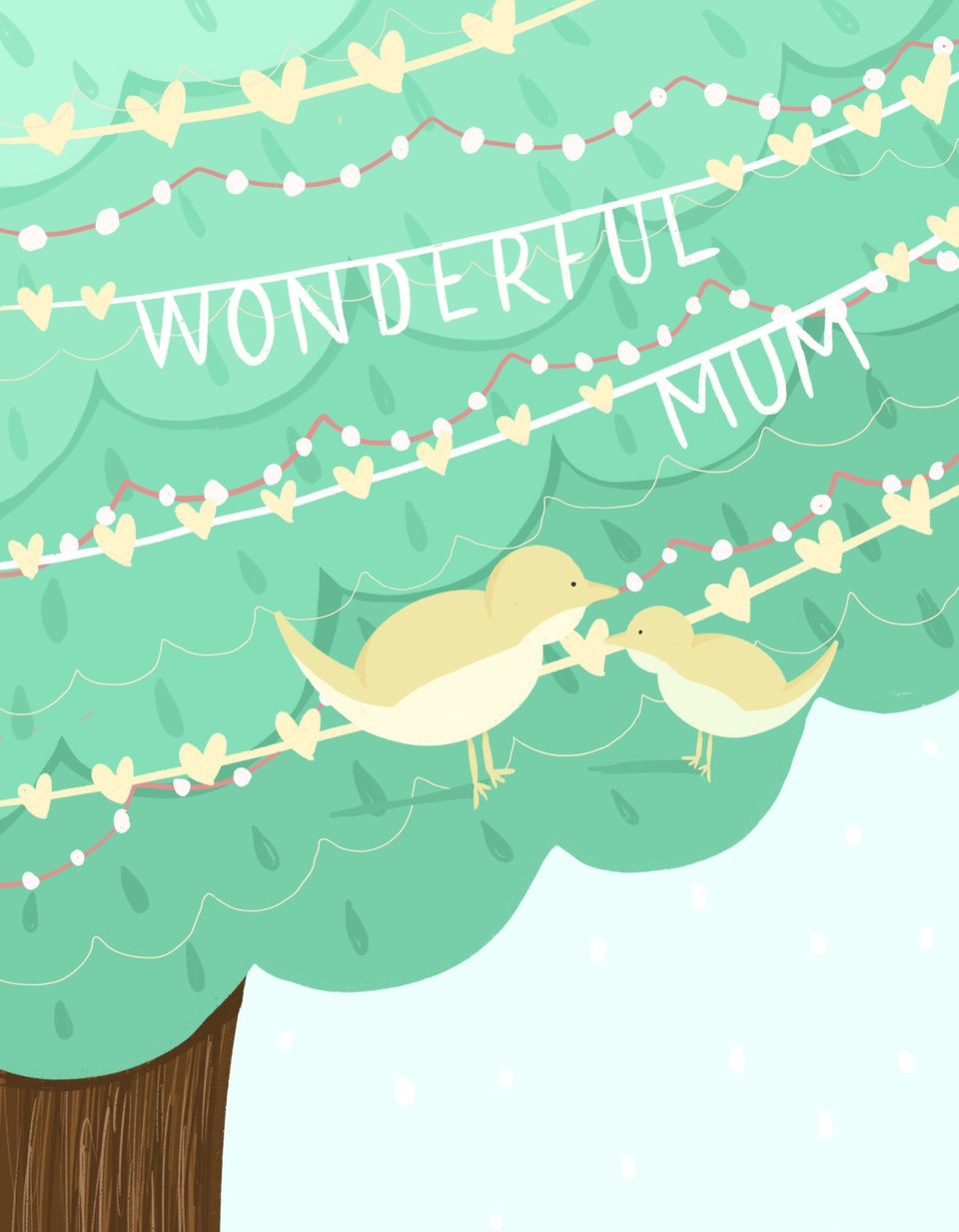 Mothers and trees are really quite similar: they both protect us, feed us and make us happier. This Mother's Day, why not donate on behalf of your mum and help us plant more trees?
NB: Make sure you specify in the comments section that it's a Mother's Day gift, and we'll send you a selection of snazzy e-cards (deadline: Saturday 6pm).
There's no better gift than the gift of life, and while you can't give this to your mum, you can dedicate a gift to to her as a thank you this Mother's Day. 
It costs just £5.50 to plant a whip (a fancy name for a baby tree), so you can leave the run-of-the-mill cards and nauseating chocolates aside this year and give a gift that will keep on giving. Obviously feel free to donate more - it'll help our work planting trees in the UK and internationally, making cities greener, happier and healthier places to live. 
Happy Mother's Day to all the wonderful mums out there!
Donate to Trees for Cities and together we can help cities grow into greener, cleaner and healthier places for people to live and work worldwide.
Donate