How to make the festive period greener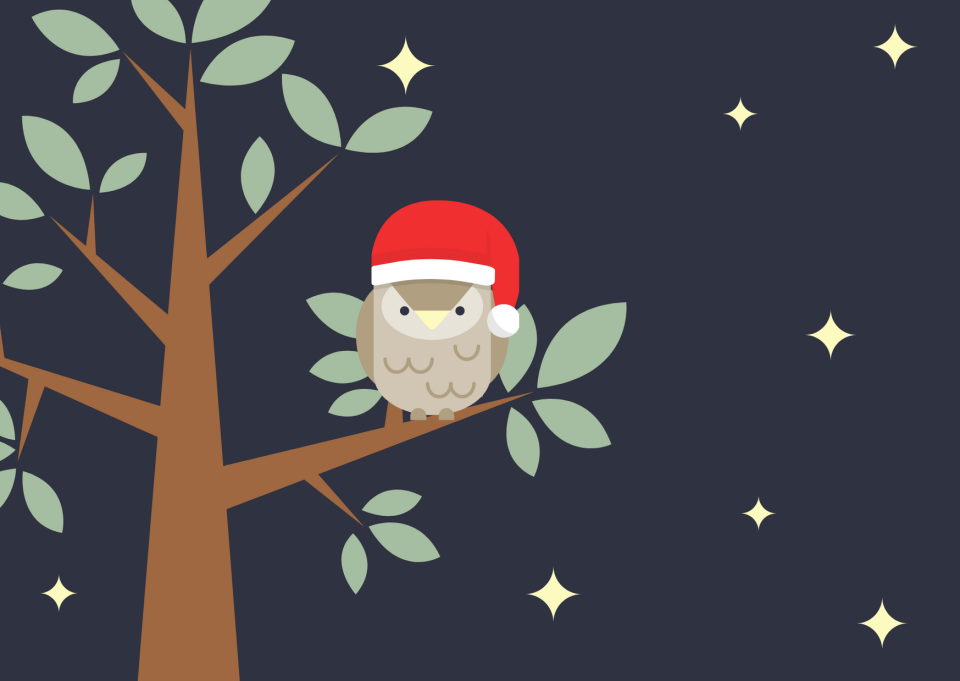 Season's greetings! Want to know how you can make the festive period and 2022 greener, happier and healthier? Read on!
Are you dreaming of a green Christmas? Let's make this year our most sustainable yet and plant more trees in our towns and cities!
Here are a couple of ideas of how you can have a great winter holiday while also thinking of the environment. Why not send online festive cards, have a browse in our ethical webshop or create your very own bird feeder to help out the local wildlife?

How to get involved
Don't Send Me A Card
Don't Send Me A Card lets you send a special e-card to a loved one for any special occasion, and will let you donate the money that you would have spent on a card to Trees for Cities. What's more, the person who receives your e-card will know that you've donated to us!
Learn more
Webshop
We have just launched a brand new Trees for Cities webshop, packed full of 'tree-ts' that are perfect for small gifts to your loved ones, or yourself!
Browse here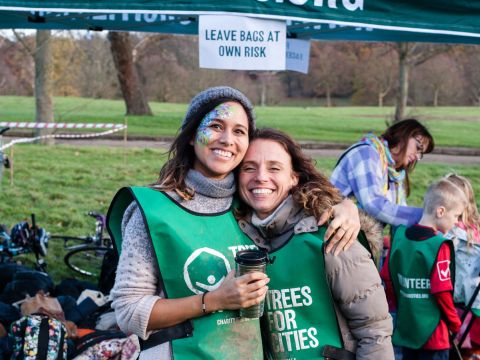 Help Plant Trees!
Make our towns and cities greener, happier and healthier by helping us plant MORE trees this festive period! For just £6, we will plant 1 tree in an urban woodland.
Help us create a movement of urban tree planters and enable and inspire the next generation! #GenerationTree
Donate here
The life of a Christmas tree
Ever wondered what a Christmas tree makes of our tradition of bringing a tree home to decorate it just to get rid of it a little while later? Well, here's the answer!
Let us know if you've got any great tips to stay green this festive period! Share it with us on social media @treesforcities.
Donate to Trees for Cities and together we can help cities grow into greener, cleaner and healthier places for people to live and work worldwide.
Donate