London's last chance for free Trees for Schools workshops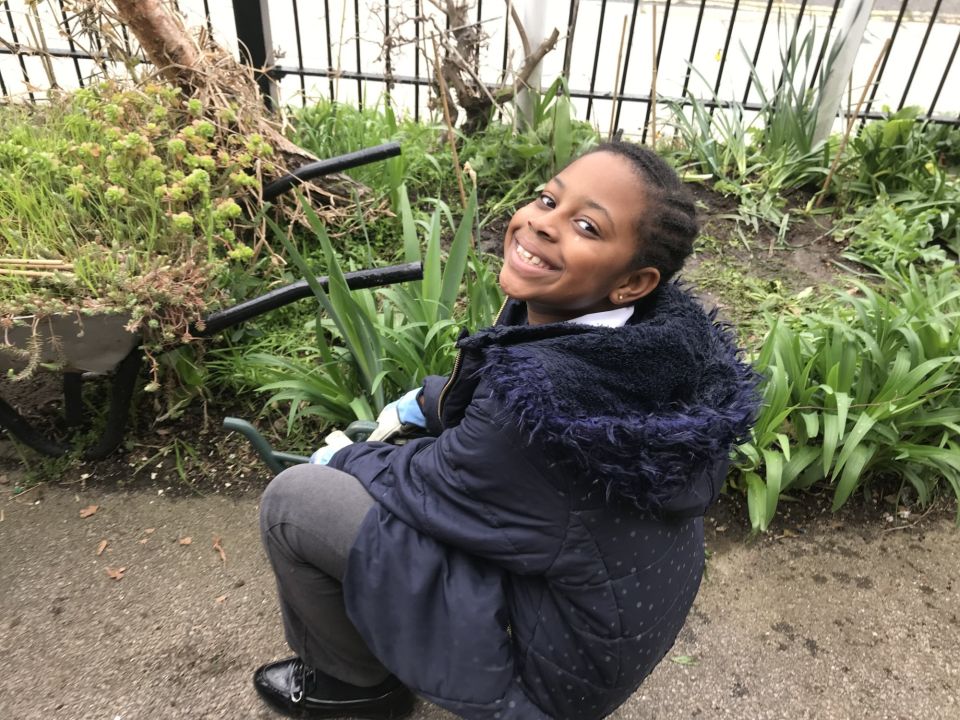 London primary schools interested in ordering free trees and having planting and engagement support and advice from us are being urged to express their interest this week.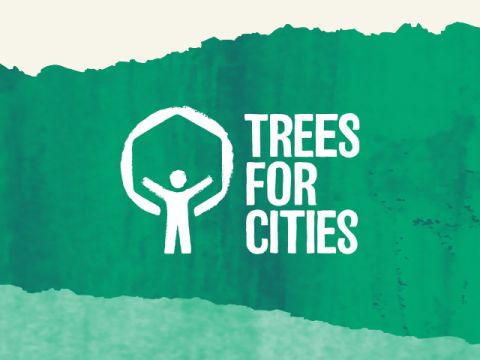 Our four year relationship with the Woodland Trust as the London delivery partner on the national Free Trees for Schools programme will be coming to an end next week. 

In these four years, Trees for Cities have delivered thousands of free trees to primary schools across London, helping ensure that everyone in the country is given the opportunity to plant a tree and connect with nature close to home. 
The schools benefit from this in a number of ways, from the trees' natural ability to absorb pollutant gases and filter airborne particulates, to producing havens for wildlife and shade for staying cool on hot days, and by helping ignite the spark of interest in a child's mind that could go on to become a real curiosity and interest in the natural world. 
More than 400 London primary schools have been connected with free trees through our work, offering more than 16,000 children the chance to plant one. Over 22,000 saplings have been planted across the city, with more than 80 tree planting workshops having been delivered by Trees for Cities staff. 
The workshops are an important part of the programme and help provide schools with advice on where best to plant trees, which trees work well for different areas, how they should be cared for and why exactly they are such an important thing to have in or near the school grounds. All this has helped allow children from some of the country's more deprived schools have access to green space and an environmental education they may not otherwise have had.  
Cubitt Town Junior School in Tower Hamlets had a tree planting workshop last spring. Alvaro Martin, a teacher there, said: 
The tree planting was really great for the children; they are able to see the progress of the trees as they grow and develop. Parents from the local community helped us plant too and this has really strengthened our school community. Right now our trees are really healthy!

Alvaro Martin, teacher at Cubitt Town Junior School
Dawid Szot, science coordinator at the Sir John Lillie primary school in Fulham, explained how the free trees had benefitted the pupils and staff there: "The workshops were a hands on experience that the children probably lack because we have a high deprivation rate. A lot of them live in blocks of flats on local estates without gardens, so tree planting is a new experience for them."
"They are excited to know they planted a tree. It's a big thing for us to have someone delivering the workshops, for the children but also for the teachers: as they don't have the experience in gardening, it's good for the teachers' CPD."

"We don't have much space, so a bit of extra greenery is a huge thing for the school. When the parents come in and see the green instead of a concrete playground, it puts them in a good mood."

Some schools are even literally breaking up their concrete playgrounds to help plant more trees. Ravenstone Primary School in Wandsworth are creating a Wild Place project, where an area of the playground is being ripped up to be turned into a nature area. Over six days, volunteers helped break up 250 sq. m. using a Kango and pick axes. There will be a composting area, a bug house, tree house, pond, raised beds and a willow walkway tunnel, with trees planted all around the edge of the entire area. 
In the middle of the space, you will just see green. It's brilliant for inner city children to have access to a space like that.

Claire Knapp, parent of Ravenstone pupil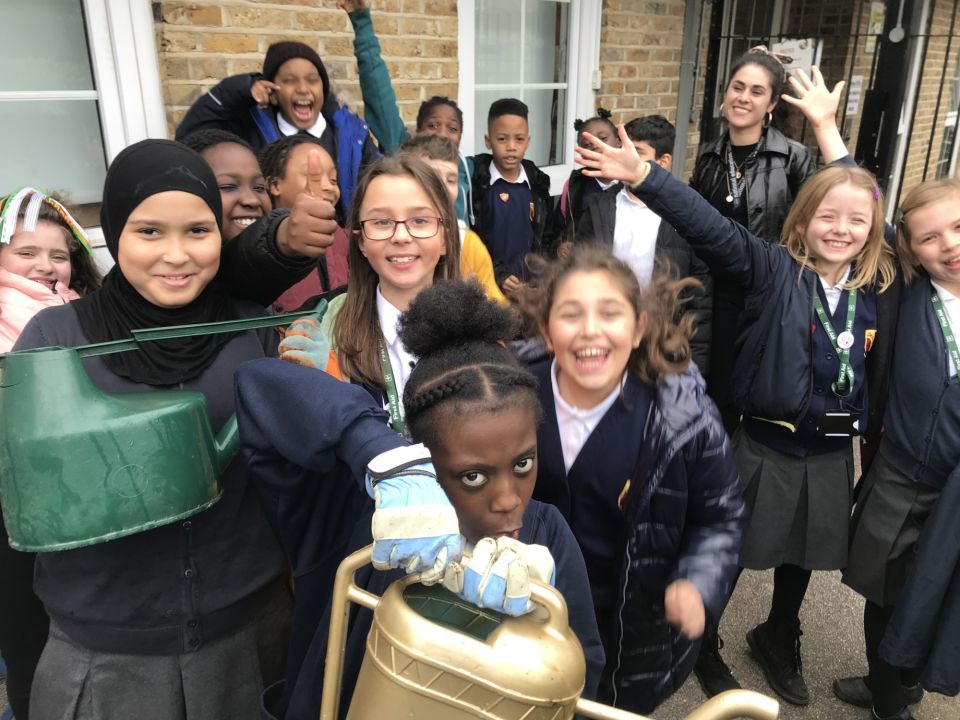 Everyone in the school will get involved in the tree planting. As Claire Knapp, a teacher of a pupil at Ravenstone, puts it: "In mainstream schools there's a massive disconnect with nature. Only when you are working with it and experiencing it will you really appreciate it – the Wild Place is key to this". 
The Woodland Trust understand the importance of designing their free tree packs so that urban schools with little space would still have the chance to plant trees of their own. The Urban pack in particular was designed with inner city schools in mind: containing 15 saplings, only 4 metres by 0.5 metres would be needed to successfully get all the saplings in the ground. Areas such as those adjacent to perimeter fencing, or raised beds next to the playground are ideal locations. 
There are no real obligations from schools wishing to claim their own free tree packs, and no hidden costs. The Woodland Trust simply need the assurance that the trees will be planted, ideally by the children themselves, though this isn't strictly necessary. Advice and support to London schools will be given where requested, including all the information needed to plant, and how best to engage the children in the process. 
The programme is closing to London schools at the end of next week, so schools are urged to apply for their free tree packs as soon as possible to avoid disappointment. Schools will still be able to get free tree packs after this time, but they won't be able to access the support from Trees for Cities.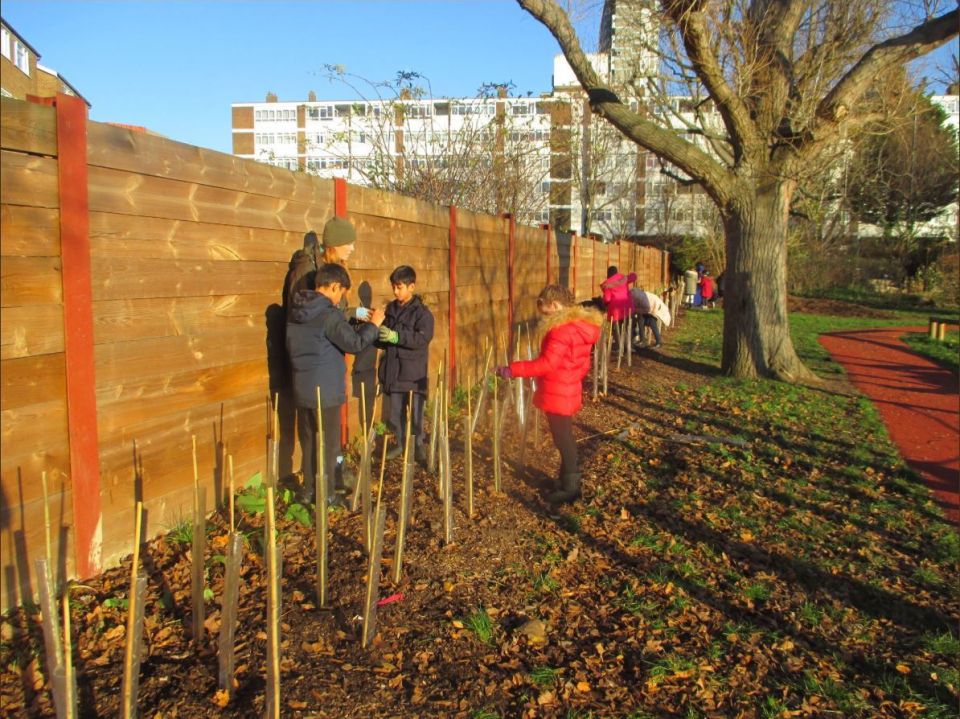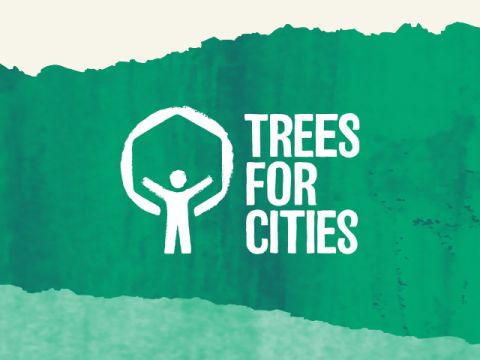 Get in touch with Sarah at Trees for Cities if you represent a London based school wishing to order a tree pack: schools@treesforcities.org. 
Donate to Trees for Cities and together we can help cities grow into greener, cleaner and healthier places for people to live and work worldwide.
Donate