Meet our Team Trees Class of 2019!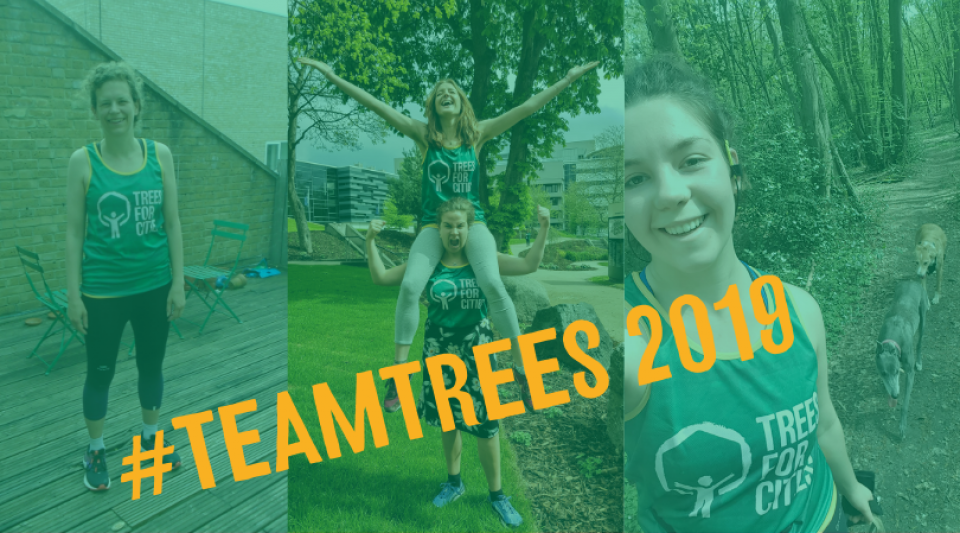 North and south, east and west, and even on continental Europe, a whole host of ash-tounding people will be running and cycling great distances for Trees for Cities. From Lisbon to Leeds, their efforts will help make our urban spaces greener places to live. We spoke to a few of them to learn about why urban trees are important to them.
Rachel, running the Edinburgh Marathon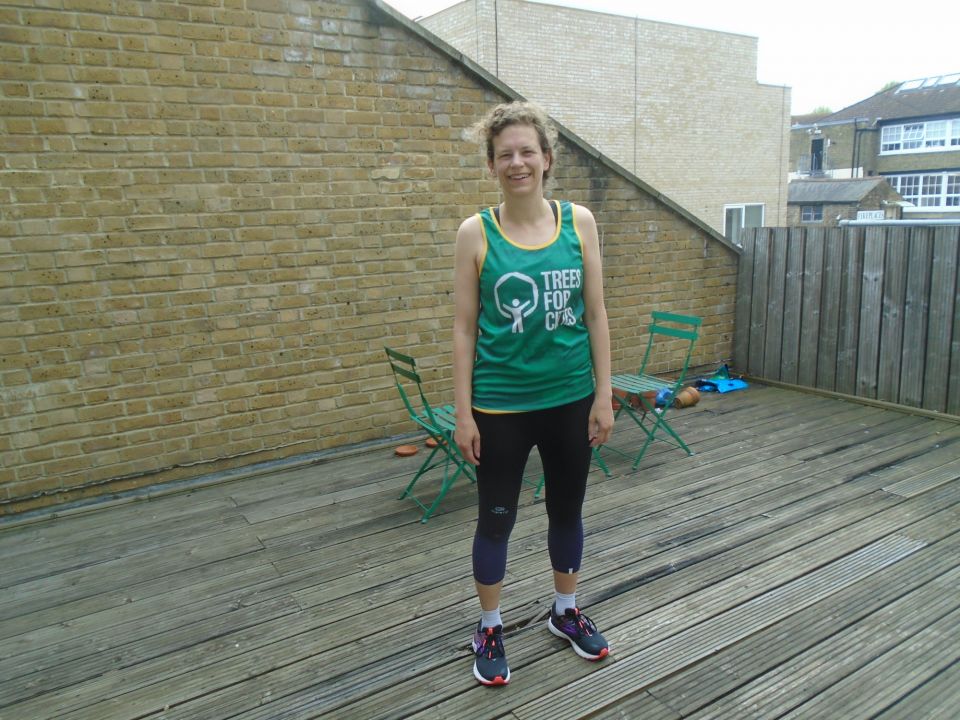 Taking on her very first marathon, Rachel is hoping to finish the Edinburgh Marathon in under 4 hours. It's been a personal goal of her's to complete a marathon by the time she turns 40.
I'm running for Trees for Cities for the same reason I've volunteered with them for the last few years: at the end of the day there is no bigger issue facing us than the health of our planet, and whether it's by planting trees or running to raise funds to support urban greening, I'll always be on board!

Rachel
Fun fact: Rachel has sung on-stage with Pete Townshend (The Who), Alfie Boe, and Billy Idol at the Royal Albert Hall!

She has also been sharing her marathon journey with us - click below to read how she's getting on:
You can also donate to Rachel's run by clicking here:
Rosie and Emily, running the Leeds 10k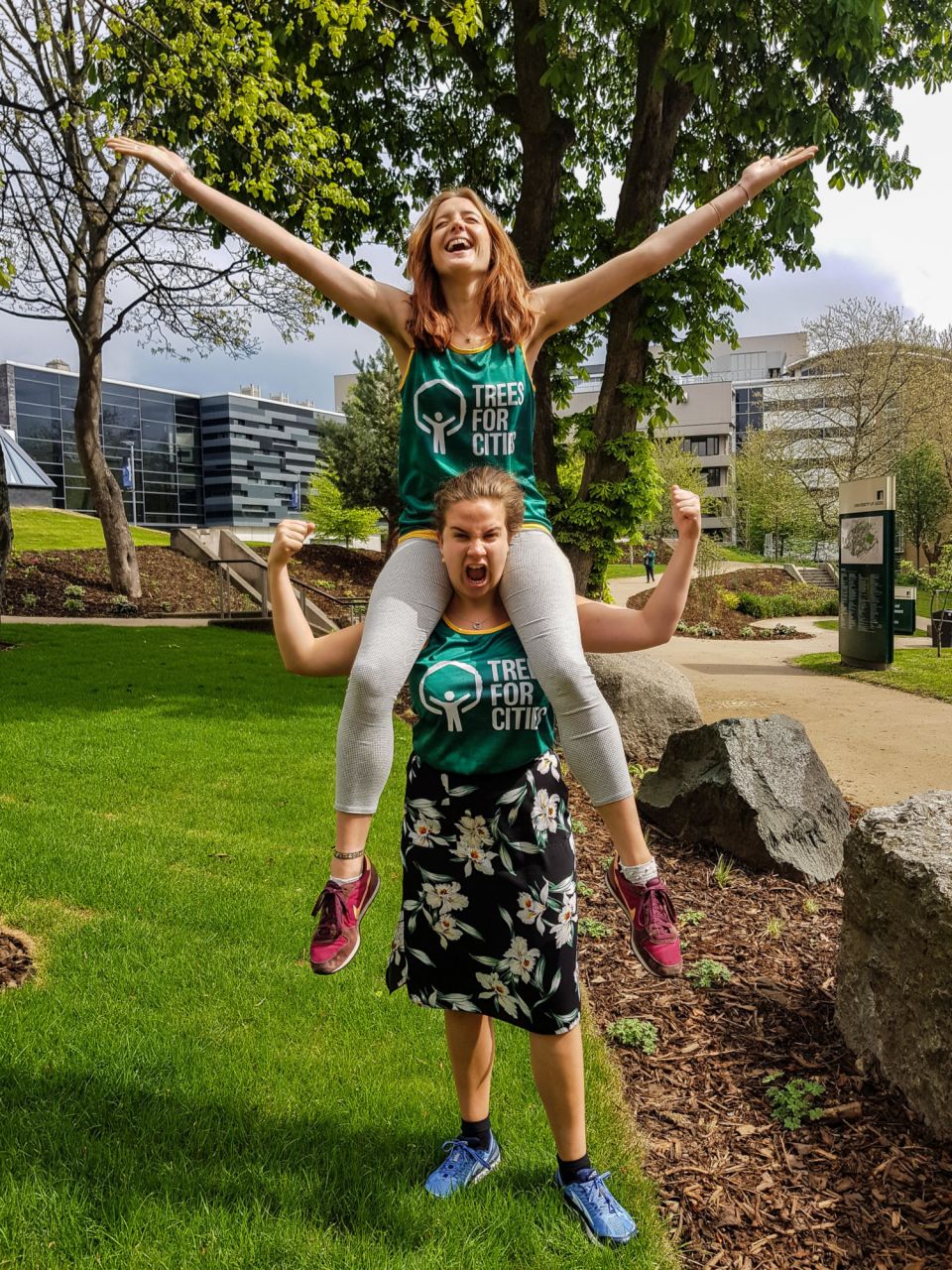 Rosie and Emily are two friends who will be running the Leeds 10k dressed as trees in July.
In the meantime, the pair plan to bake hundreds of cakes and sell them to help raise money for our city trees.
Leeds has over 3,660 hectares of woodland within its boundaries, but there's always room for more, and these two are helping to show the city that it can still be a greener place for everyone.
Fun facts:
In 2015 I discovered I was allergic to porcupines after completing a placement in a Canadian wildlife rehabilitation centre!

Emily
When I was 14, I cut off and donated 40cm of my hair to the Little Princess Trust raising a total of £526!

Rosie
You can donate to their runs by clicking below:
April, running the Hackney Half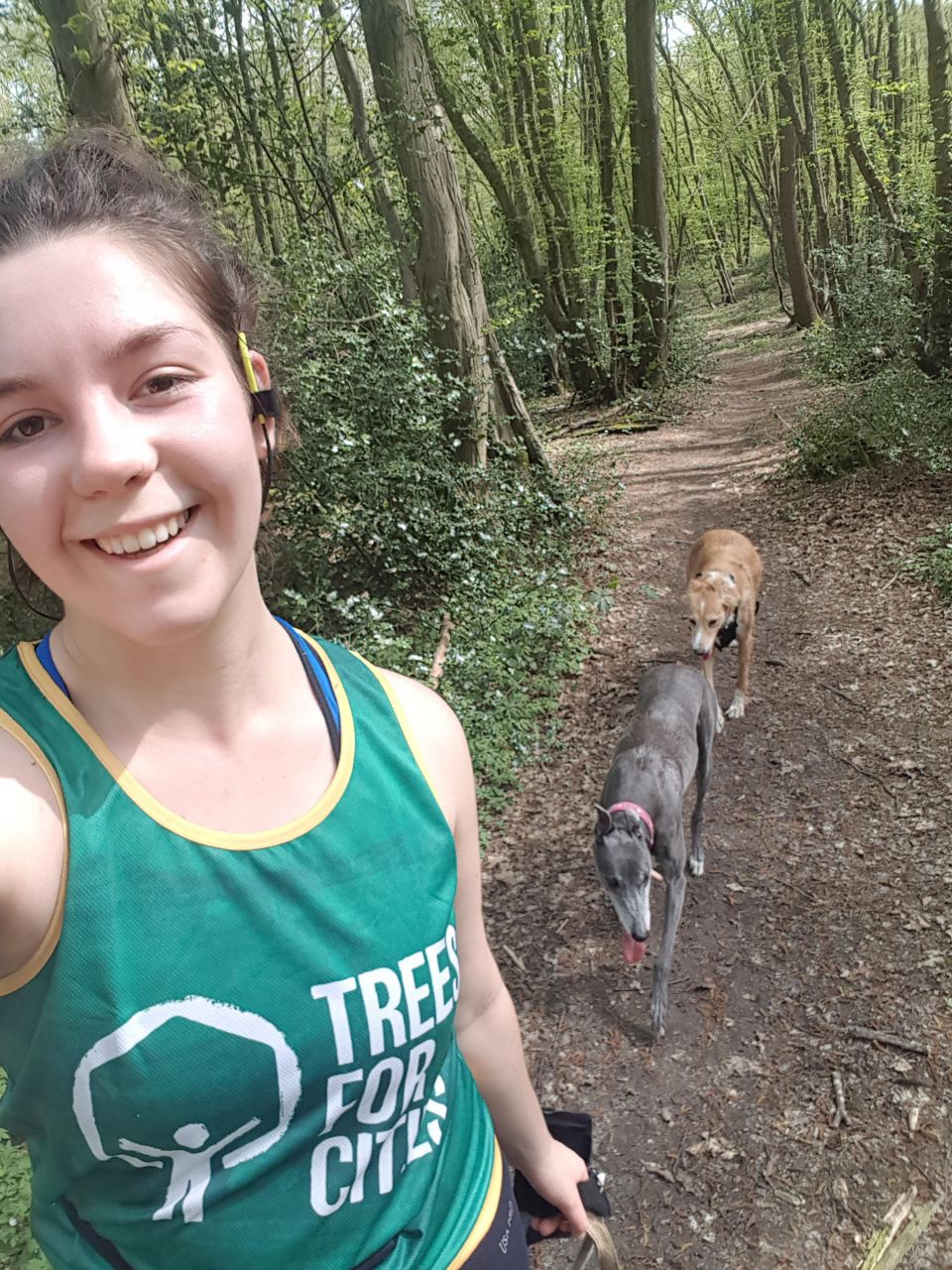 April is tackling the Hackney Half to help green our urban spaces.
Having completed a 10k as part of her training, April is ready to take on a 13.1-mile run around London's coolest borough to help spruce up our cities.
I am running for Trees for Cities because I have followed and supported the charity for a few years and would like to increase the awareness and encourage involvement for the projects they are doing. I believe urban greening is important not only for the environmental benefits but for creating a local community.

April
Charlotte, running the Lisbon Marathon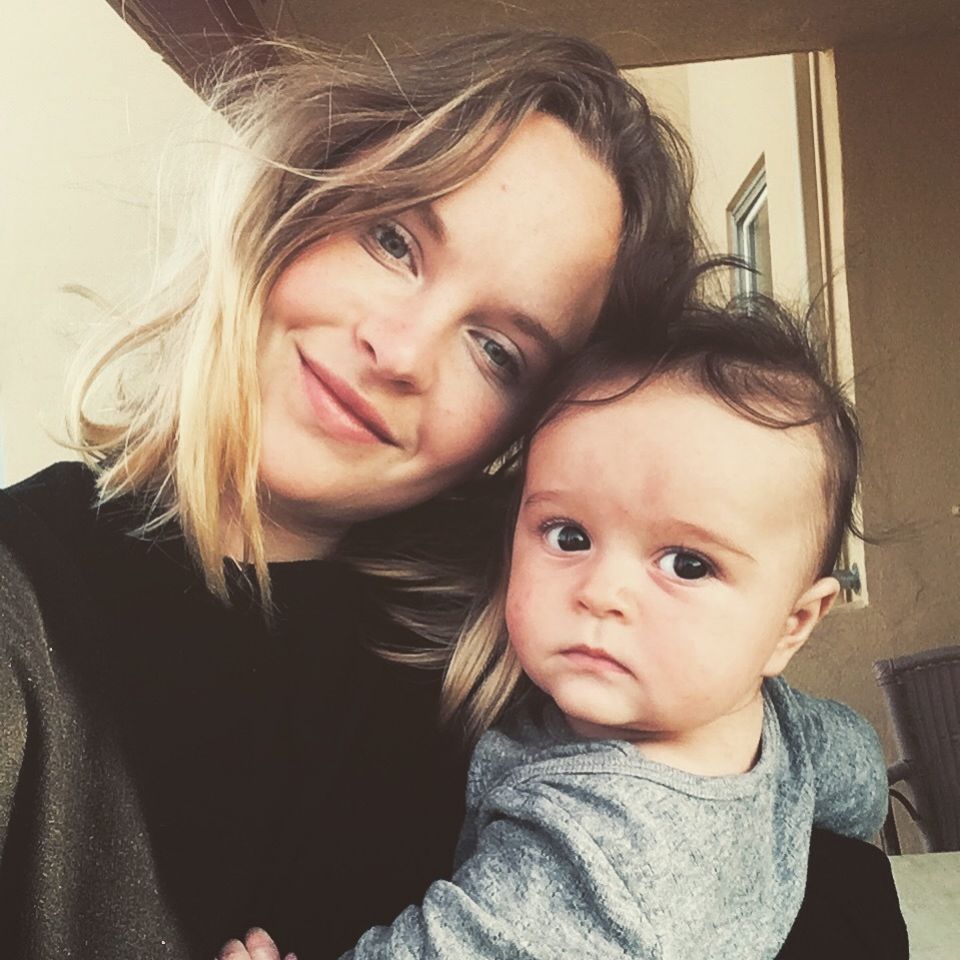 Charlotte is the first person to ever run a marathon outside of the UK for Team Trees!
This October, she will be scaling the hills of Lisbon "for a cleaner, greener future; one that everyone deserves."
Fun fact: Charlotte also runs a project called Totes for Change, and produces sustainable tote bags while promoting plastic-free and sustainable living
You can donate to Charlotte's page below:
Simone, running the Leeds 10k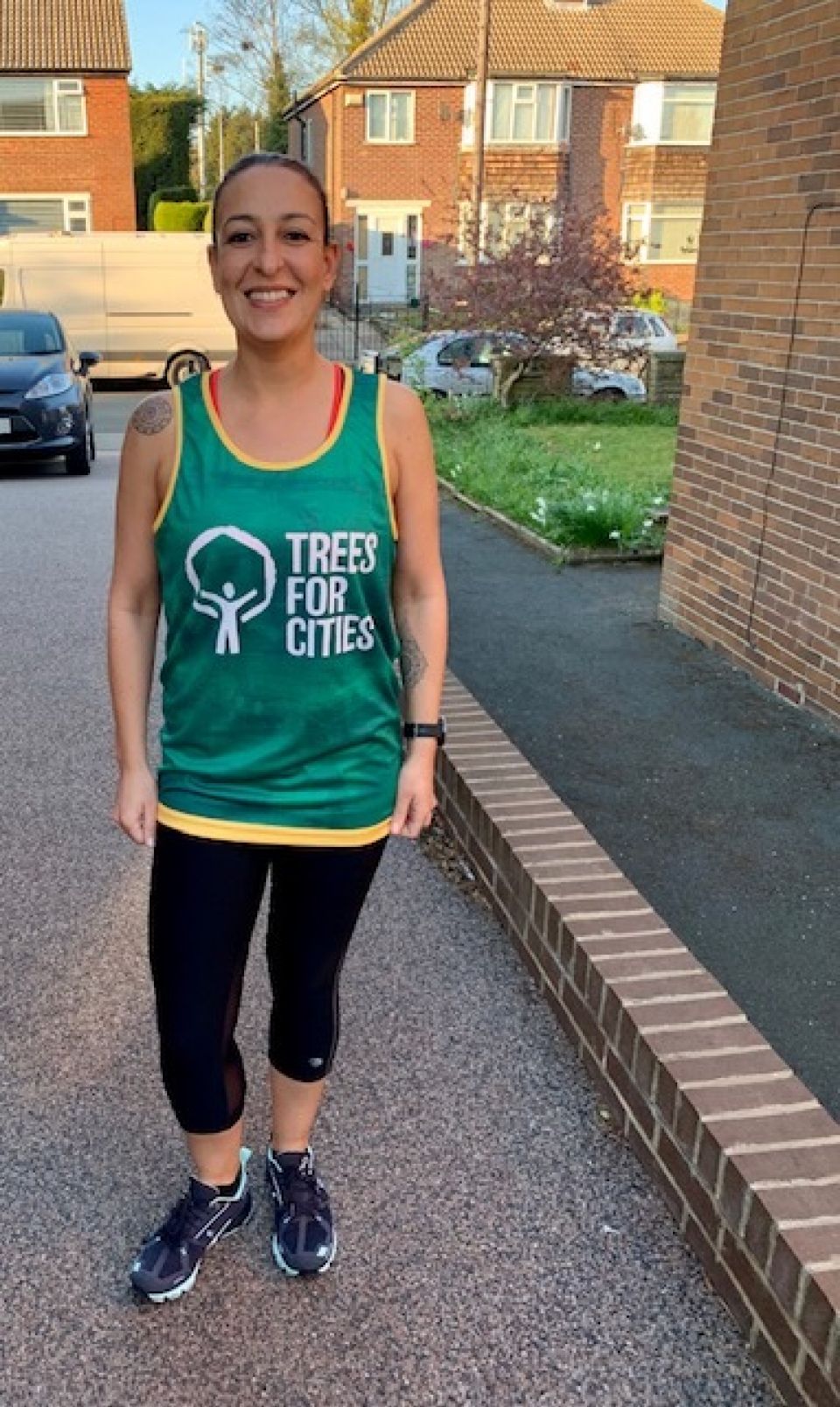 Simone is another one of our fantastic Leeds 10k runners (there are 10 in total!).
She is only too aware of the importance of trees in our urban spaces, and is running to raise money to plant more, and raise awareness of role in our future.
I think Trees for Cities is a great charity and provides an education on plants and trees to everyone, and a great outcome with more amazing greenery in more locations, which is what is needed, now more than ever!

Simone
Fun fact: As well as the Leeds 10k, Simone will also be doing her first ultra-marathon this year. For this, she will be running 50 miles around the Lake District within 24 hours. Good luck Simone!
You can donate to Simone's Leeds 10k run by clicking below:
And that's not all...
This year, 25 people are involved in Team Trees and will be raising money at running and cycling events across the UK.
We want to say a huge thank you to every single one of them, and wish them the best of luck on their journeys!
If you would like to join Team Trees, check out our fundraising page, or email chris@treesforcities.org
Donate to Trees for Cities and together we can help cities grow into greener, cleaner and healthier places for people to live and work worldwide.
Donate