Will you Run for the Trees?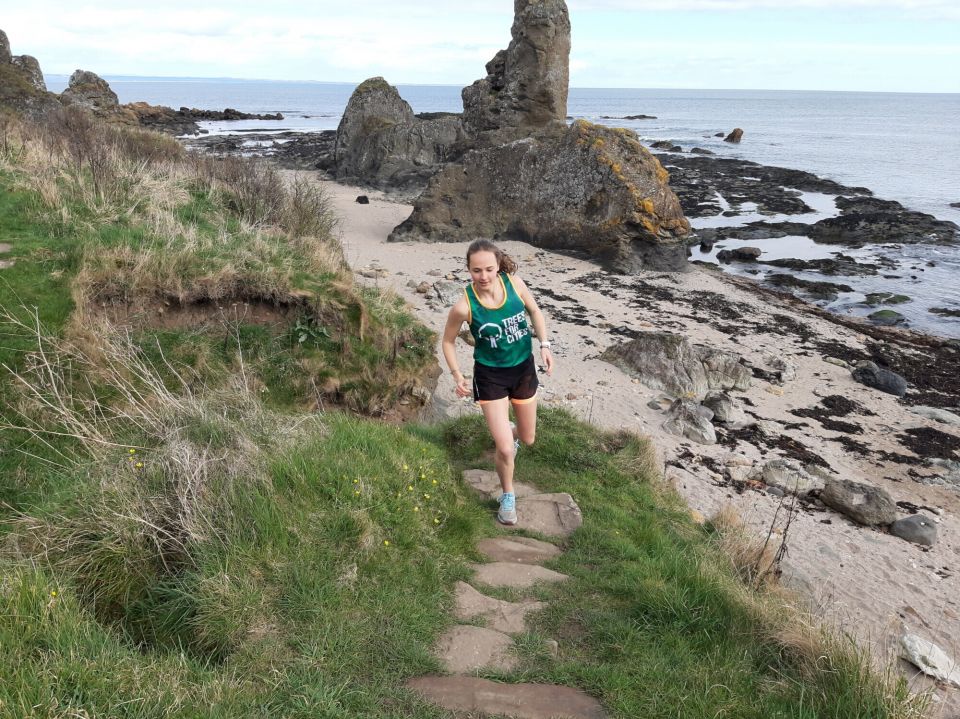 Ready, get set, run: Vera is racing to raise money for city trees - and you can join in too!
Has all that working from home given you a bit of extra padding? Feeling Zoomed out? Whether you're a seasoned runner or a couch potato you can help support Trees for Cities and do yourself a world of good at the same time. Time to lace up those snazzy sports shoes, shake off those lockdown blues and make for the trees. Find out more about Run for the Trees here! Don't just take our word for it, here's Vera one of our tree champions on why she will be running for the trees.
Take it away Vera!
Vera: "We shouldn't forget that nature sustains us, it provides our food and our clean air and I think it's really important to appreciate that. Being in nature connects me with its beauty. I love being out here.
I find it contributes to my well being and how I feel. If I have a bad day I go outside, it has a healing effect and I feel better. If I have a good day I feel even more excited by being outside. As a runner it's more fun to run outdoors, I like to get some trail runs in and get some fresh air. It's so much nicer and healthier than running on a treadmill. 
I feel privileged to live in a place with beautiful nature just on my doorstep. It really changes how a city feels if it's greener with trees and obviously it's also good for the air quality. 
Having more trees in an urban area has a positive impact on people's mental health and they can connect to nature and their environment.​​

Vera, participating in Run for the Trees
I chose to run for TfC because I learnt that reforestation is one of the biggest things that we can do as humans to combat global warming. So the more trees we plant the better because they help offset our CO2 emissions. 

Something that's special about TfC is that not only do they plant trees internationally, in cities all over the world, but they also work very locally with communities like small gardening projects. And I think it's great that they work with young people as well. It's important to improve the relationship that young people have with nature so that in the future us humans are more appreciative of nature and do more to keep this planet healthy.
Even individual trees can lift my mood. One of my favourite trees is definitely a cherry tree, because their fresh fruit is amazing and also they're really great climbing trees."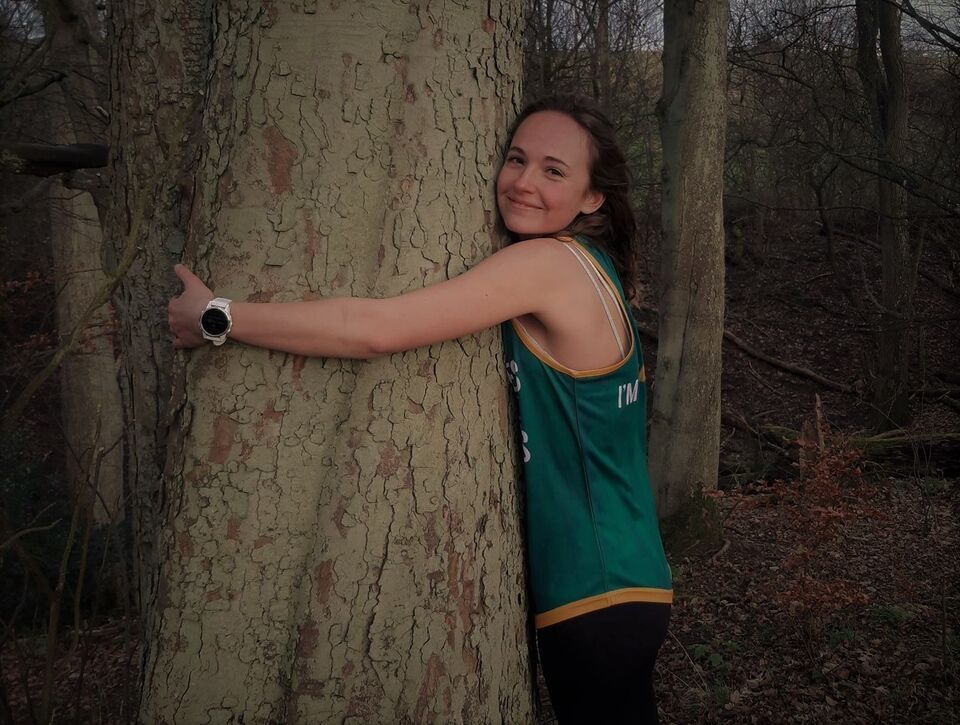 Now it's over to you. This is your chance to run for your favourite trees. Short distance or long, run, jog or slow meander, raise some money to help us plant our way to a healthier planet and help yourself to some leafy outdoor healing. It's time to run for the trees!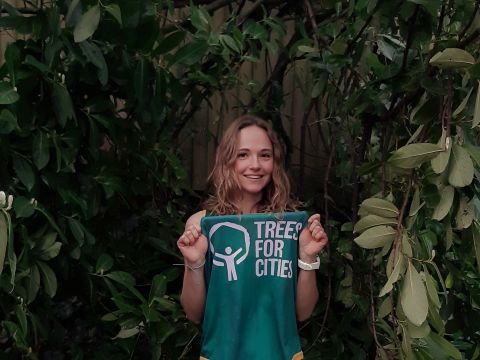 Run for the Trees
Social distancing may have called off a lot of mass gatherings, but you can still embark upon your own challenge event to raise money for our city trees!
Join in!
Donate to Trees for Cities and together we can help cities grow into greener, cleaner and healthier places for people to live and work worldwide.
Donate