Our team is based in Kennington Park and Ruskin Park in Lambeth, London.  It's our enthusiasm, passion and commitment for our cause that enable the charity to make our cities greener.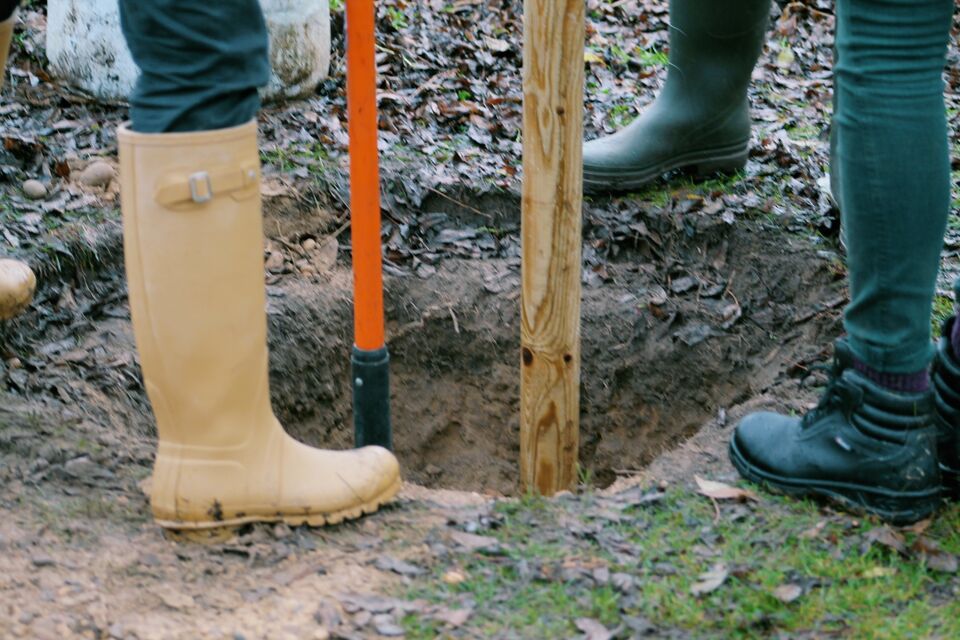 Meet the team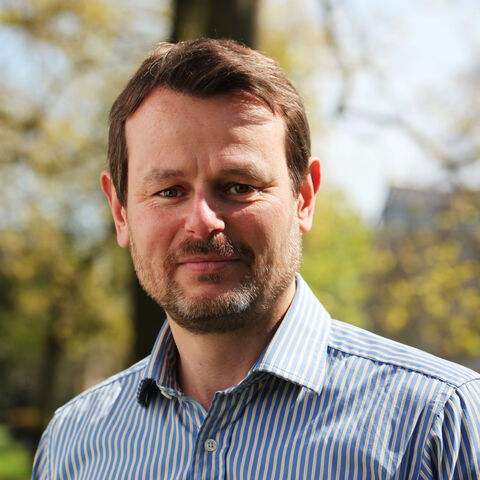 David Elliott
Chief Executive
David has overall leadership responsibility for the organisation. He has worked in the non-profit sector for a number of international organisations, prior to which he was a management consultant for Accenture.
He is a Commissioner for the London Sustainable Development Commission, a Trustee for the African Conservation Foundation and previously for the International Tree Foundation.

He holds BSc degrees in Biological Sciences from Edinburgh University and Politics & International Relations from LSE, and an MBA from Cambridge University.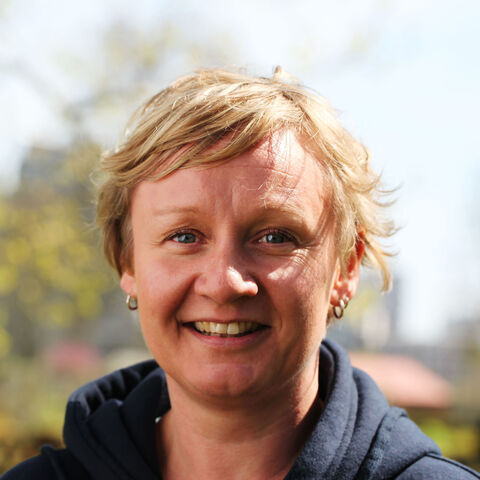 Kate Sheldon
Development Director/Deputy Chief Executive
Kate is responsible for developing the organisation's work programmes. Her team works closely with landowners and partners, and raises funds from trusts, foundations and the lottery. 
Kate joined Trees for Cities in 2004 as Capital Woodlands Project Officer. She is a Trustee for Bankside Open Space Trust (BOST).  
She holds an MPhil in Restoration of Landfill Sites, an MSc (distinction) in Social and Therapeutic Horticulture from Reading University, and a BSc in Biology with Italian from Manchester University.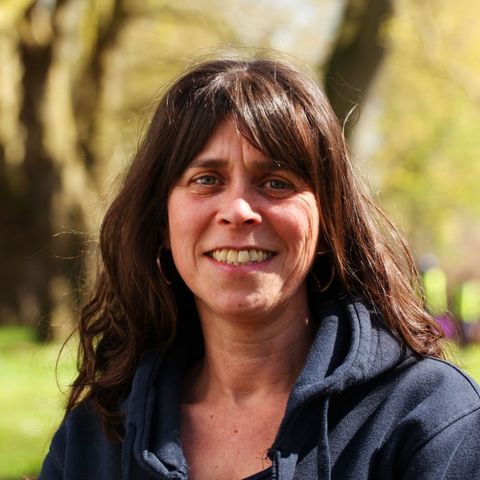 Lydia Davis
Design Director
Lydia leads the Projects Team to deliver bespoke urban tree planting and Edible Playground projects from inception through to implementation, working closely with communities to transform the urban environment.
Lydia first joined the team as a Horticultural Assistant in 2004, working on the ground through the seasons to develop her practical experience and understanding of trees and plants.
She holds a BSc Hons in Landscape and Garden Design at Writtle College.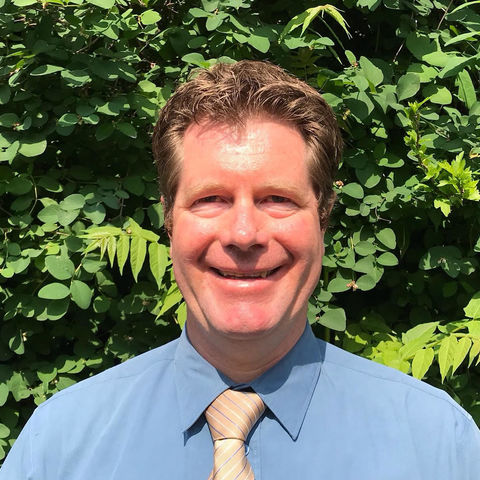 Rory Field
Corporate Partnerships Director
Rory and his team lead on identifying, building and managing mutually beneficial partnerships between Trees for Cities and companies. Rory has worked in senior roles within the charity sector for 18 years.  
He is a keen sportsman, and captained and coached South Africa's blind cricket team to World Cup victory before moving to the UK.

He has served on regional, national and international disability sport governance bodies for 20 years. He has B COM degrees in Business Management and Sport Management.
Our trustees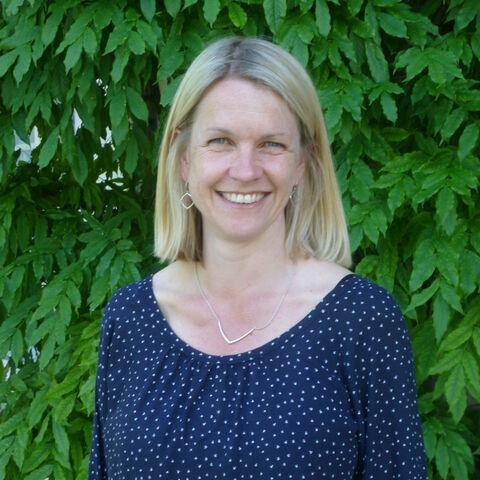 Janine Hawkins
Chair of Trustees
Janine is an experienced Board Advisor and CEO and a specialist in business strategy, marketing and international brand building. She was previously Global CEO of WPP's marketing consultancy Added Value, and now works as a NED, advisor and mentor with a variety of enterprising individuals and businesses. She has worked with Trees for Cities for over 10 years, and was appointed to the Board in 2014, and is the Chair of Trustees.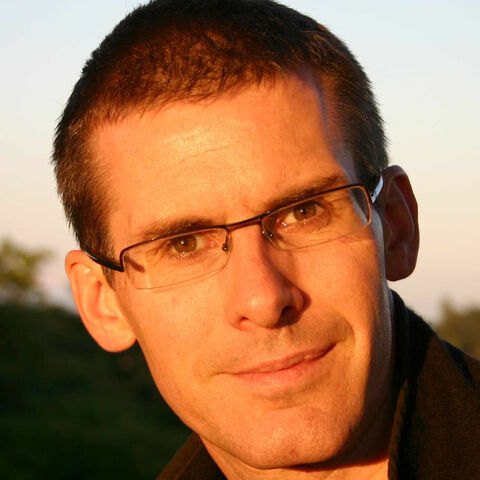 Bryan Miller
Bryan is marketing and fundraising strategist, specialising in integrated digital strategy. Following 15 years as an agency strategist and planning director, he established the Strategy and Consumer Insight team at Cancer Research UK and since 2010 has worked as an independent consultant for charities and other non-profits world-wide. He is also a visiting lecturer at the University of Bologna and at Cass Business School in London, teaching digital marketing and fundraising strategy.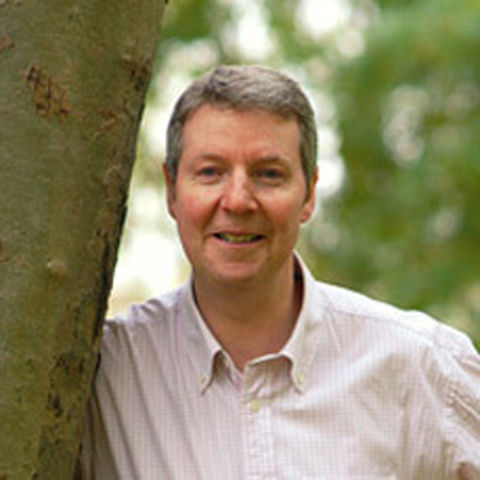 Graham Simmonds
Graham has been involved with the charity from its earliest days; he was the founding Chief Executive of Trees for Cities, a role he undertook for 12 years from 1998 to 2010.
Graham is also Managing Director of Green Rewards, the company he founded to motivate positive behaviour change. He is also the Managing Partner for Local Green Points, the UK's leading provider of recycling behaviour change services for local authorities. He is committed to exploring new ways to get people involved in trees and environmental issues more broadly, and he co-authored the "Treebillies" series of children's picture books with illustrator, Terry Carter.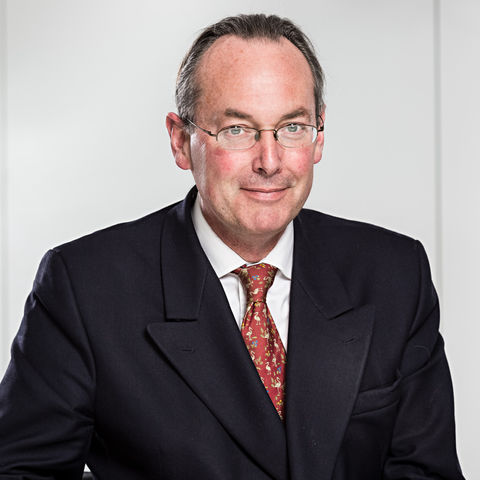 James Bevan
James Bevan is Chief Investment Officer at CCLA Investment Management Ltd, having joined the company in that role in 2006.  James has had stints as Head of Asset Management and CIO at Abbey, and CIO for Barclays Asset Management Group and BZW Portfolio Management.
James joined the City in 1988 following postgraduate research in applied economics and asset allocation at Cambridge University. He is a director of Witan Investment Trust, a Chartered Fellow of the CISI, he is on the advisory group of the CFA Institute, and is a trustee of the Cambridge Endowment for Research in Finance.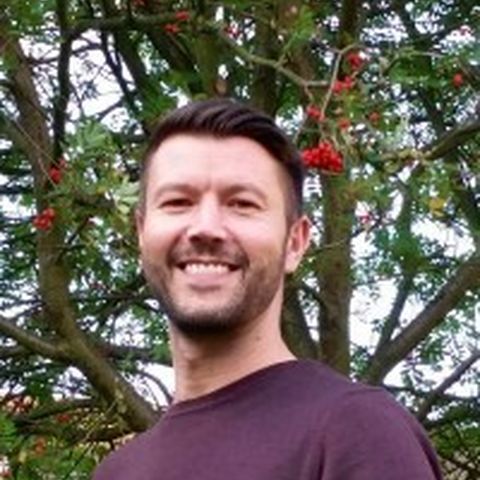 Chris Harper-Harris
Chris is a Project Manager at Bloomberg L.P. He has worked in the financial services industry for 20 years in both Jersey and London. Chris works with a number of social enterprises and charities in his spare time but as a keen horticulturist joined TfC in an advisory capacity in 2013 and appointed to the Board in 2015.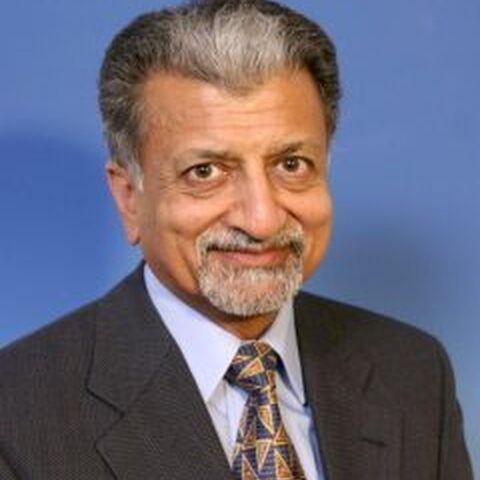 Anant Shah
Anant was a banker until he retired in 2000 to focus his time and energy on charitable and social work. To that end, he has worked with a number of charities in the UK, East Africa and India as a Trustee or Adviser. He is passionate about the welfare of animals and the environment.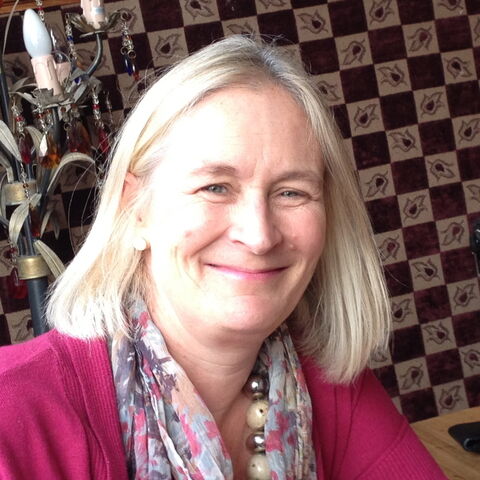 Selena Gray
Selena is a public health academic working at the University of the West of England (UWE) and currently holds the position of Deputy Postgraduate Dean in Health Education England South West. She is currently on the Board of Accreditation for APHEA (Agency for Public Health Education Acccreditation).
From 2012-2016 she was a Board Member and Chair of the Education Committee for UKPHR and in the past has held roles as Registrar of the UK Faculty of Public Health and Co-Editor of the Journal of Public Health.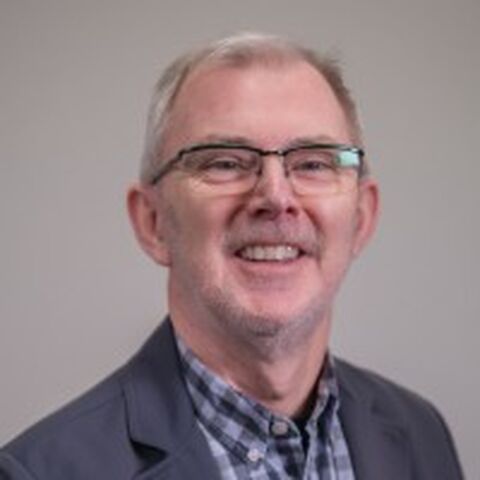 Steve Workman
Steve is a corporate responsibility (CR) and sustainability specialist and set up and headed the CR functions at EDF Energy and ISS.  His early career in marketing, strategy and public policy was in the IT and telecoms sector with BT, NCC and Vodafone.  Steve is an experienced Board member with strong interests in the environment, housing and mental health.
He is currently studying for a PhD in 'Corporate Responsibility Reporting for the Millennial Generation' at Oxford Brookes Business School and is working with Innovate UK on an entrepreneurship and innovation initiative for disadvantaged millennials.
Steve was appointed to the Board in May 2017.