Are you looking to fund a tree planting project?
If you are a funder or local business, register your interest to support future projects!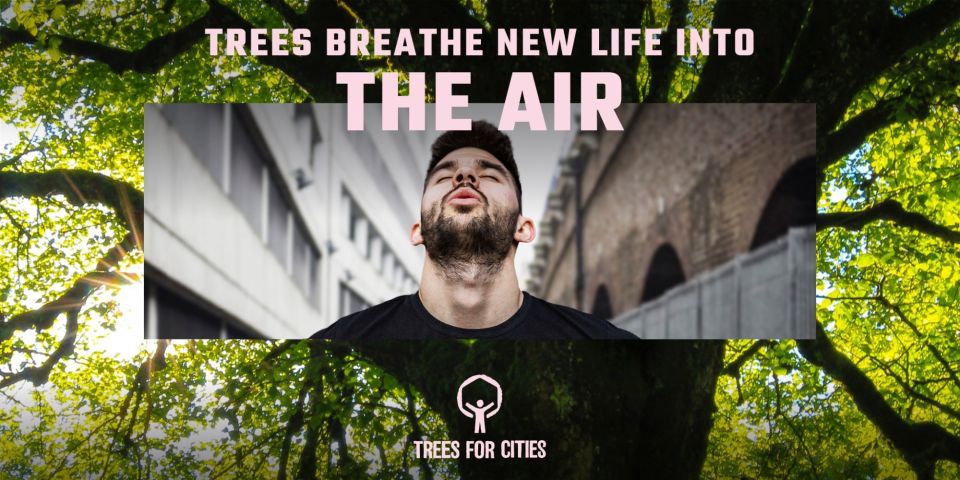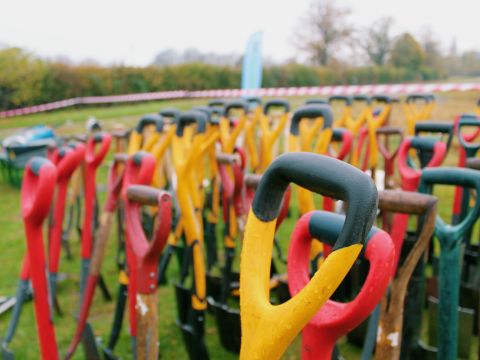 Corporate Services
At Trees for Cities, we believe in cultivating better business through creating positive change for our partners, our communities and our environment.

We deliver creative solutions to help you reach your corporate social responsibility objectives and can tailor our packages to suit your individual business needs.
Find out more