Take action and Breath new life into your area
Join our movement today and help to deliver the transformational power of urban trees to communities across the UK!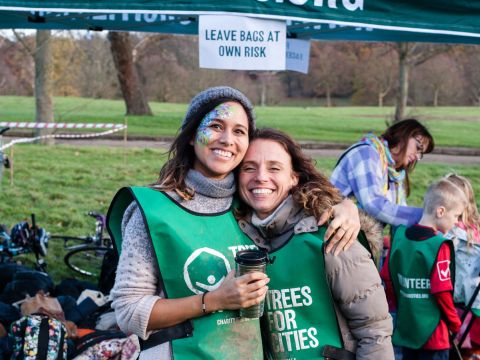 Donate
By donating just £6 you will help us plant a tree in areas of our cities that need it most. You can help us to connect communities now, and protect our green spaces for future generations to enjoy.
Help Fund Tree Planting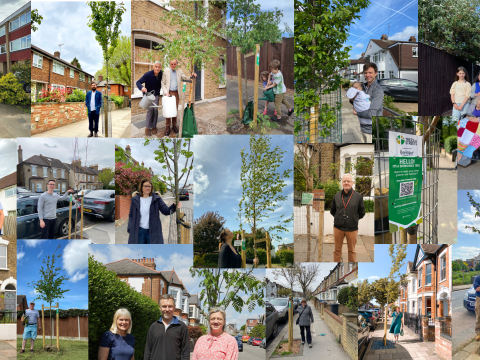 Trees for Streets
Trees for Streets is the national street tree sponsorship scheme from Trees for Cities. It offers residents the opportunity to sponsor a street tree to go outside their house or somewhere in their neighbourhood.

If your council is not running a scheme, you can fill in an Expression of Interest and we'll email your council on your behalf to encourage them to get involved.
Street Trees
Donate to Trees for Cities and together we can help cities grow into greener, cleaner and healthier places for people to live and work worldwide.
Donate