Just £6 will plant 1 tree in an urban woodland, and help create greener, healthier cities for generations to come.
If you would like to send a personalised e-card or a donation certificate to someone for a special occasion, please use the button below: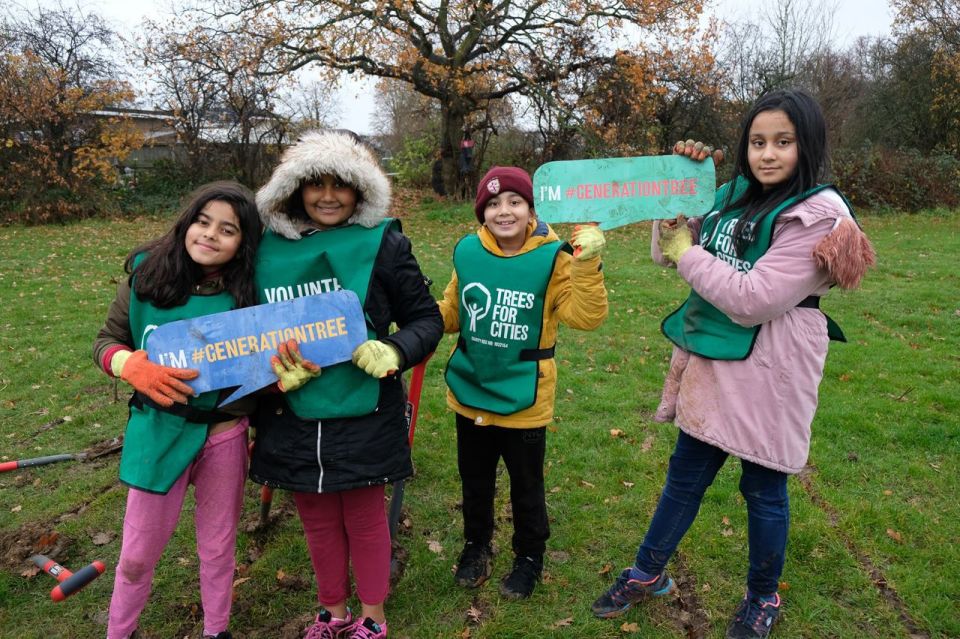 80%
With 80% of us now living in urban areas, and increasing strains on the health and cleanliness of the air we breathe, we now need these trees more than ever.
So we're going to keep planting them.