If you would like to send a personalised e-card for a special occasion, you can browse our selection here.
Every day more than 50 urban trees in the UK disappear;
as a result of ageing, disease or simply increasing city sprawl.
Please give today and help make our cities greener and better places to live.

Just £6 will plant 1 tree in an urban woodland, and help create greener, healthier cities for generations to come.
Find out more about our Greener, Healthier Cities campaign here.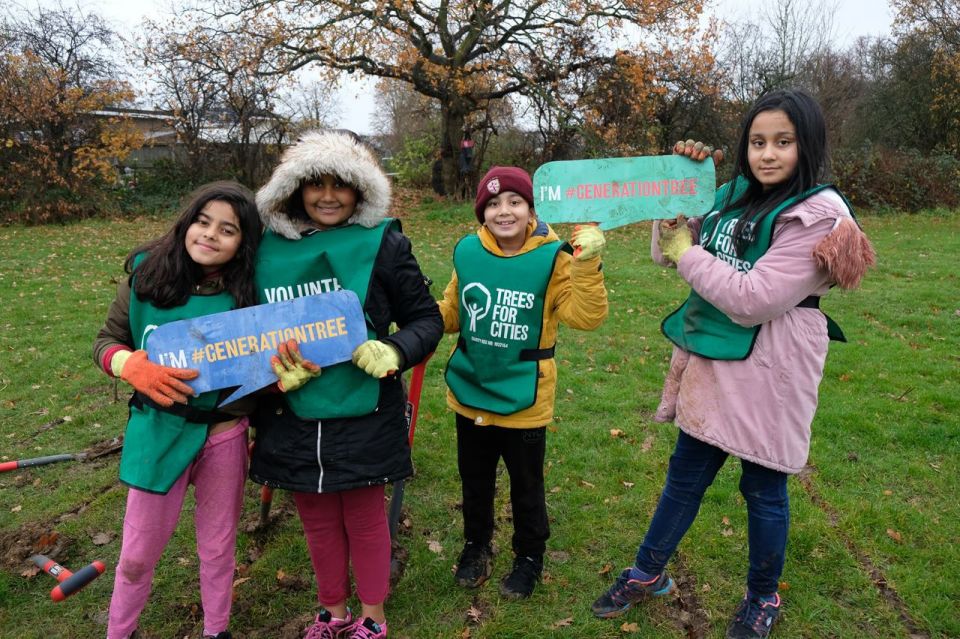 80%
With 80% of us now living in urban areas, and increasing strains on the health and cleanliness of the air we breathe, we now need these trees more than ever.
So we're going to keep planting them.