If you're ever selling anything on eBay, did you know you can add a donation to charity to your sale?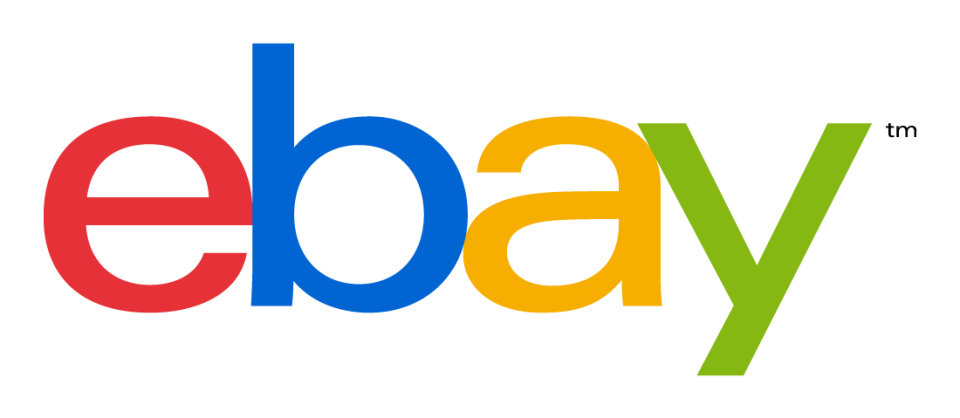 When listing your items for sale, you have an option to add a small donation to a charity of your choice.
Once you've found us, simply put in the percentage of your sale that you'd like to donate, and once your item is sold, we'll receive your donation!
You can also give buyers to option to donate to us.