Leave a lasting gift to the planet
Leaving a gift in your Will is one of the best ways for you to leave a lasting impact on the planet, and can be used to either help plant new trees, build Edible Playgrounds, or even establish new woodland areas. It's your choice.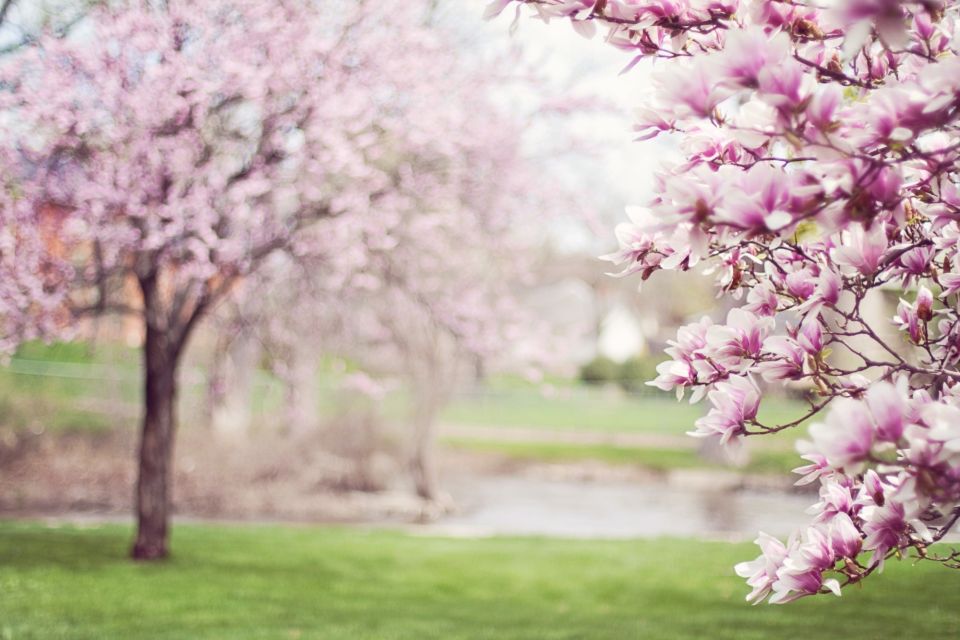 Leaving a gift in your Will couldn't be simpler, and thanks to our partners, Kwil, whenever you create a Will, you will already be helping to make our towns and cities greener, happier, and healthier places to live.
How gifts in Wills help
Any gift, no matter how big or small, will help us to create lasting change through our delivery programmes. Gifts in Wills have already helped us establish new Edible Playgrounds, contributed to urban greening projects, and even helped us establish a brand new woodland in North-West London.
Gifts in Wills don't have to be large either - any contribution from your estate will be greatly appreciated, and will be used as per your wishes as well. If you would like to discuss your wishes with your legacy gift, please email chris@treesforcities.org
As a guide, here is what your legacy gift could do...
To make creating a Will as easy as possible, we have partnered up with Kwil, an online Will-writing service who specialise in helping you write a Will quickly and easily. You can find out more about how to make a Will with Kwil, and how to leave a gift if you wish, by clicking below: