You can scrap your car via Give A Car; they'll collect it, scrap it, and donate the money to Trees for Cities. And it won't cost you a penny!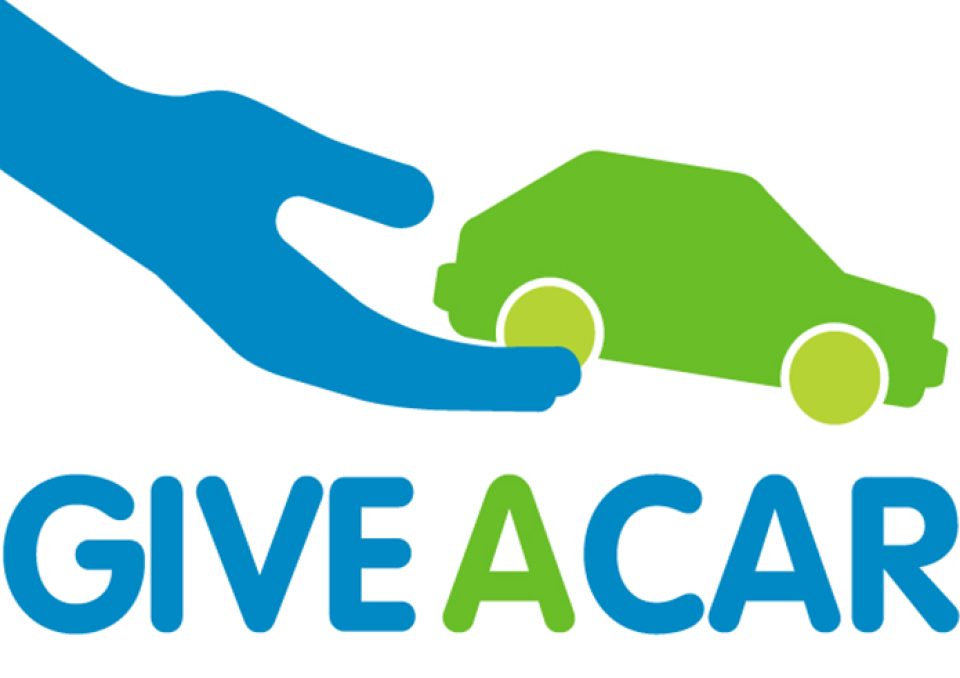 Giveacar is a not-for-profit social enterprise that can turn your unwanted car into cash for a good cause. Collection is quick, easy and free, and the money raised from auction or scrap, minus their service fee, goes to your chosen charity. 
Charity comes first at Giveacar, so they always make sure the most amount of money is raised with every vehicle that is donated. Giveacar are the first UK car donation company and have raised £2.8m to date. Proudly transparent and independent, Giveacar makes sure donors are fully aware of the process from start to finish, making them the car donation experts. 
They work with a series of collection companies based up and down the UK, therefore ensuring your car can be collected. Their partnered Authorised Treatment Facilities are regulated by the Environment Agency, making sure your car is appropriately dealt with and the necessary paperwork is available. For more information, visit their website or call on 0207 736 4242 and donate your unwanted car today.