How did you meet your favourite tree?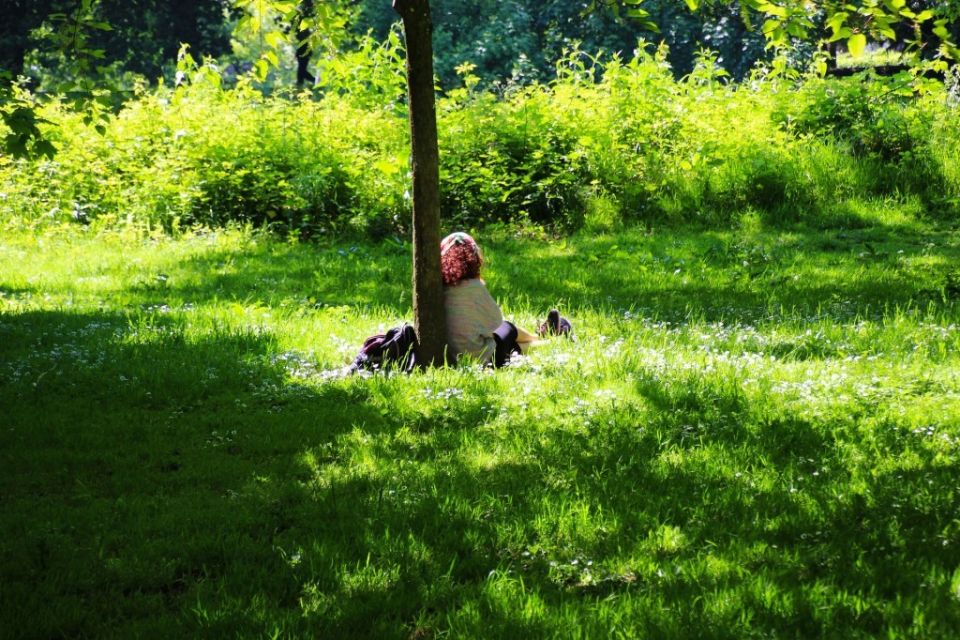 Calling all budding young photographers 
Are you between 8-16 years old and interested in photography? Show off your talents and your work could end up part of a brilliant new exhibition in London - and you'll be in with a chance of winning a brand-new camera too!
For the last four years, acclaimed photographer Adrian Houston has been travelling the world photographing the favourite trees of well-known people such as Richard Branson and Tony Kirkham - the man whose job it is to look after Kew Gardens' 14,000 trees! They've also shared with him stories about why their tree is so important to them.

From now until the 14th of September, we want you to take a photo of your favourite tree - and tell us what it is that is so special about it! It would be great if you could identify what type of tree it is too.

You can use your mobile, or a camera, it really doesn't matter.

When you're ready, write a couple of sentences about why your tree is so meaningful to you and send it to communications@treesforcities.org with the subject line 'Adrian Houston photography competition'.

NB: We only welcome entries from children and young people aged between 8-16
Deadline
The competition doesn't close until Friday 14th September, so you have plenty of time.
Adrian and the other judges will then look through all the entries and the best, along with two runners up, will be included in Adrian's exhibition, 'A Portrait of the Tree', which will be held at the Unit Gallery at the end of September.
The overall winner will also receive a fantastic new camera!
Trees are among the most important organisms on Earth, yet their numbers have almost halved since civilisation began. So please join Adrian in raising awareness of their why they're so important to our existence, and that of our planet. 
Good luck!
NB: We welcome entries from children and young people aged between 8-16
Download our poster
To shout about the competition!