Inspiring a Generation During COP26
COP26 is the perfect opportunity to celebrate the importance of bringing local communities together to take positive actions against the climate crisis by planting more urban trees to transform the health of our towns and cities for future generations.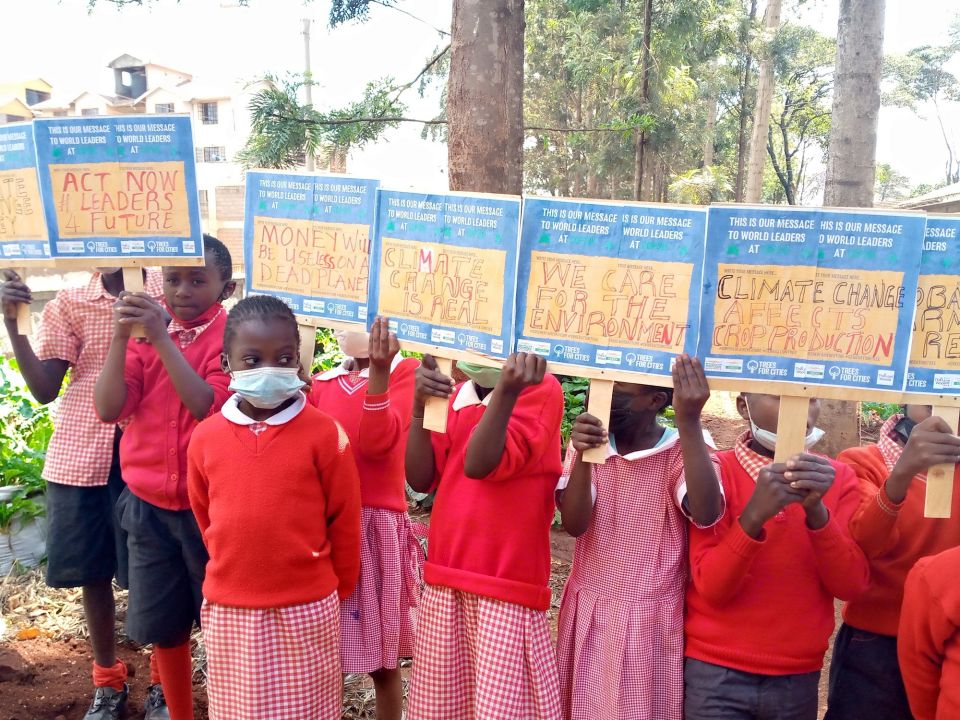 What is COP26?
The next annual UN climate change conference COP26 is here, bringing 120 world leaders to Glasgow, UK. The summit will see representatives from across the world join together to pursue efforts to limit the rise in the global temperature to protect communities and natural habitats, making the climate crisis a global priority.

At Trees for Cities, we want to see action at COP26 from our world leaders to combat the climate crisis! We have already kicked off the 2021 tree planting season by helping plant 17,000 oak trees in partnership with 151 primary schools in Glasgow to create the Glasgow Children Woodland not far from where the summit will be taking place. We want to send a powerful message to world leaders at the conference to listen and take action for young people across the world. It's not too late for us all to get stuck-in and make lasting change for our future generations to enjoy.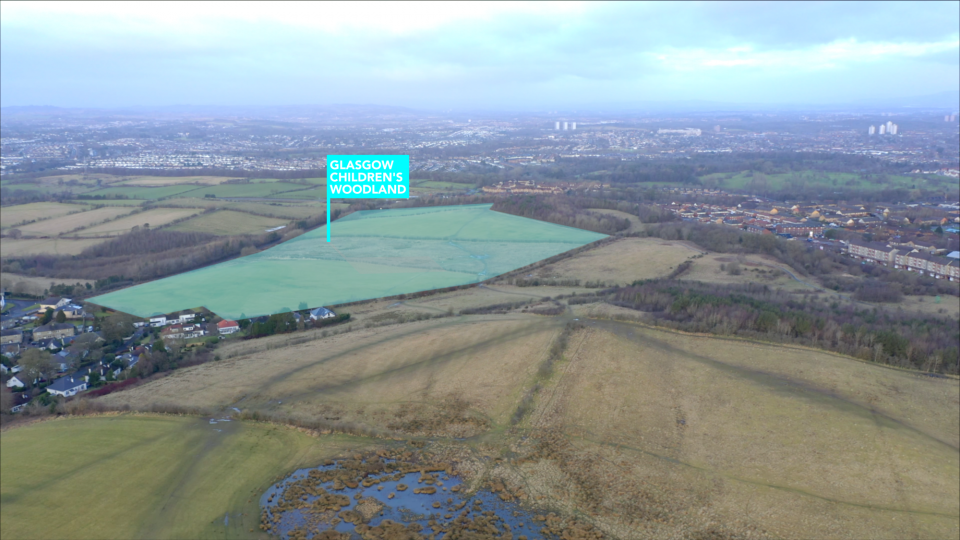 A MESSAGE OF UNITY AND ACTION FOR YOUNG PEOPLE EVERYWHERE
During COP26 we will be amplifying the voices of young people who are passionate about delivering change by planting and protecting urban trees!

We want to celebrate stories of those who are already engaging with urban nature and tree planting but also want to inspire a new generation to plant and protect urban trees in our towns and cities.

We know that deep and long lasting change can only be made if tomorrow's generation is involved and inspired to take action today, so we are asking you to join the #GenerationTree movement.
Feeling inspired yet? Check out the small steps you can take below to ensure your voice is heard this November!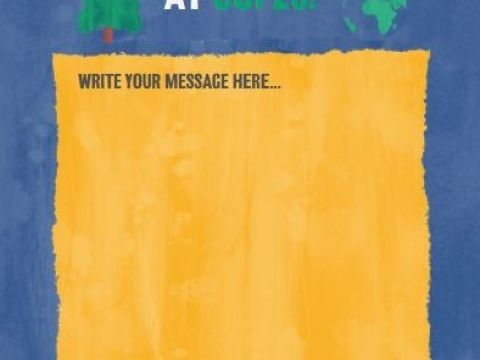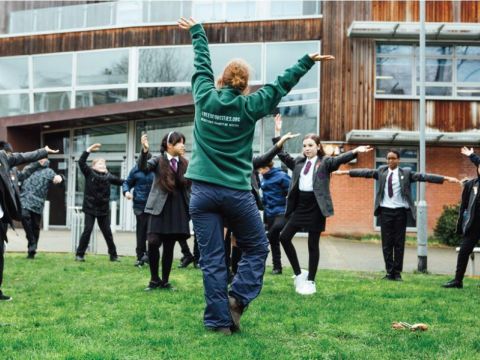 GIVE YOUR SCHOOL A GLOBAL VOICE
From Glasgow to Kenya! Wherever you are in the world, add the voice of your school to young people everywhere calling for action. Download this guide to help you share your voice and join schools from across the UK and around the world.
DONWLOAD OUR COP26 GUIDE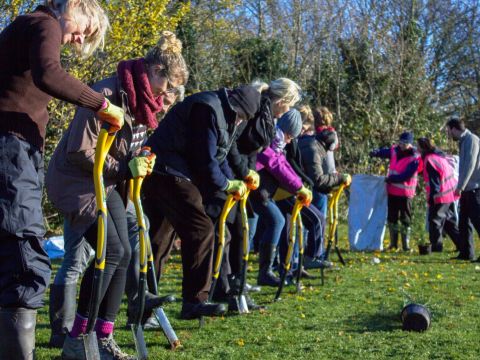 SHARE YOUR IMAGES
We would love to see what you are doing to be more #GenerationTree. Send us pics with your favourite urban tree, yourself out enjoying nature, or maybe a spot of gardening. Tag us on social media @TreesforCities and use #GenerationTree

The Players of the Peoples Postcode Lottery help make our work possible. We're delighted to have them on board and supporting our incredible mission to plant more trees and connect communities!