School resources
Choose from a whole host of exciting school resources to support teachers and children learn about trees, nature and food growing.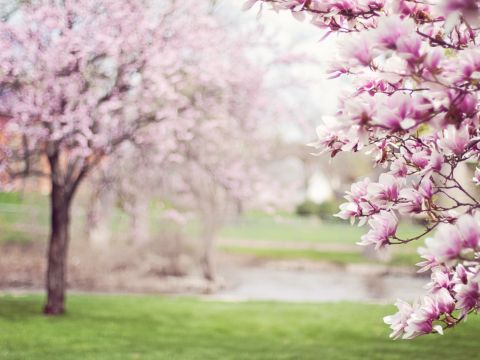 AIR QUALITY RESOURCES
Take a look at our range of air pollution resources including lesson plans, school toolkits, and interactive air quality maps.
If you're interested in one of our school programmes for your school, please contact us on Schools@treesforcities.org to find out more.