deep and lasting change can only be made if tomorrow's generation is involved and inspired to take action today

Trees for Schools is a Trees for Cities programme, which aims to transform urban school grounds into leafy green oases for both the children of today and for future generations.

Our award winning work in schools is delivery-focused and involves transforming school grounds into greener and healthier places to be. We specialise in innovative design, high-quality planting and landscaping, and inclusive engagement of the school community.
Working in partnership with children and schools, we create Healthy Playgrounds; urban playgrounds are reimagined and redesigned; with the introduction of trees, forest gardens, food-growing, outside classrooms, woodland play areas, mini-forests and wildlife habitats. Tarmac playgrounds are transformed into natural green environments that are adapted to the changing climate, enabling creative education and connecting children to nature, supporting their mental health and well being.
Healthy Playgrounds are bespoke designed and offer an holistic approach to urban playground redesign, supporting a huge range of health, well being, environmental and educational outcomes. For those interested in a more focused approach we also deliver projects more geared towards specific health, educational and environmental outcomes- see below!
SCHOOL RESOURCES
Choose from a whole host of exciting school resources to support teachers and children learn about trees, nature and food growing.
LEARN MORE
LATEST TREES FOR SCHOOLS STORIES
Trees for Schools Strategy 2022 - 2025
Read about our exciting aims for schools across the UK and our plans to ensure pupils have access to healthy, green outdoor areas
thank you
Our work in schools is made possible thanks to the funding and support of a number of fantastic partners! The Mohn Westlake Foundation is the lead supporter of Trees for Schools UK programmme.

A huge thanks to Kusuma Trust UK who are the lead supporter of our London Healthy Playgrounds and IG who are the lead supporter of our London branch of Trees Planting in Schools.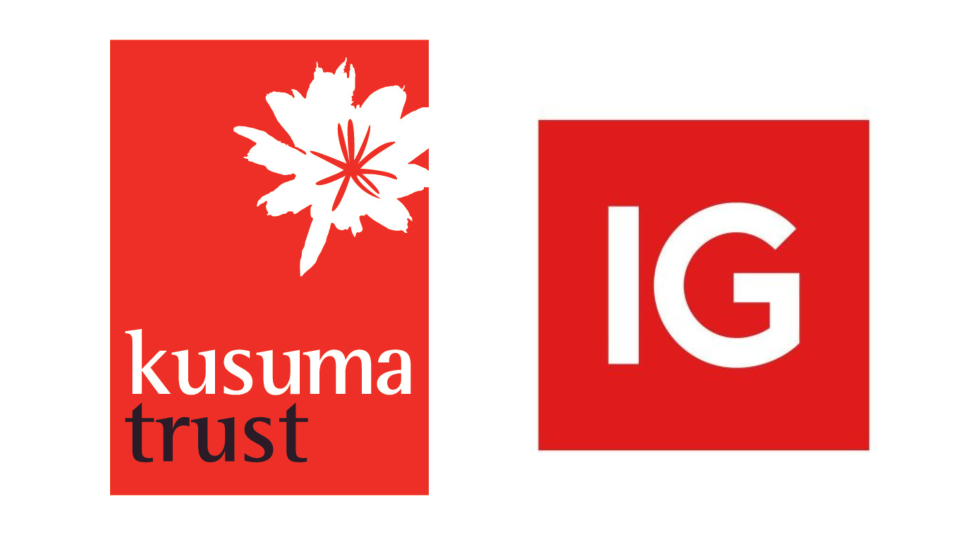 If you're interested in one of our school programmes for your school, please contact us on Schools@treesforcities.org to find out more.