Edible Playgrounds
Greening Cardiff's Schools
Cardiff, Wales
We worked in partnership with Cardiff Council to deliver ten new Edible Playgrounds across primary schools in Cardiff for the 2021-2022 school year. As part of the Cardiff 2030 Vision, this project was introduced to help improve the current and future livelihood and wellbeing of school children in Cardiff.
Cardiff Council invited various schools to take part in the Edible Playground initiative which was then carefully reduced down to ten schools based on a number of criteria including the playground site's suitability. After we decided, we worked closely with the schools to create a playground design where food growing could be accessed across the entire school. We provided the schools with everything they needed to grow their own food successfully as well as an outdoor teaching space for a whole class.
The final ten projects selected for 2021-22 were:
Grangetown Primary School
The Hollies School
Ysgol Bro Eirwg
Meadowbank School
Herbert Thompson Primary School
Ysgol Glan Morfa
Ysgol Pen y Pil
Trowbridge Primary School
Greenway Primary School
Glan Yr Afon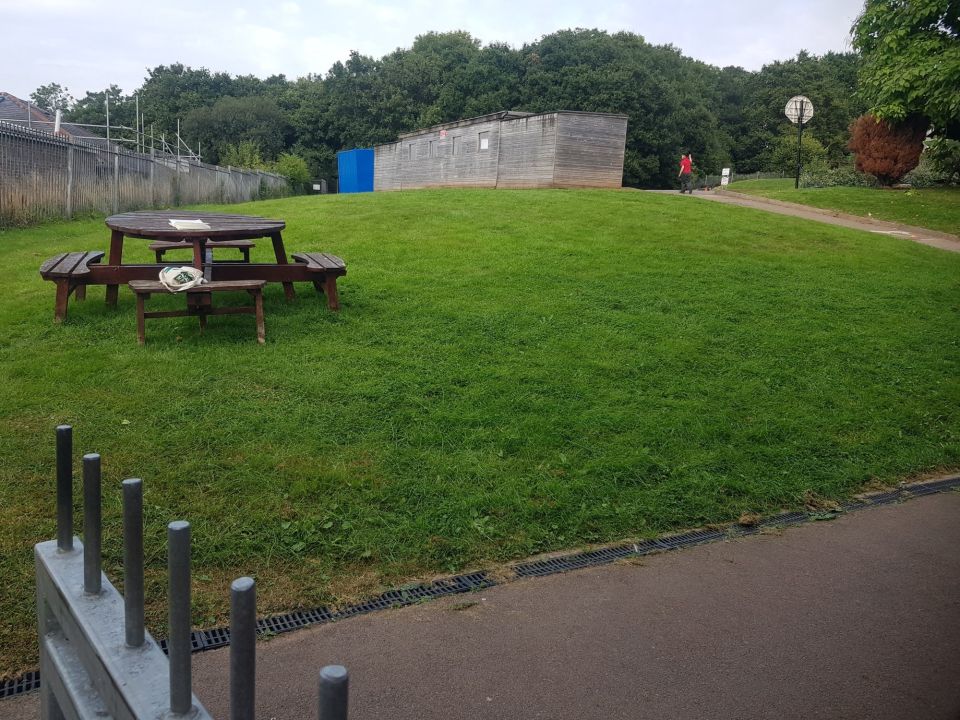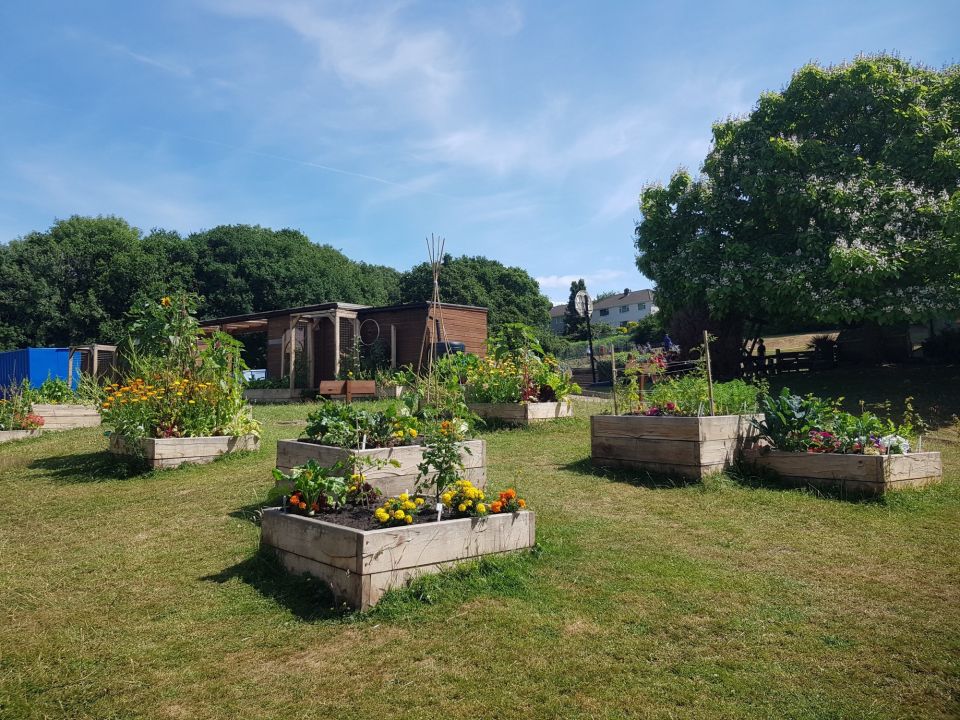 We are delighted to be working in partnership with Cardiff Council to design and deliver a range of exciting and inspiring food growing projects to Cardiff schools. This initiative will allow pupils to benefit from greener spaces in their playgrounds, access more outdoor lessons and understand in greater depth about where their food comes from.

David Elliott, Chief Executive at Trees for Cities
We successfully built Edible Playgrounds in all ten schools, and officially launched the programme with a special event at Glan Yr Afon Primary School. Each project was designed and delivered so that it met the requirements of the new Welsh curriculum. With support and guidance from us, and the engagement activities being delivered by Grow Cardiff, the schools are able to see how their Edible Playground enables them to deliver outdoor lessons that cover the 6 Areas of Learning and Experience (AoLE) strands outlined in the new curriculum.

Since working in Cardiff, we have delivered five projects with the first to complete at Moorlands Primary School in 2019. The charity has delivered over 180 Edible Playground projects across 14 UK cities since 2005 when the programme began.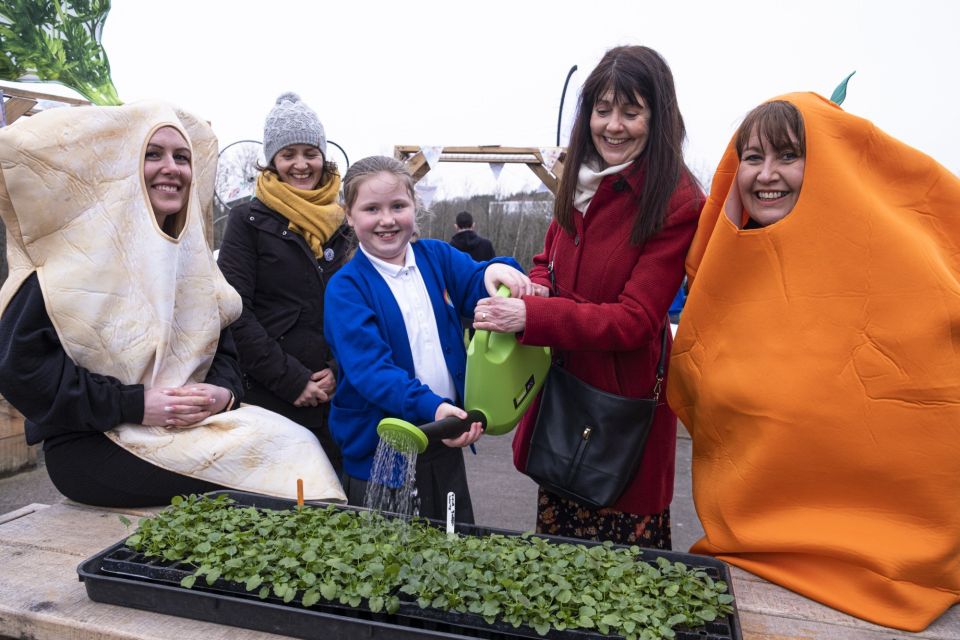 I am delighted that Cardiff Council and Trees for Cities are working in partnership, to successfully promote green spaces across the Welsh capital. Children and young people have the right to live a healthy life, and this project further supports Cardiff's ambition of becoming a UNICEF UK Child Friendly city, where the voices and views of children are at the heart of everything we do.

Councillor Sarah Merry - Cabinet Member for Education, Employment and Skills
Trees for Cities and Cardiff Council are looking to expand the programme for another three years to include a further 30-40 school projects, including a range of air quality, tree planting and holistic greening projects from 2022 onwards.

This would include extensive collaboration with schools and local community groups to support Cardiff in helping deliver its Cardiff 2030 Vision, and Trees for Cities to strive towards becoming the national lead for transforming urban school grounds into leafy green oases for children's health and wellbeing.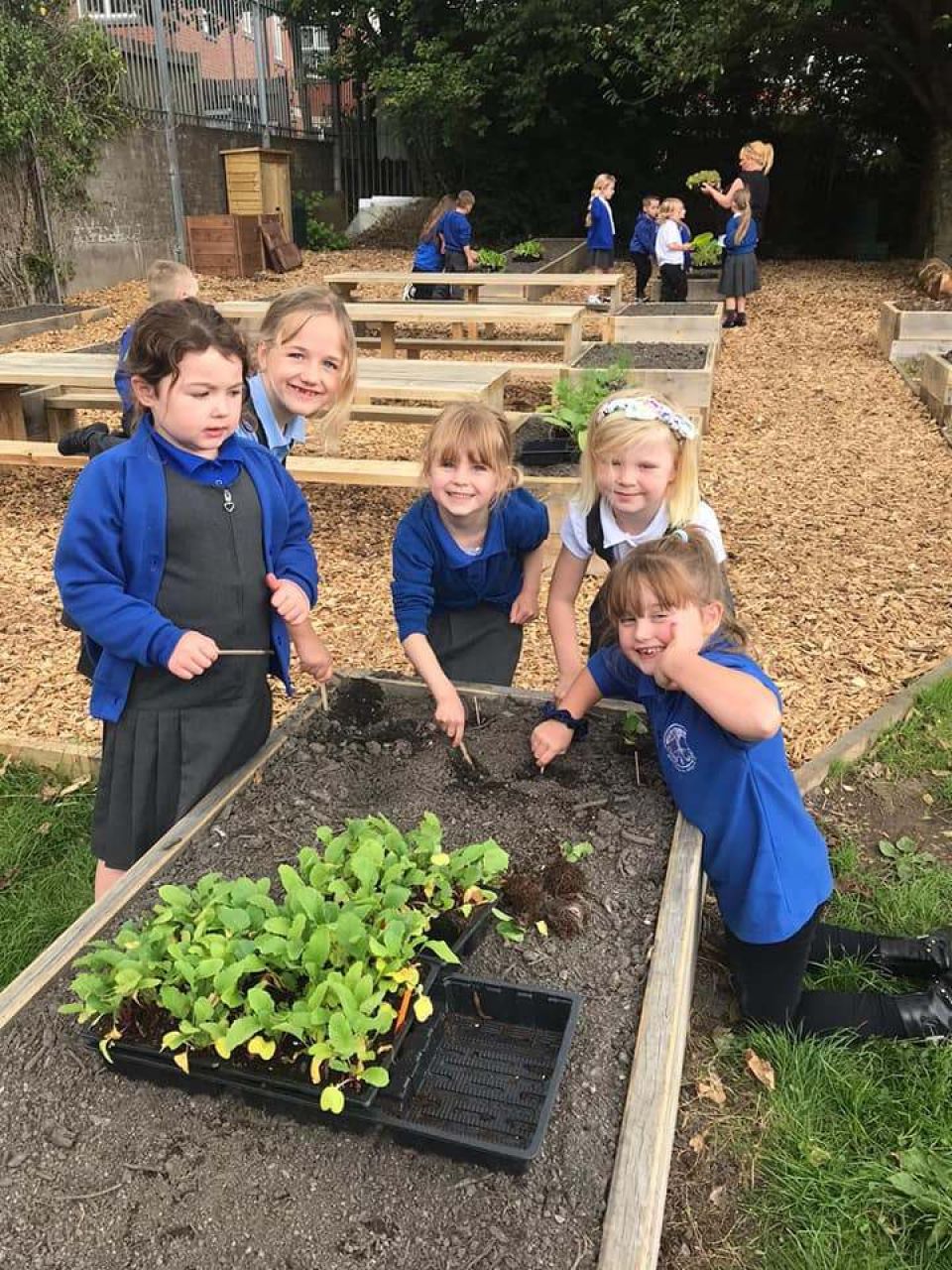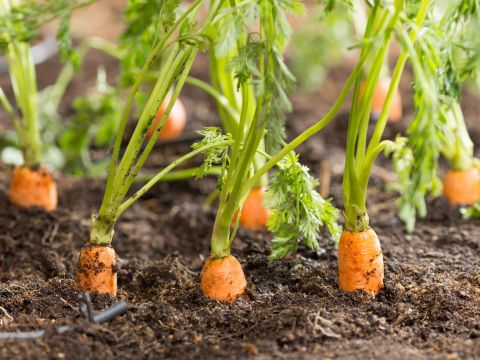 Food Growing Resources
Alongside the delivery of the Cardiff programme, we also translated our food growing resources into Welsh. Click here to download them for your school.
Download here
Donate to Trees for Cities and together we can help cities grow into greener, cleaner and healthier places for people to live and work worldwide.
Donate