Edible Playground
Loxford School
London
The Loxford Edible Playground is the largest project we have completed to date. With 1,000 pupils in the primary and 2,000 in the secondary, it's a huge school! As the Edible Playground was designed to be used by children in both phases, the size of the build had to reflect the high footfall it would receive.
The school was clear from the start that they wanted the project to include a mindfulness area, to provide a calm place where students and staff could come and relax, eat their lunch or simply find a place to unwind. We incorporated that into our designs and created an area lined with ornamental plants to awaken the different senses. Benches were built into the design to allow children to sit and have some peace during break times. 
The Edible Playground aims to address several key aspects of concern around children's health. We will teach pupils about nutrition, encourage physical activity, and show how students grow their own food in and outside school, helping with food poverty.

Andrew Bainbridge, senior deputy head at Loxford School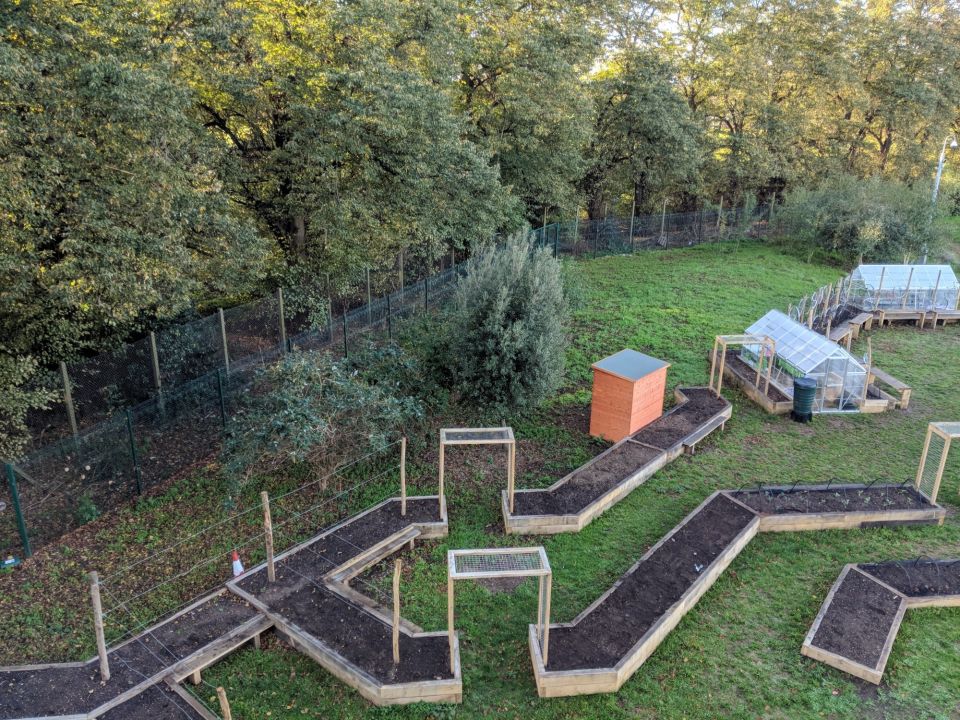 It's fantastic to note that the primary school has launched a lunch club, where the primary children come to look after the space throughout their lunchbreak. Incredibly, litter picking has become a favourite activity there! 
To complement the project site, we planted 90 trees with the secondary school children, including dogwoods, hazels, rowans, crab apples and silver birches. This will encourage wildlife to the area, provide shade, and make the air cleaner to breathe. 
Andrew said: "This development has many benefits, including aiding the transition between the primary and secondary phases, offering students a place to meet their future peers while working on a shared project".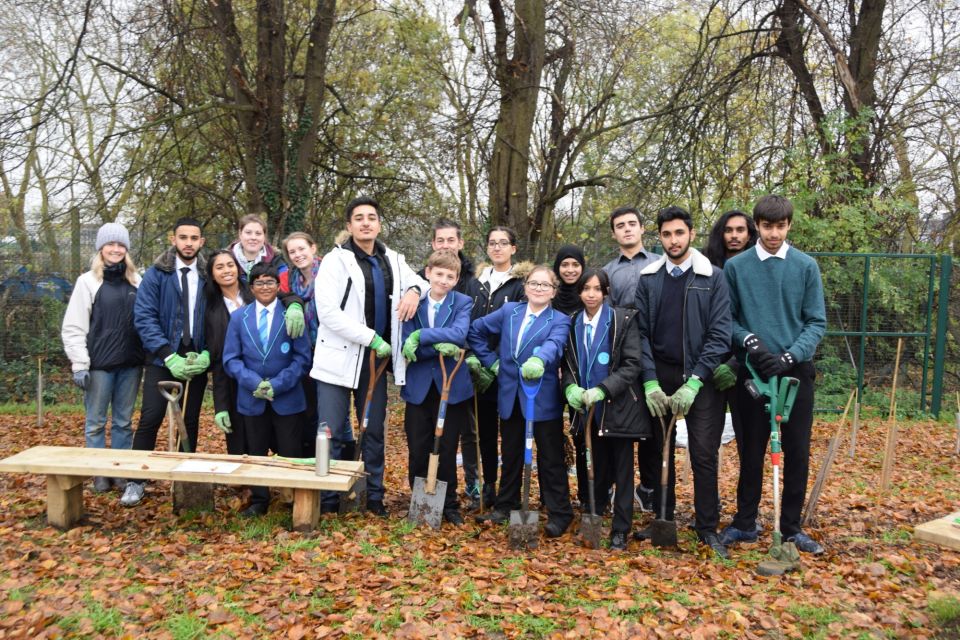 Donate to Trees for Cities and together we can help cities grow into greener, cleaner and healthier places for people to live and work worldwide.
Donate