Urban trees
Legacy tree planting
Seven Kings Park, London
In its heyday, Seven Kings Park was home to tree-lined avenues, laced around a large, open green space. However, since the 1990s, over 100 have been lost due to ageing and disease, with even more falling in recent years.
To restore the park to its former glory, as well as creating new habitats for wildlife, we planted 50 bright and beautiful new big trees in the park, thanks to funding from Redbridge Council, Vision Redbridge Culture & Leisure, Greater London Authority, and the Heritage Lottery Fund. 
Seven Kings Park sits on the banks of the Seven Kings Water. The park opened in 1902 with attractive tree lined avenues and an open green space. This project was launched to restore the trees, and the park's natural beauty and heritage. This is crucial in building resistance against future pests and diseases that threaten some of our UK trees.
When designing the project, species that would attract flora and fauna were at the front of our minds. And we delivered, planting hawthorn for birds, lime for butterflies, magnolia and tulip for pollinators and English oak and maple as shelter for birds and bats. We also included walnuts and mulberries for us humans!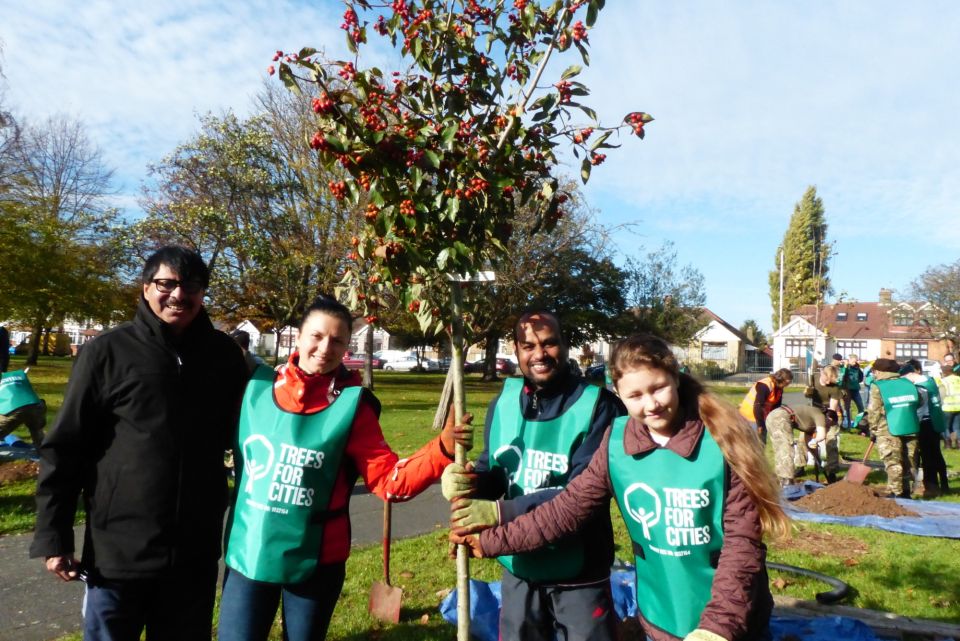 Thanks to the Heritage Lottery Fund, we were able to create a history board of the local area and submit photographs from the planting day in November 2018 taken by local residents who came along to get stuck in with the planting. These photos were submitted to the Redbridge archives for future generations to find! We also engaged local primary schools and ran educational workshops on the benefits of trees and the history of the site, followed by planting in the park. 
One teacher told us, "The children loved the tree planting session! They were able to talk clearly about the differences between deciduous and evergreen trees drawing on their understanding from class work. They also learnt how to stabilise trees to prevent them from being uprooted."
One local parent brought their children along to the community planting day and said:

My kids and I had been very excited in the run up to the tree planting event in Seven Kings. We really enjoyed being part of it with other like-minded people who love what they're doing. It was very inspiring. Since then, my son requested doing tree planting in his secondary school and he's now an Orchard leader planting trees every Friday. Long live the trees!

Local parent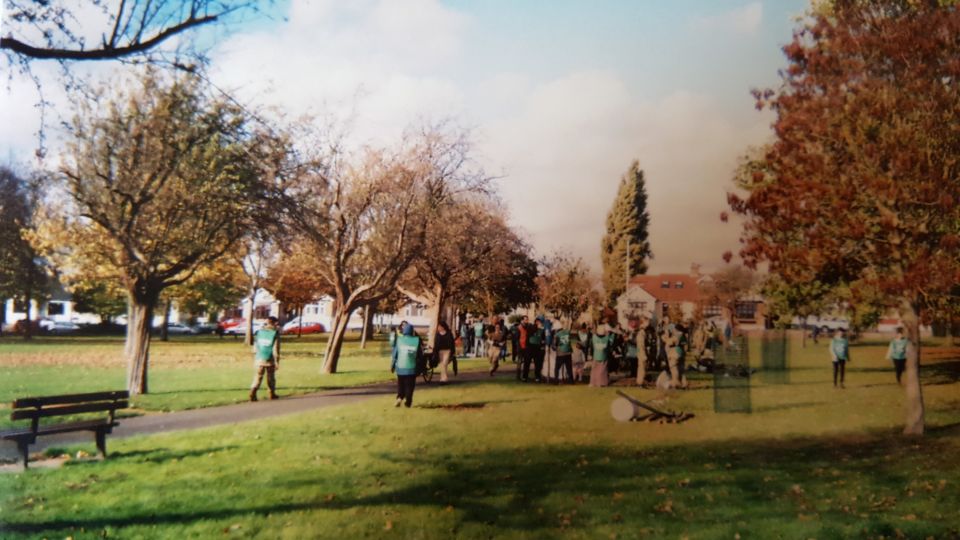 Trees for Cities has been working with Redbridge Borough Council and Vision Redbridge Culture & Leisure since 2010 to deliver tree planting projects that bring together the local community and make improvements to outdoor green spaces across the borough. Building on this work, we have embarked on a 3-year Strategic Partnership (2017-2020) with the borough, to fully utilise the potential of Redbridge's open spaces for the benefit of local communities.
Funders: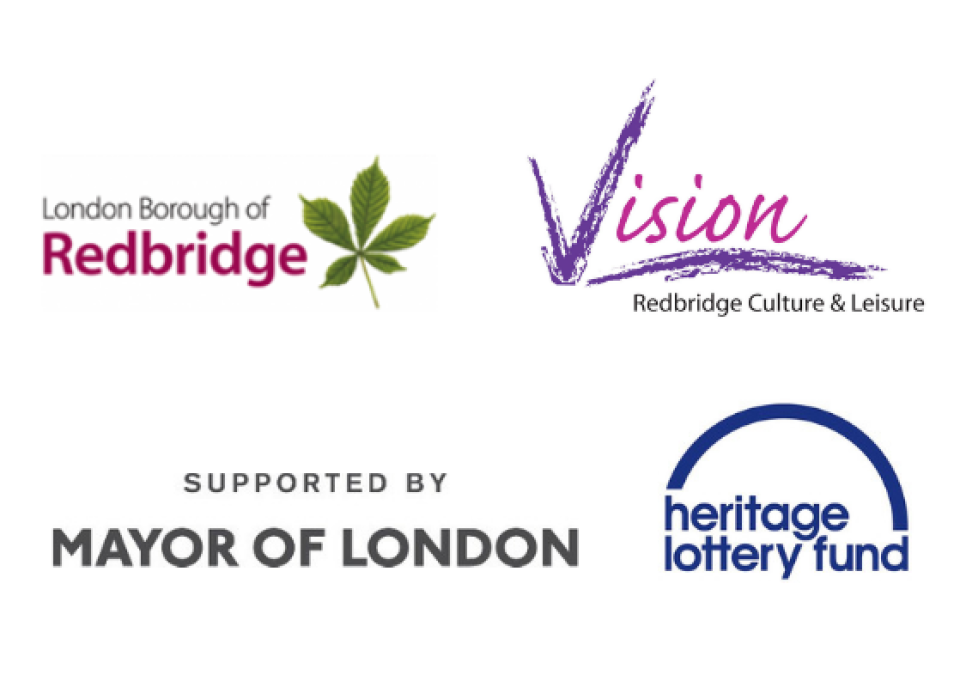 Donate to Trees for Cities and together we can help cities grow into greener, cleaner and healthier places for people to live and work worldwide.
Donate