1,000 trees planted with school children as part of our work to green coastal towns
In October, Thanet District Council collaborated with four Ramsgate schools to plant 1,000 young trees across the town. The young trees were planted in three separate parks in Ramsgate, with the project engaging over 250 local school children.
The whip trees were secured via our Forgotten Places: Greening Coastal Towns and Cities project which has been funded by the Green Recovery Challenge Fund. This funding also allowed for Thanet District Council to hire a Community Tree Planting Coordinator, who will be in-role until March 2023.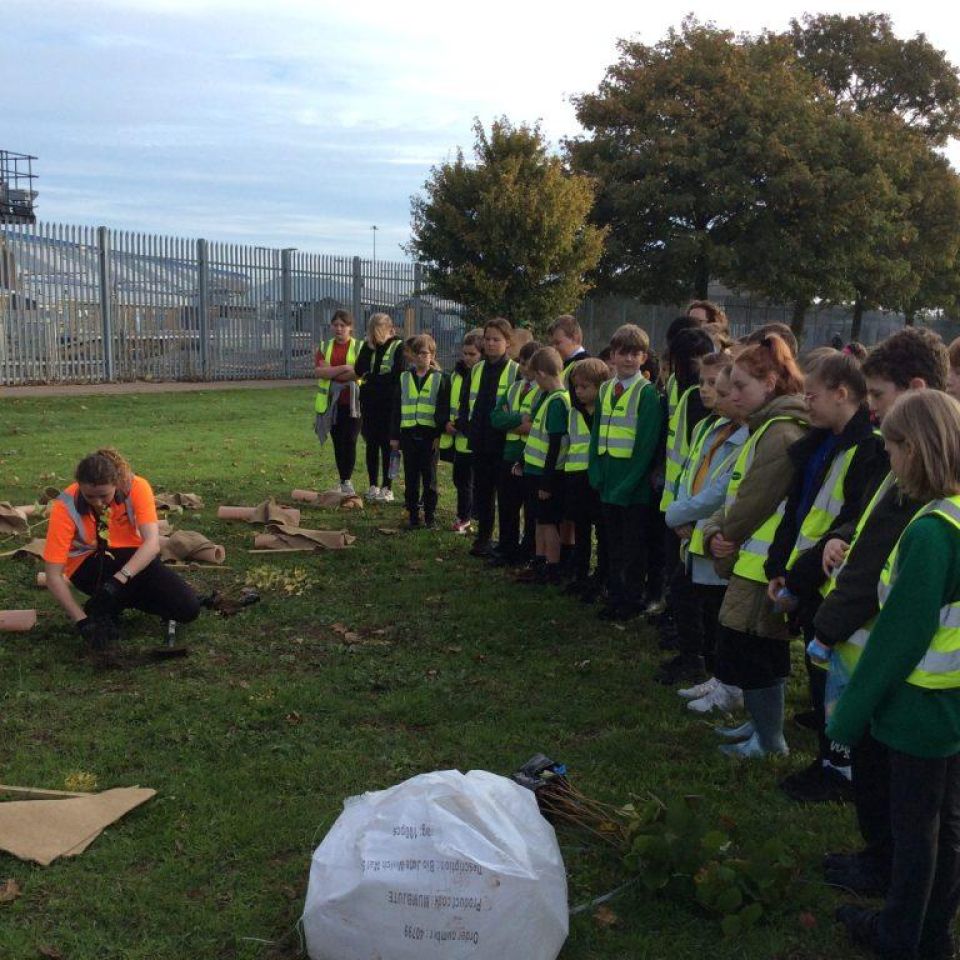 Pupils from Newington Community Primary School enjoyed planting 250 whips on Newington Green on Monday 10 October. On Friday 14, pupils from St Laurence-in-Thanet CE Junior Academy and Ramsgate Arts Primary School planted a total of 500 whips in Warre Recreation Ground. The last tree planting event took place on Wednesday 19 October, with pupils from Chilton Primary school planting 250 whips at Nethercourt Park. Teachers and pupils all left the events buzzing with excitement!

Each park was selected for the project as it was in need of increased biodiversity and tree canopy cover. A variety of different species was planted to make each mini woodland more resilient to pests and disease. The aims of the project were woven into each of the schools' curricula, giving local school children the opportunity to learn about nature, and directly apply that knowledge to their local environment.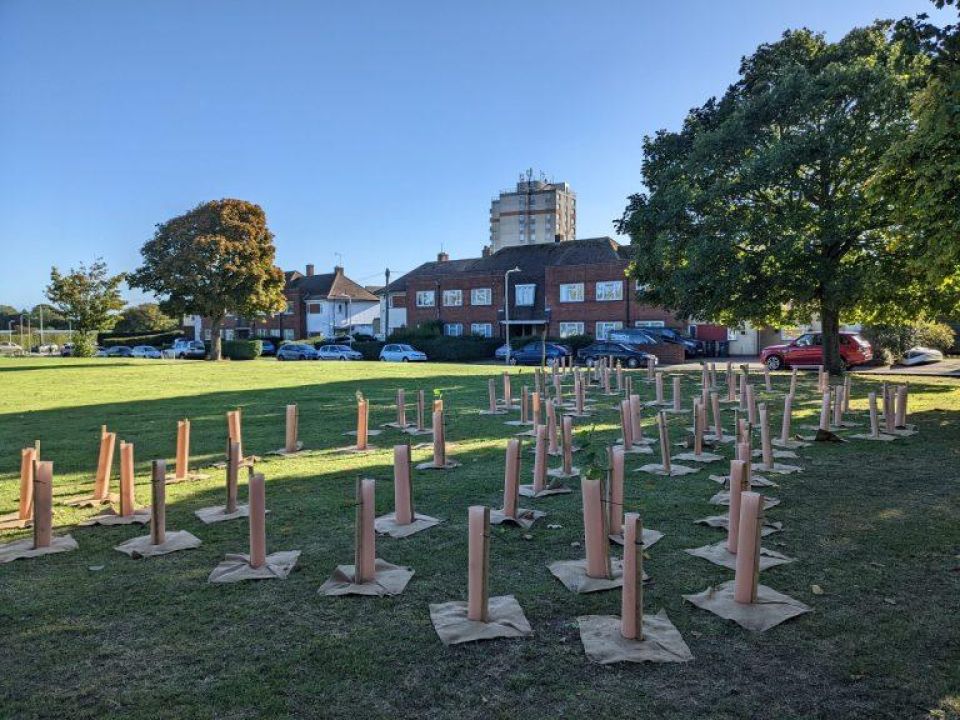 It is absolutely fantastic that the council is working so closely with local schools in our actions to tackle the climate emergency. This project instantly adds to the biodiversity of the area, educates local children to take care of their surroundings, and gives the community something that they can watch flourish for years to come.

Cllr George Kup, Cabinet Member for Community Safety and Youth Engagement
Thanet District Council and Trees for Cities will also be hosting two tree planting days for adults on Wednesday 16 November at Nethercourt Touring Park and Wednesday 23 November at Warre Recreation Park. Registration is essential as spaces are limited, so please sign up here!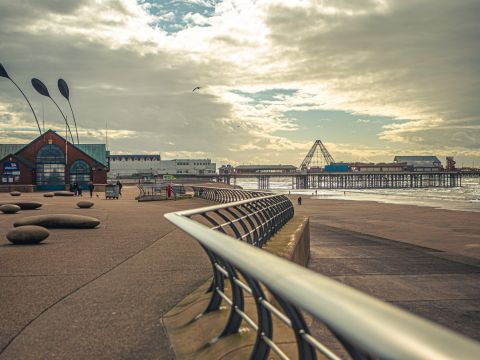 Donate to Trees for Cities and together we can help cities grow into greener, cleaner and healthier places for people to live and work worldwide.
Donate