21 UK Councils recognised as Tree Cities of the World!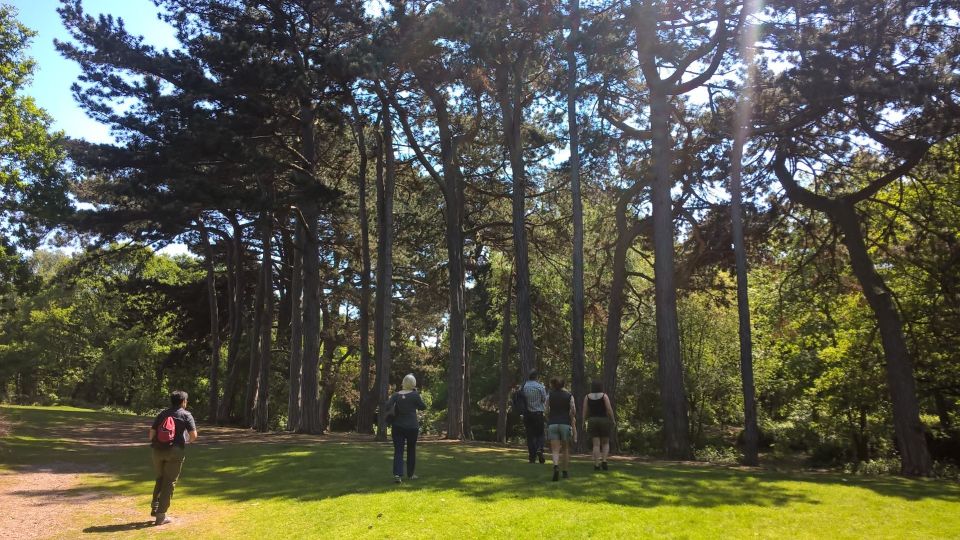 The Arbor Day Foundation and Food and Agriculture Organization of the United Nations has recognised 21 UK towns and cities as 'Tree Cities of the World', joining an international network of towns and cities dedicated to fostering the best urban forestry practices.
The Arbor Day Foundation is the world's largest non-profit membership organization dedicated to planting trees. The Food and Agriculture Organization (FAO) is a specialized agency of the United Nations that leads international efforts to defeat hunger. Both organisations came together in 2019 to found Tree Cities of the World. The programme is a global effort to recognise cities and towns committed to ensuring that their urban forests and trees are properly maintained, sustainably managed, and duly celebrated.

To earn this recognition, each Council has pledged their commitment by meeting five programme standards that show their dedication and determination towards planting and conserving trees for a greener future.
Trees are important to people, no matter what country they are from or what language they speak. We all want to live in a city that is healthy, resilient, and beautiful – trees serve as a common language to make that possible. Being recognised in the Tree Cities of the World programme means that your city is committing to go above and beyond to define trees as critical green infrastructure for your citizens.

Dan Lambe, Chief Executive of the Arbor Day Foundation
When a city joins Tree Cities of the World, they show their willingness to be a sustainability and urban forestry leader. The programme provides a network of like-minded city leaders in urban forestry to celebrate and share best practices to cultivate greenery in the community.

Trees for Cities leads the promotion of Tree Cities of the World in the UK and we have been encouraging and supporting councils to achieve the award. When properly planted, established and maintained, urban trees provide multiple benefits to people and places: they help improve visual appeal, offer shade, remove air pollutants and provide wildlife habitat, among many other benefits.
Tree Cities of the World creates a wonderful global network to promote urban forestry and celebrate our unique urban tree heritage. Trees for Cities warmly congratulates all the UK Tree Cities, and we're delighted to welcome new Tree Cities to the community: Tower Hamlets, Newport, Telford and Wrexham. We're particularly pleased to have worked with Bexhill, Hull, Portsmouth and Stockton through our new coastal urban forest programme.

Kate Sheldon, Chief Executive at Trees for Cities
Trees for Cities works with volunteers, schools and local communities to improve people's lives by planting trees in cities, enhancing green spaces in urban neighbourhoods, creating healthier environments and getting people excited about growing, foraging and eating healthy food.

The complete list of recognised cities:
Rother District Council (Bexhill on Sea)
Birmingham City Council
Bradford City Council
London Borough of Barking & Dagenham
London Borough of Camden
Coventry City Council
London Borough of Ealing
Hull City Council
Ipswich Borough Council
Leeds City Council
Middlesbrough Council
Newport City Council
Portsmouth City Council
London Borough of Redbridge
Sheffield City Council
Solihull Council
Stockton-On-Tees Borough Council
Telford & Wrekin Council
Tower Hamlets Council
Welwyn Hatfield Borough Council
Wrexham County Borough Council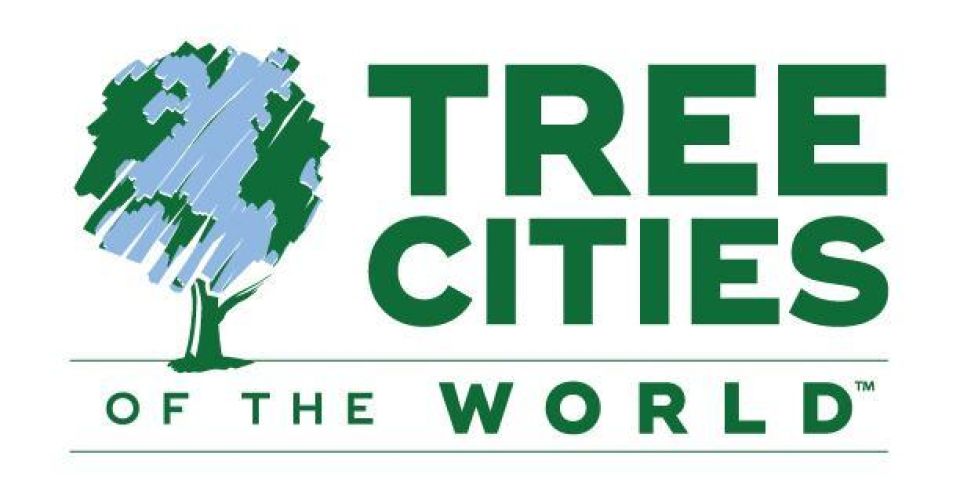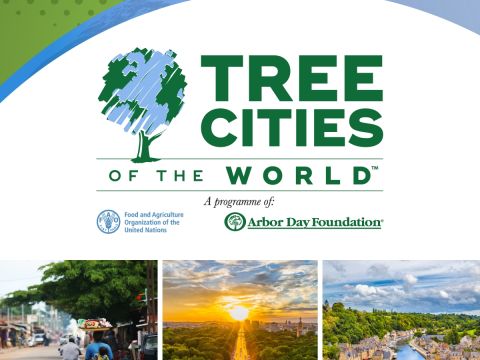 Tree cities of the world
We're proud to be part of the Tree Cities of the World programme, connecting cities around the world to create a network dedicated to sharing how we all manage urban trees and forests to make our cities greener and more robust.
Learn more
Donate to Trees for Cities and together we can help cities grow into greener, cleaner and healthier places for people to live and work worldwide.
Donate