5 ways to help your workplace go green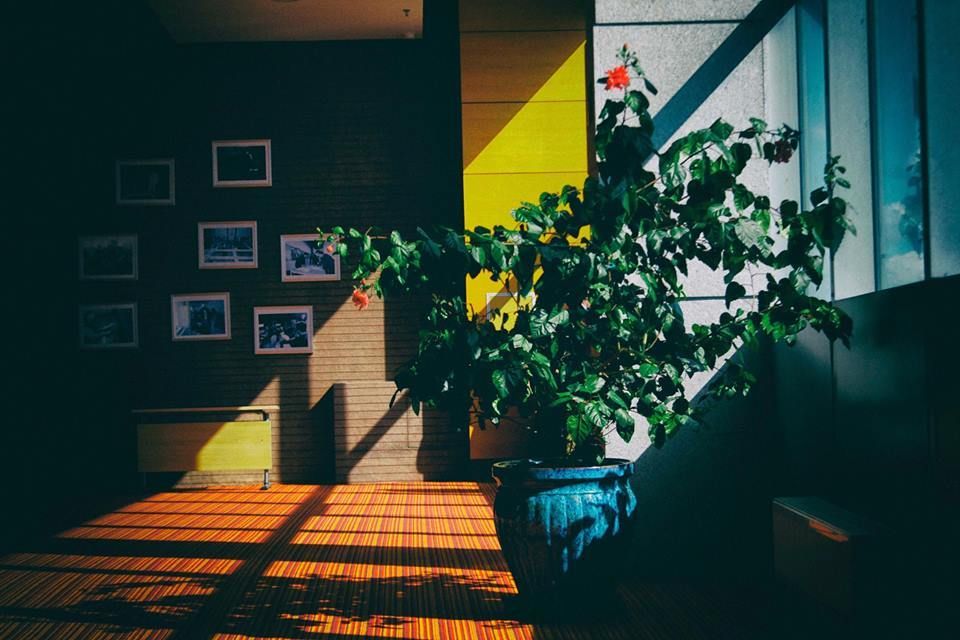 All our urban projects – from planting an new community woodland, or orchard to building Edible Playgrounds in schools to inspire the next generation – are all centered on the belief that we are happier, healthier and more connected when we invest in our cities green spaces. But when we put down our trowels and rest after a busy planting day, how can we make sure the rest of our day encompasses our passion for green cities? Our partners, Bulb, know a thing or two about being green. Not only are one of the UK's leading green energy suppliers, they are  always on the lookout for ways to go green at work. Here, they share their top tips for being a climate change hero at work:
Donate to Trees for Cities and together we can help cities grow into greener, cleaner and healthier places for people to live and work worldwide.
Donate