Exciting developments for Edible Playgrounds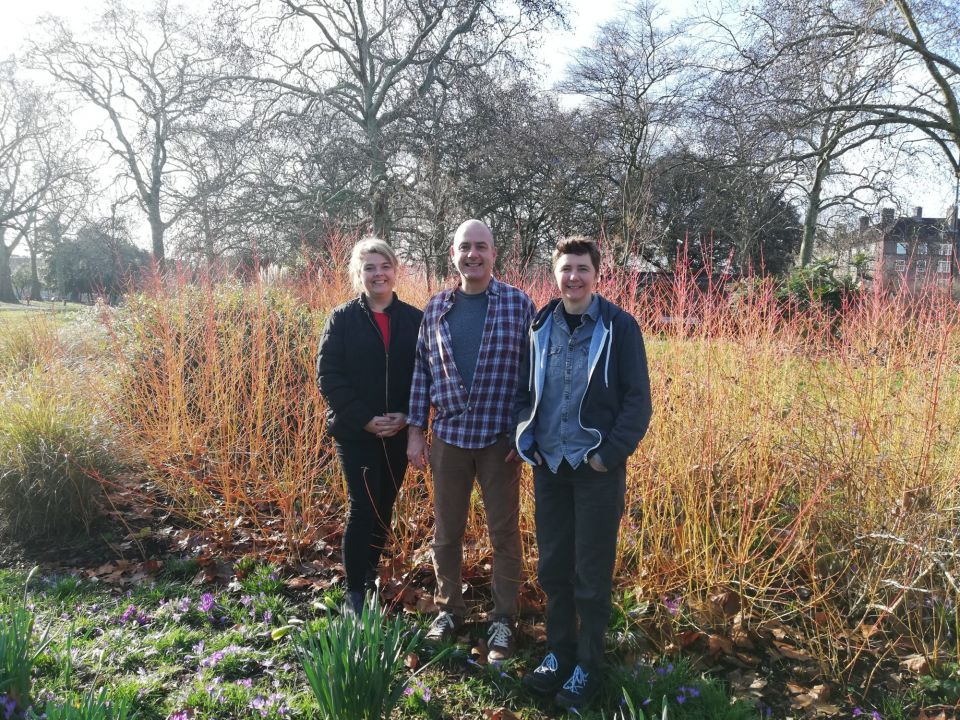 We're looking back across the many projects we have completed in the decade since the first Edible Playground, celebrating our 100th project partner along the way, and we will be looking forward to the cities we will expand the programme into over the coming months. 
The team is expanding
Thanks to generous funding from our corporate partners - with a particular shout out to Bulb - we are once again able to scale up the number of Edible Playgrounds we can deliver this year and will now be aiming to partner with 50 schools throughout 2019. We will be rolling out the programme to other cities around the country, delivering even more vibrant outdoor teaching gardens that inspire hands-on learning and get children excited about growing and eating healthy food.
We can't wait to get stuck in! 
To cover the extra workload, we have recruited three new Edible Playground Project Development Officers. Based in Chichester, Nottingham and Keighley, they will help us reach new potential partners in cities including Birmingham, Newcastle, Cardiff and Portsmouth. Please welcome Helen, Mel and Paul!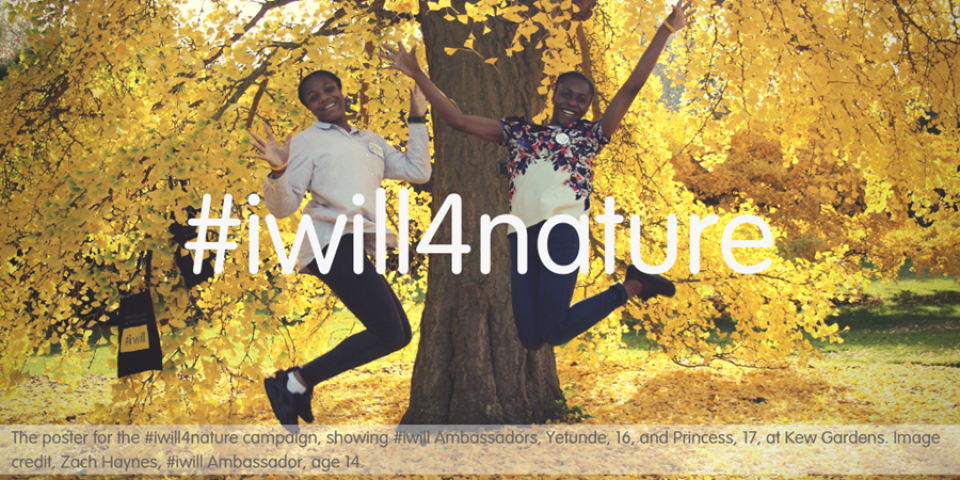 The #iwill4nature campaign 
As part of the Year of Green Action 2019, we have agreed a new pledge in partnership with Step Up To Serve. Edible Playgrounds is involved with the UK-wide #iwill4nature campaign by pledging to create the opportunity for 50,000 children to eat food they have grown themselves in an Edible Playground. 
Food growing can be hugely transformational for people, especially for those who found themselves liking the taste of fruit and vegetables as a result of growing them themselves. As one of the pupils at the Aquarius Young People's Service in Birmingham said: "I didn't like vegetables but now I'm thinking I need to go home and cook this stuff. I'm living the vegetable life". 
The #iwill4nature campaign is part of the broader #iwill initiative, which celebrates the promotion of practical action among 10 – 20 year olds in the service of others. It aims to make social action a regular part of life for this age group and has garnered cross-party support in Westminster. It promises to be a powerful catalyst for good.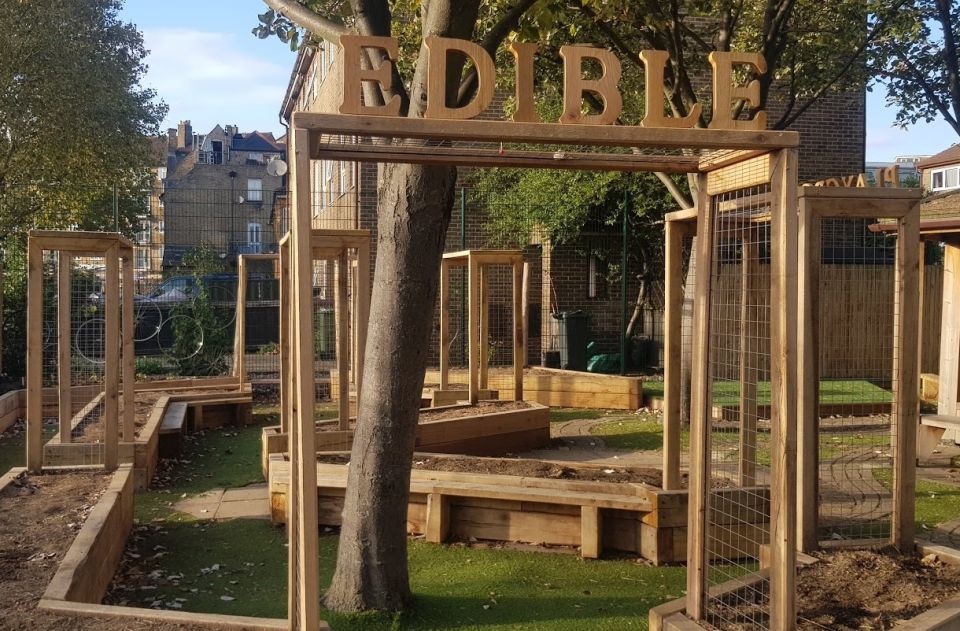 The 100th Edible Playground campaign 
We have reached a major landmark recently, with the completion of our 100th Edible Playground. Over the coming months we will be celebrating this in a number of different ways. For starters, we will be throwing an event with the school to honour the milestone. More news about it in due course, but expect a fun summer celebration with maybe a surprise or two. We will also be holding a new competition, producing an Edible Playground film and creating an impact report to highlight how Edible Playgrounds help our partner schools. 
Stay tuned!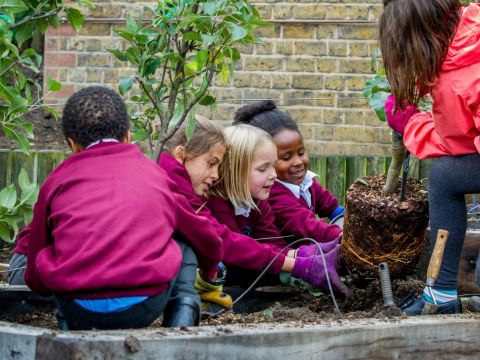 Donate to Trees for Cities and together we can help cities grow into greener, cleaner and healthier places for people to live and work worldwide.
Donate