Forest Bathing at Ealing Tree Festival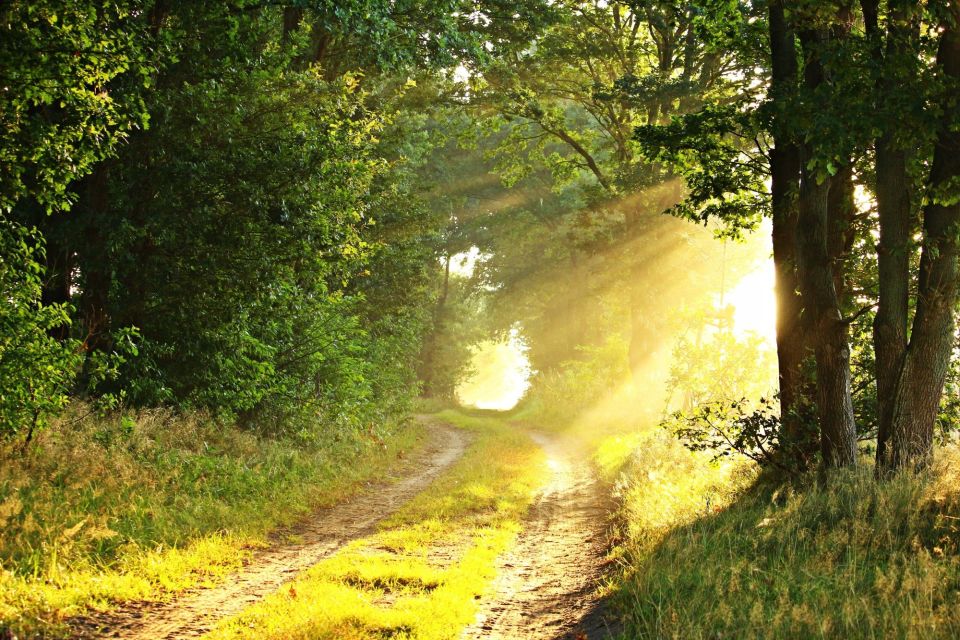 Trees for Cities in partnership with London Borough of Ealing and Heathrow Community Trust are hosting the Ealing Tree Festival!
One of our main activities during the festival will be 'Forest Bathing' which is the practice of lying or walking, among the trees to enjoy the benefits they bring to your physical and mental well-being.
Click on the link below to access the audio instructions for Forest Bathing.
Join us for a day of urban tree celebration with plenty of FREE, fun activities for the whole family.
Donate to Trees for Cities and together we can help cities grow into greener, cleaner and healthier places for people to live and work worldwide.
Donate