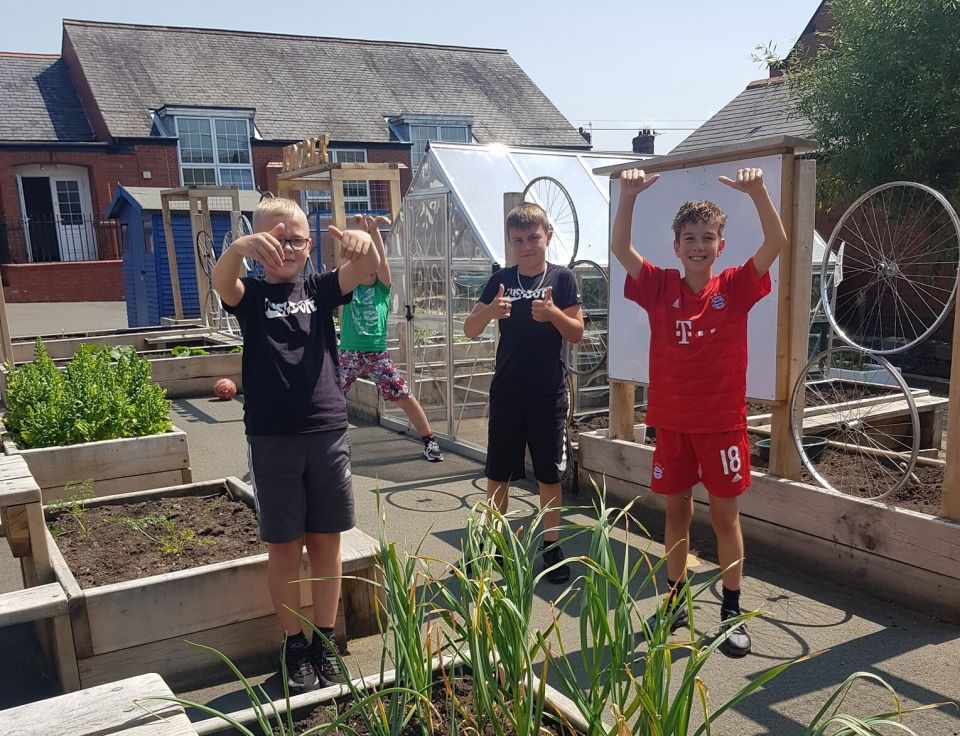 As many pupils return to school, we have put together a bunch of great resources for parents, children and schools ranging from food growing to tree planting! 
Not only are the resources fun for all the family, but they can also lead to a greater understanding and appreciation of the need to plant and protect trees from an early age, as well as help kids experience the tangible benefits greener environments can provide. 
We know that deep and lasting change can only be made if tomorrow's generation is involved and inspired to take action, which is why outdoor education is so important from an early age. 
Check out our school and food growing resources below - and let's grow back to school together!
Growing Among Trees
In our brand new resource pack, you'll find tree and woodland curriculum guides linked to the National Curriculum, wild teaching toolkits, training videos, step-by step tree planting guides - and much more! The resources have been created in partnership with Nature Nurture CIC and Sensory Trust as part of the Growing among Trees Project. The resources are focused on educational learning in both urban and rural school settings. 
Food growing resources
If you'd like to know more about planting and growing fruit and vegetables (and edible flowers!), check out our food growing resources, created by our Edible Playgrounds team thanks to funding from Bulb and All Saints Educational Trust. 
While the resources are focused on schools, there's lots of helpful information about crop growing that could benefit all green-fingered garden lovers. We hope it'll help gardeners both big and small get ahead with their planting endeavours.
We've had lots of feedback from our Edible Playgrounds schools that have grown food with its students during lockdown. Now that it's back to school for most pupils, we hope the gardens will provide calm and inspirational spaces for students, like it has at Lemington Riverside Primary School in Newcastle.
"Since the Edible Playground's completion in January 2020 the world has been thrown into turmoil by Covid-19 - but throughout the months of lockdown it has provided a place of calm and inspiration for the vulnerable children and the children of key workers who continued to attend school. For many of the children (and staff) it was their first experience of growing fresh produce and the culmination of the school chef using the home-grown produce for the children's dinner in the summer was hugely exciting for all involved! We know that our Edible Playground is going to be a source of inspiration, enjoyment and education for the children of Lemington Riverside Primary for many years to come!"

Craig Heeley, Head Teacher at Lemington Riverside Primary School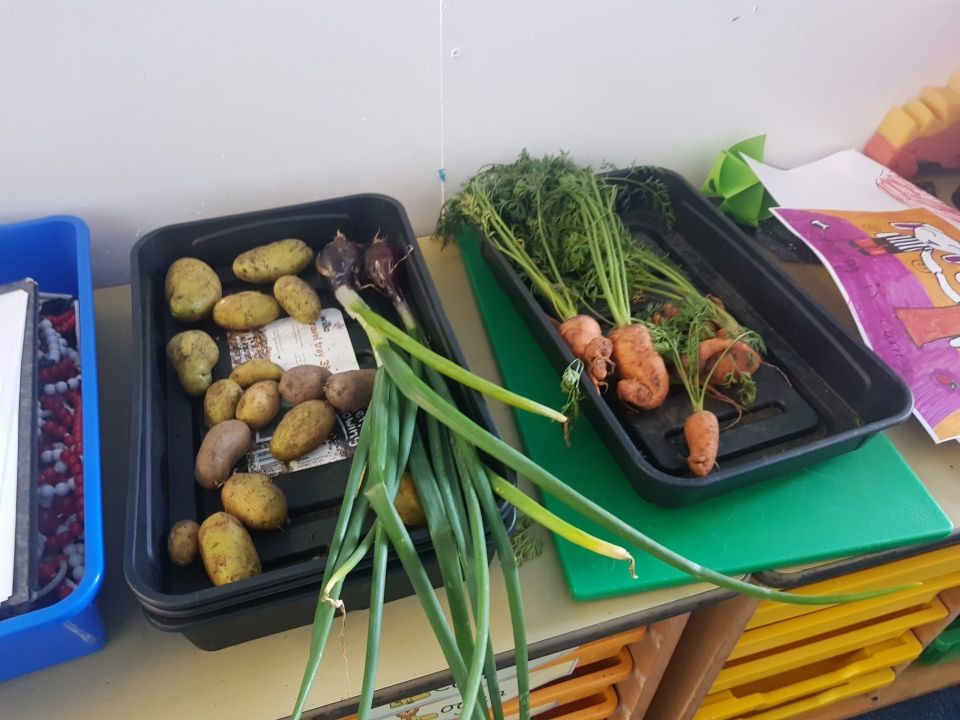 We would particularly like to thank the players of People's Postcode Lottery for their support, as well as all our partners and funders for helping us create these resources. We'd encourage everyone from individuals, teachers, parents and families to get involved and download our school and food growing resources and share the joy of your outdoor learning experiences with nature! 
Feel free to share pictures of your experience outside with us @treesforcities using the hashtag #GenerationTree so that we can share it with our audience!
Donate to Trees for Cities and together we can help cities grow into greener, cleaner and healthier places for people to live and work worldwide.
Donate