Ecosia and Trees for Cities join forces for the NHS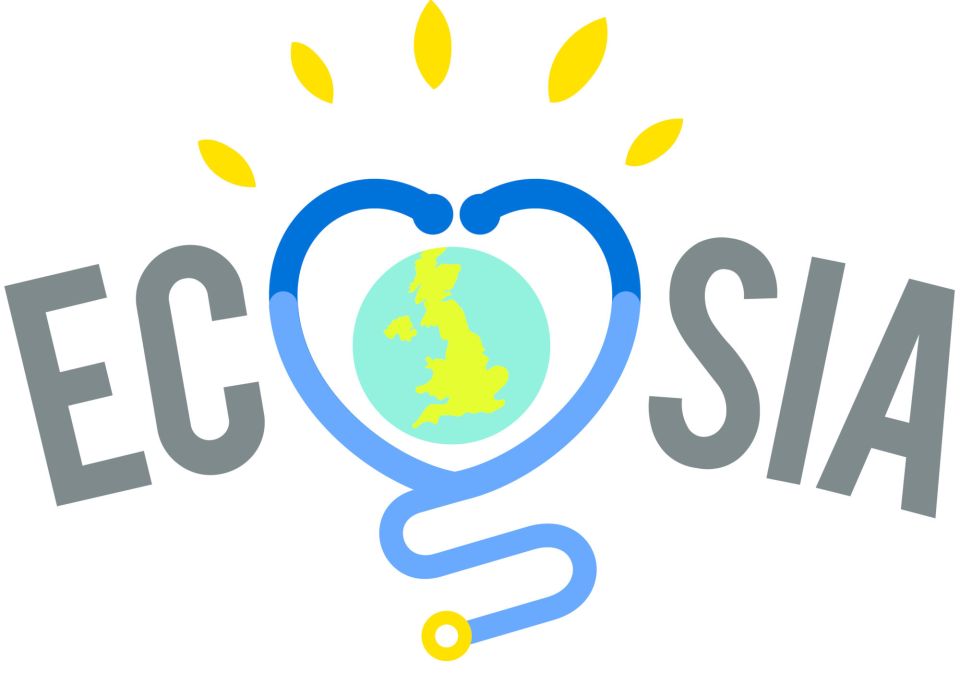 To show our appreciation for the incredible efforts made by NHS key workers, Trees for Cities and Ecosia have teamed up on the #GrowYourLove initiative to plant trees around NHS hospitals in the UK.
Together with eco-friendly search-engine Ecosia, we invited everyone to #GrowYourLove every Thursday in May 2020 to help us plant urban trees in greenspaces around UK hospitals.
Thanks to you, we're able to plant 2020 trees to benefit the NHS this planting season!
These new trees will support the mental health and wellbeing of NHS workers and will act as a living monument and gesture of thanks from the general public for the efforts of key workers who have helped fight the coronavirus.
This is Ecosia's first involvement in a planting project in the UK, and Trees for Cities is thrilled to be part of it! Together with NHS Forest, we'll deliver the trees as well as organising planting days with volunteers and local community groups during our planting season (October to April). The first trees went in the ground at Hillingdon hospital in partnership with Hillingdon Council in November 2020, with more planned across the country!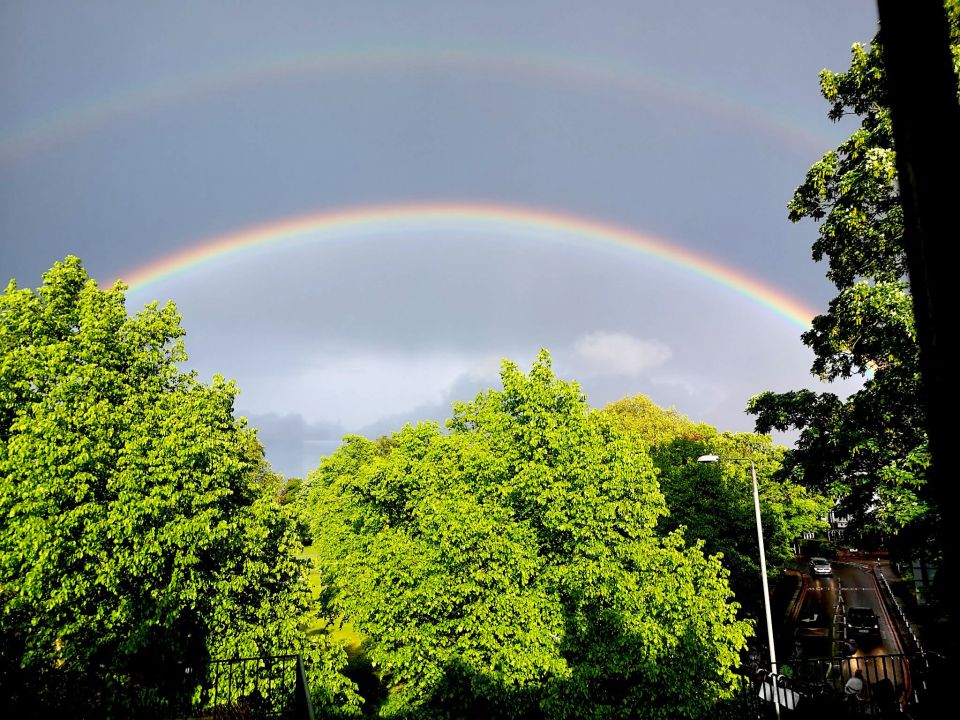 How can you get involved?
Start searching with Ecosia!
Share the #GrowYourLove on social media and encourage others to join in!
If you want to get involved in our upcoming planting events, you can sign up to volunteer here (please note we only work with a small number of local volunteers this season due to Covid-19 restrictions)
We are still very grateful for any donations, which will help make our cities happier, healthier and greener. You can donate here.
Why is it important?
Coronavirus is putting NHS workers under huge stress and the impacts will be felt long term. Through this campaign we'll be supporting the mental health and wellbeing of NHS workers and improving access to nature.
At Trees for Cities, we are no strangers to all the amazing benefits urban trees brings to both our physical and mental health. Not to mention the ways urban trees impact wildlife, prevent flooding, provide shade, clean our air and so much more. Sadly, over 2000 health centres in Great Britain are in areas that exceed safe air pollution limits, according to the British Lung Foundation.
Our hope is that the trees we'll plant in partnership with Ecosia and NHS Forests will bring communities together - both on the planting days and in the future when people are able to enjoy the green spaces together.
Are you ready to #GrowYourLove for the NHS?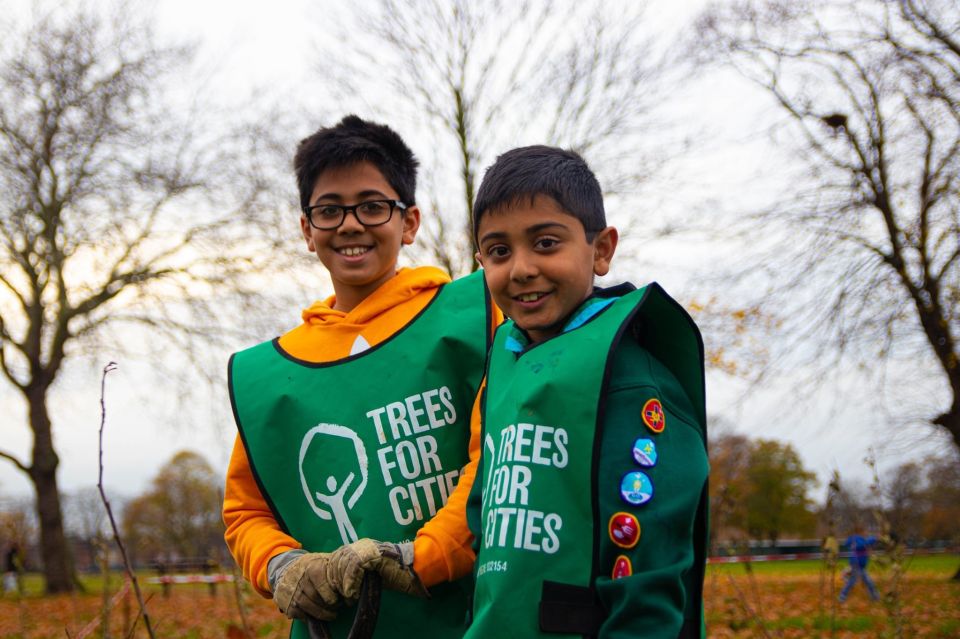 Donate to Trees for Cities and together we can help cities grow into greener, cleaner and healthier places for people to live and work worldwide.
Donate