Has your school made plans for Outdoor Classroom Day?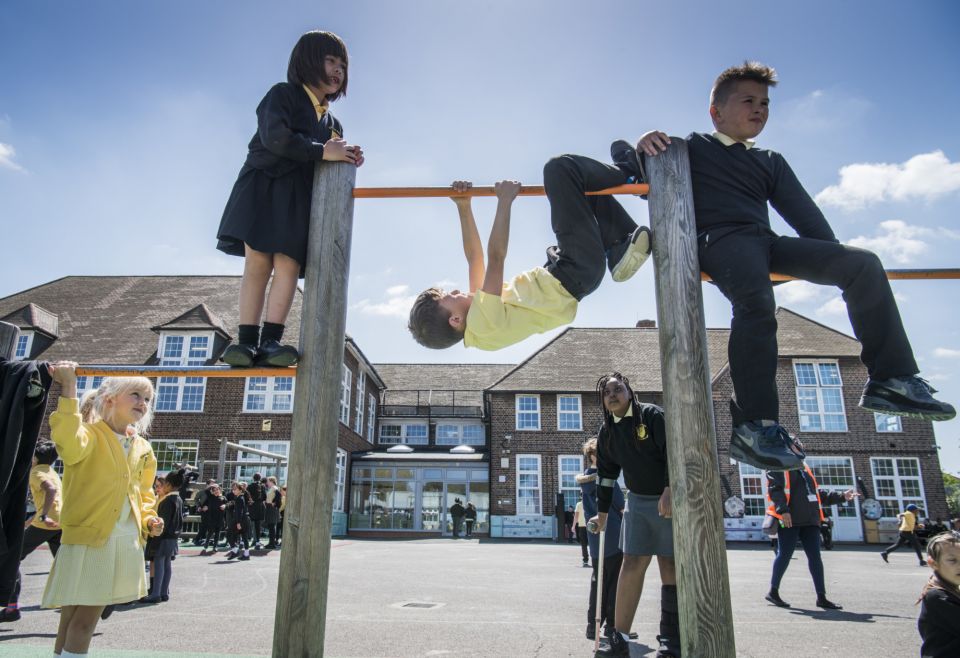 Have you heard of Outdoor Classroom Day? It's a huge global campaign that aims to inspire and celebrate outdoor learning and play.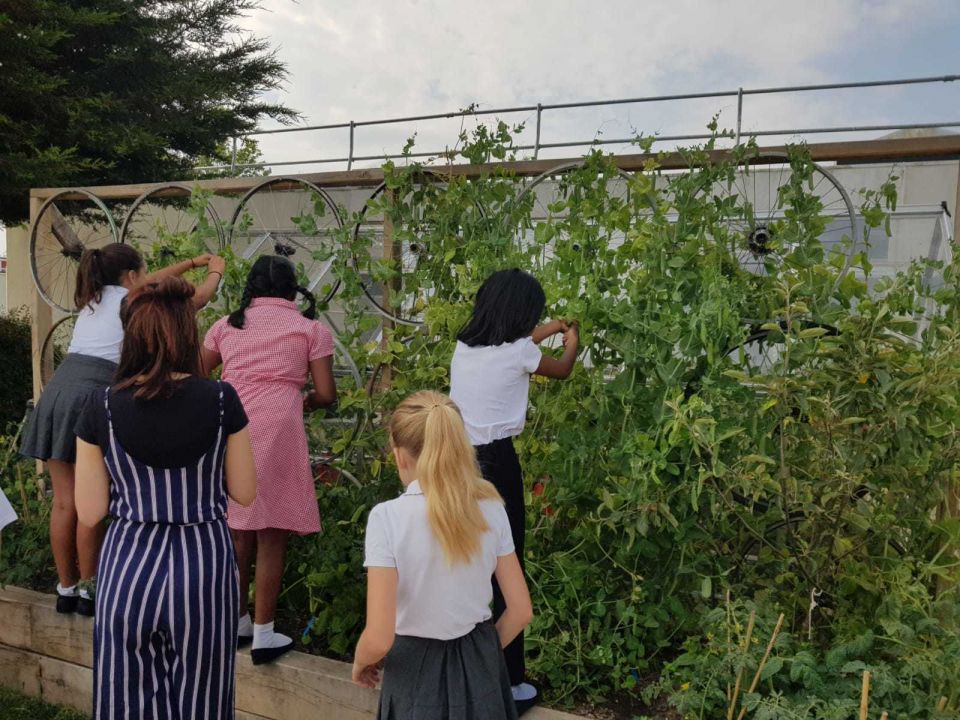 It's proven that outdoor learning and play increases social skills, integration, engagement with learning, concentration and behaviour. We know that 90% of the teachers who got involved in 2017 said that children were more engaged in their learning and 72% said they were better able to concentrate after learning outdoors. As mental health challenges rise and pressures on children and young people increase, it becomes more and more vital that we harness these easy-to-achieve benefits.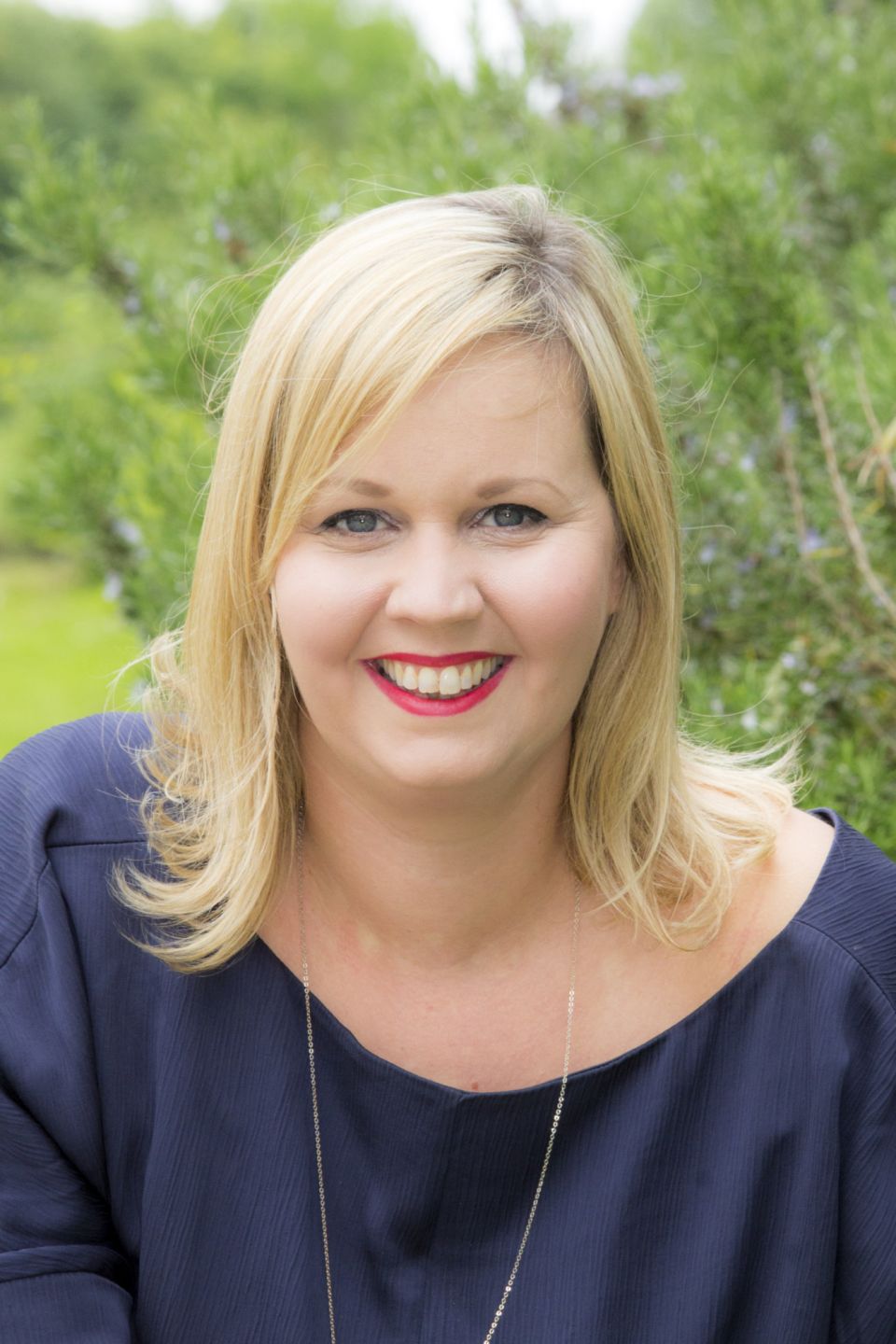 We also believe [outdoor learning] can help children understand how their actions can decrease or increase their risk to the environment, a crucial learning tool to bring into people's lives. We want to use this as an opportunity to connect children to the environment and nurture the nature around them.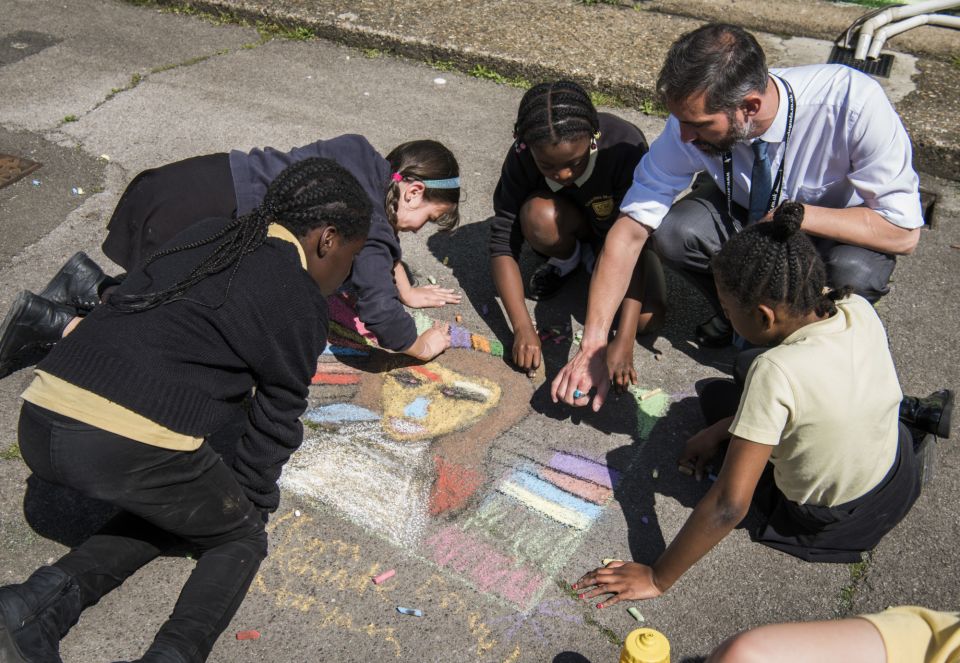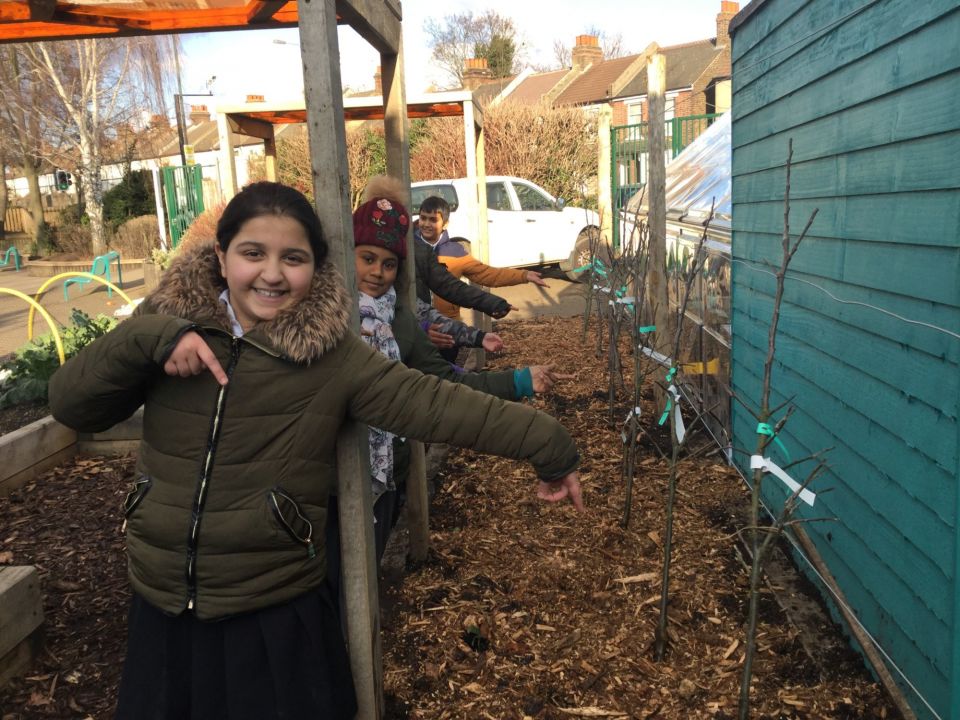 Donate to Trees for Cities and together we can help cities grow into greener, cleaner and healthier places for people to live and work worldwide.
Donate