The connection between hedgehogs and urban trees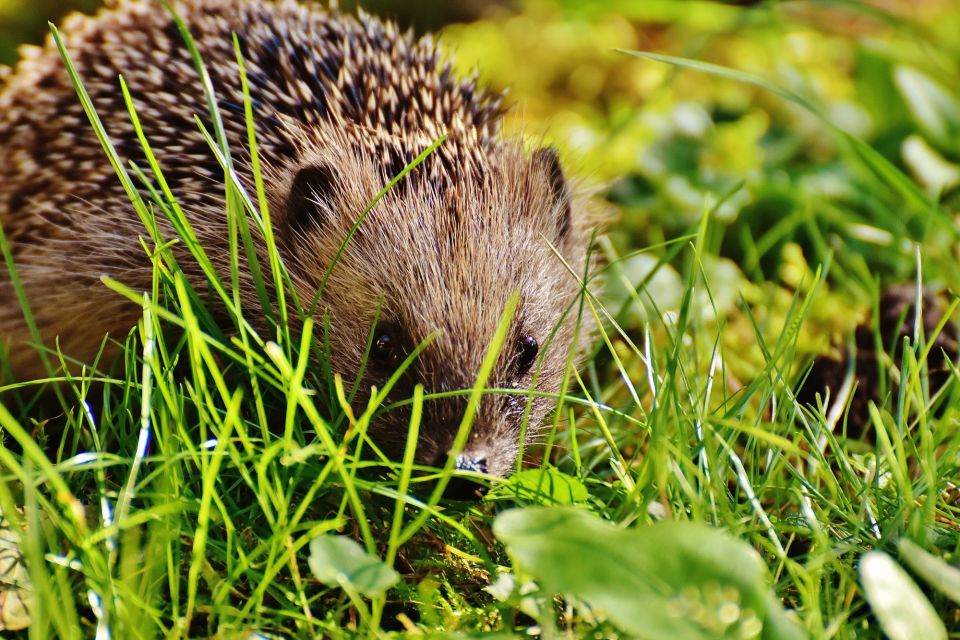 April 30th marks the start of Hedgehog Awareness Week, a campaign created by the British Hedgehog Preservation Society to highlight the problems these animals may face, and how we can help improve their habitats.
Whilst many may think that hedgehogs reside in quiet, rural woodlands, they are actually pretty popular in towns and cities and are very reliant on urban trees and greenery!
Where do hedgehogs live?
As the name suggests, these lovely animals can be found scuttling around in urban hedgerows, bushes and shrubs and have a love for piles of logs, twigs and leaves. Hedges create the perfect safe spaces as they are thick and sheltered, meaning these animals are protected from predators like badgers. Hedgerows also create green corridors for hedgehogs to move along safely and provide a great supply of food – the perfect place to set up a nest!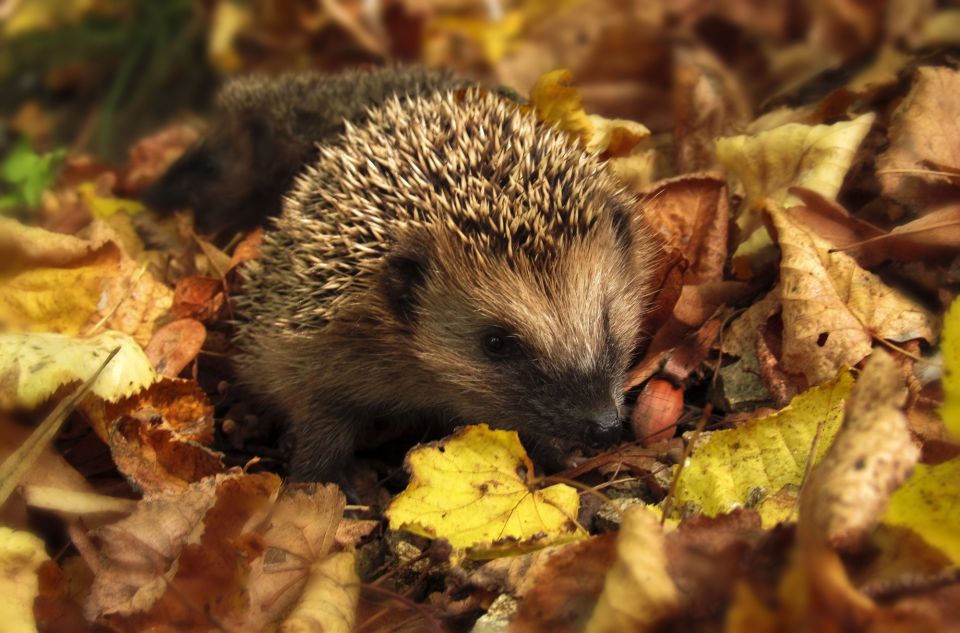 Where can I spot a hedgehog?
These mammals will hibernate from Autumn and will find a safe spot under a hedge or shrub to hunker down. It's around spring time that they wake up from hibernation so keep your eyes peeled at night for any sightings around shrubs and bushes, whether that be the street, a park or your own garden! You won't often find them out and about in the day though as they are nocturnal.
Why is urban greenery important to a hedgehog?
As discussed, urban hedgerows are vital for shelter but fruit trees are also a hedgehog's best friend. Cherry, apple and pear trees attracts insects like beetles and caterpillars, which hedgehogs like to feast on. Fallen fruits from these trees also go down a treat too.
Native plants also encourage minibeasts, providing a good food source. Wildflower packs typically contain a selection of wild cornflower, wild marjoram, bluebell and others, all of which are fantastic at attracting the kinds of insects hedgehogs love to eat.
However, the loss of hedgerows and urban forests is speculated to be a huge factor in the decline of hedgehog numbers. That's why it's important that we continue to plant and look after our urban trees and hedges. It's vital that we plant more hedgerows in our towns and cities to help improve biodiversity and create shelter for wildlife, like hedgehogs!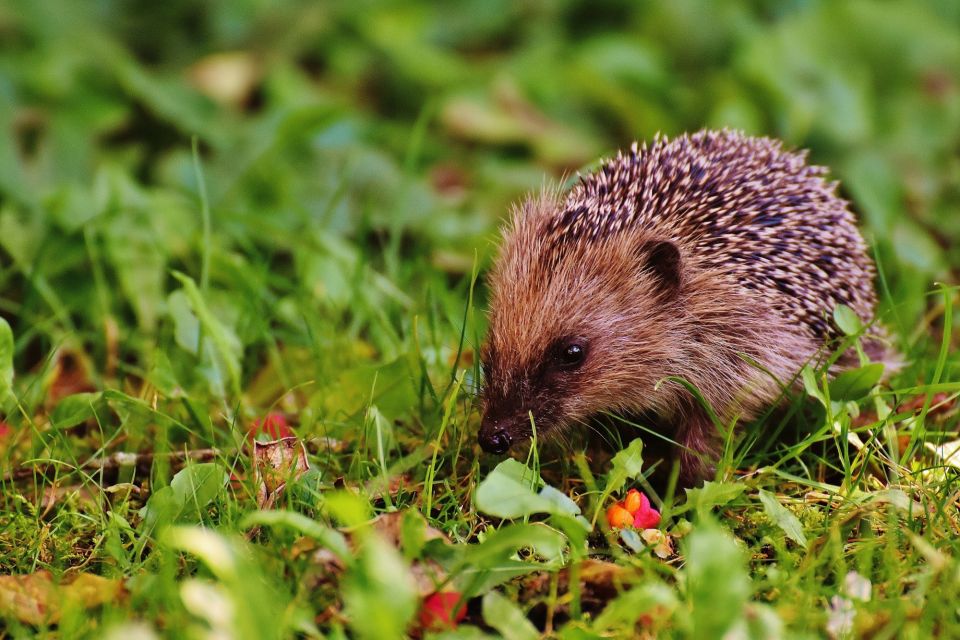 For more information on what you can do to help keep hedgehogs safe and improve their habitats, check out the top tips from the Hedgehog Street campaign.
Donate to Trees for Cities and together we can help cities grow into greener, cleaner and healthier places for people to live and work worldwide.
Donate