Fighting climate change in towns and cities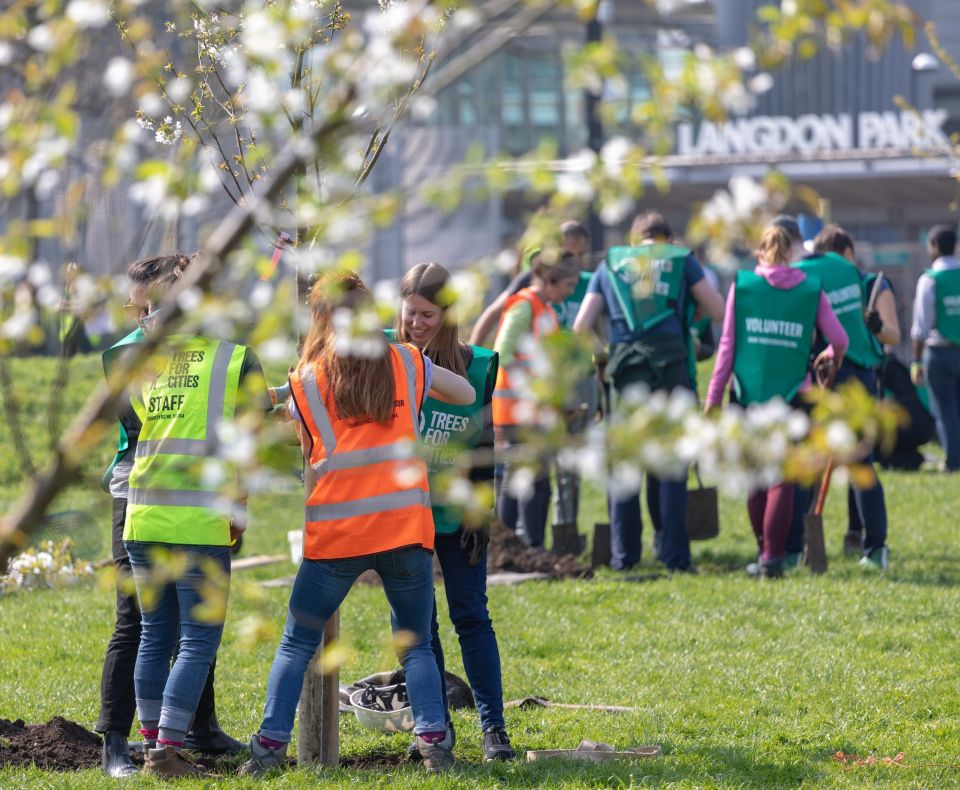 We're about to embark on a big tree planting mission across the UK! As part of a new grant from the Forestry Commission, we're happy to announce we'll be planting 10,000 urban trees in 11 cities across the country. 
Through the Urban Tree Challenge Fund we've been awarded a grant to help lead the fight against climate change in towns and cities across England. The trees will offer a range of benefits including temperature moderation, flood risk mitigation, increased biodiversity and improved well-being, particularly when close to large populations. 
We're excited to be working with partner organisations to deliver the tree planting in the following cities: Birmingham, Brighton, Great Yarmouth, London, Newcastle, Newquay, Nottingham, Rotherham, Stockton, and Sunderland.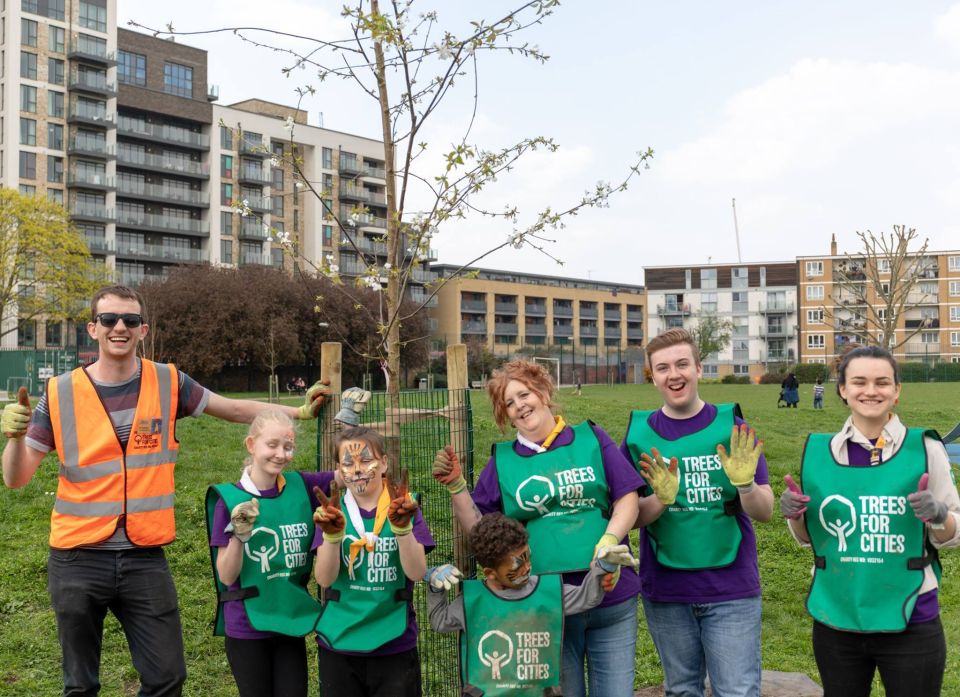 Trees in and along our streets bring many benefits; providing better air quality, improving the look and feel of our neighbourhoods, and contributing to our aim of being carbon neutral by 2030. This investment is excellent news for the city and we can now look forward to our planting programme over the coming months.

Sunderland City Council's Cabinet Member for Environment and Transport, Councillor Amy Wilson
Together with our partners, we will be planting a wide variety of trees species, across a number of sites within the urban environments, such as roadsides, orchards, parks and open spaces. 
One of the most important aspects of this programme is working with partners and local communities, to inspire people in these cities to green their neighbourhoods and feel a sense of ownership of the trees in their area.
This grant is a fantastic step towards delivering a generational movement in urban tree planting and greening for people and nature. Planting trees in cities has a huge impact on mental and physical health and that of our environment. This grant will help us and our partners work together with local communities to cultivate lasting change in their neighbourhoods.

David Elliott, Chief Executive of Trees for Cities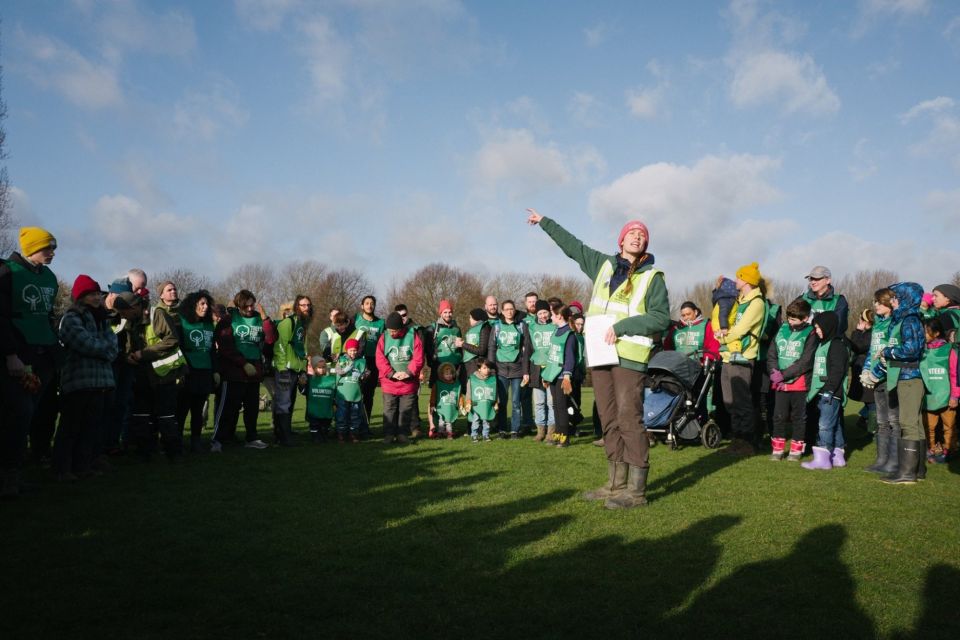 The DEFRA grant will be administered by the Forestry Commission and represents part of a new £10 million scheme that will see more than 130,000 trees planted across England. As well as funding the planting of 10,000 urban trees, the grant will also cover the first three years of care.
Trees play an important role in our landscape so we're really excited to be involved in this partnership. The new trees will bring a range of benefits including cleaner air and increase the biodiversity of our area. We're looking forward to the planting programme getting under way so our residents can enjoy the results in years to come.

Councillor Mike Smith, Stockton-on-Tees Borough Council's Cabinet Member for Environment and Transport
Partners involved in this project are:
Brighton Permaculture Trust, Birmingham City Council, Urban Biodiversity CIC, Sunderland City Council, Newcastle City Council, Stockton-on-Tees Borough Council, Rotherham Metropolitan Borough Council, Nottingham City Council, Nottingham Summerwood Community Garden Ltd, Great Yarmouth Borough Council.
We can't wait to get stuck in! Follow our tree planting mission on social media @TreesforCities #GenerationTree.
Donate to Trees for Cities and together we can help cities grow into greener, cleaner and healthier places for people to live and work worldwide.
Donate