How we're radically transforming an urban housing estate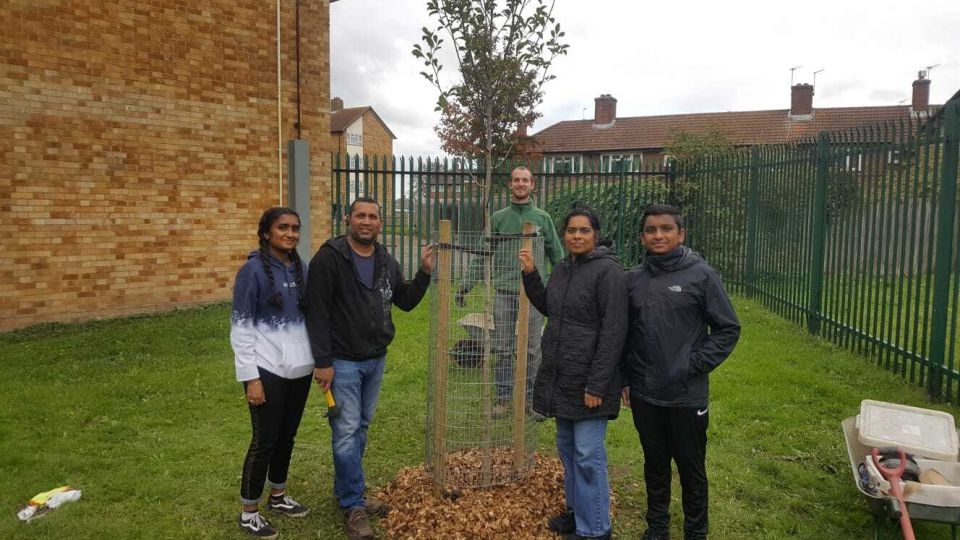 Despite a challenging year due to the global pandemic, we've been busy delivering a transformational urban greening project at Racecourse Estate in Northolt, Ealing.
Together with our partners Ealing Council and funder National Lottery Community Fund, we're delivering a pioneering flagship project in Ealing, which aims to breathe green life back into the Racecourse Housing Estate and engage the local community through volunteering opportunities on the estate. 
We believe the range of activities including tree planting, greening and food growing, will create long-lasting benefits for local residents and importantly increase access to vital outdoor green spaces!
Through October, we have been running planting workshops at Folkestone Court (part of the estate), and in line with government guidance, have welcomed small groups of individuals and families to get stuck in with their green spaces by planting fruit trees. Later in the season, we'll install seating and create food growing areas, wildlife habitats, plant flowers and much more. We can't wait to show you the results!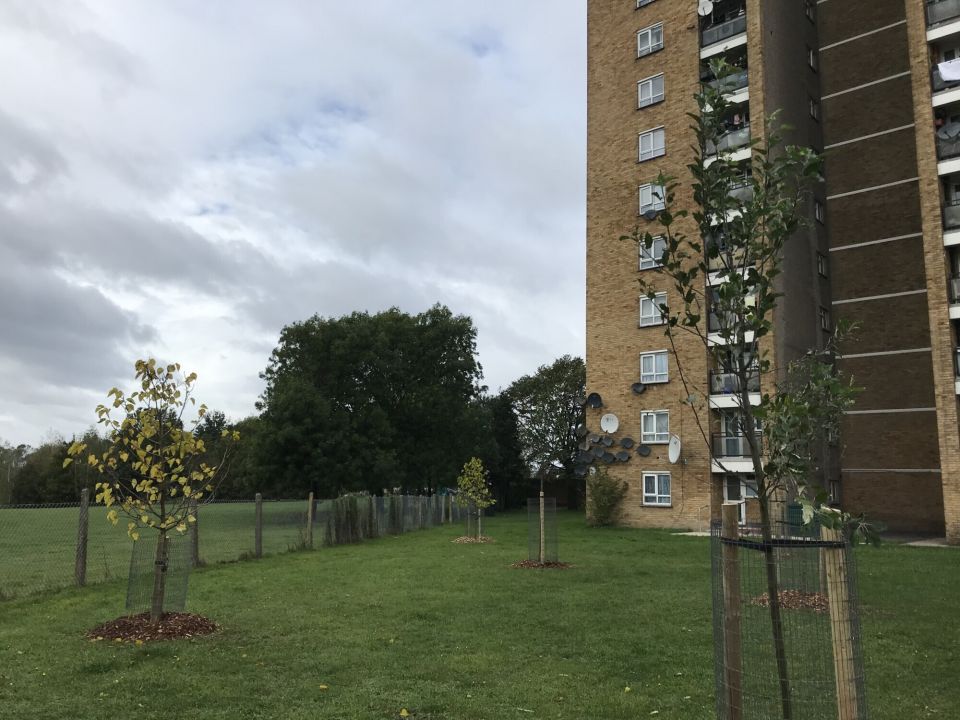 Local resident Leanne Chorekdjian-Jojaghaian - who attended one of the workshops - became involved in the project to become more connected with nature and develop a sense of ownership and pride where Leanne lives. 
I wanted to meet like-minded members of my local community who share an interest in making the area in which we live greener and more sustainable. I also wanted to develop a sense of belonging and community cohesion as a result of the project. As a result of the greening activities, the project has been perfect for bringing people together while simultaneously developing and encouraging the use of the green spaces around us. It's been a great project to be involved in!

Local resident Leanne Chorekdjian-Jojaghaian
The project is made possible by the long-standing Strategic Partnership between Ealing Council and Trees for Cities, which has been in place since 2016 and has seen the delivery of a range of tree planting and greening projects across the borough. We have already managed to plant nearly 160 new trees on the estate, increasing biodiversity, creating habitats for wildlife and fighting against the effects of climate change.

For anyone wanting to know more about the project and or if you're a local resident wanting to get involved, check out the dedicated Racecourse projects page.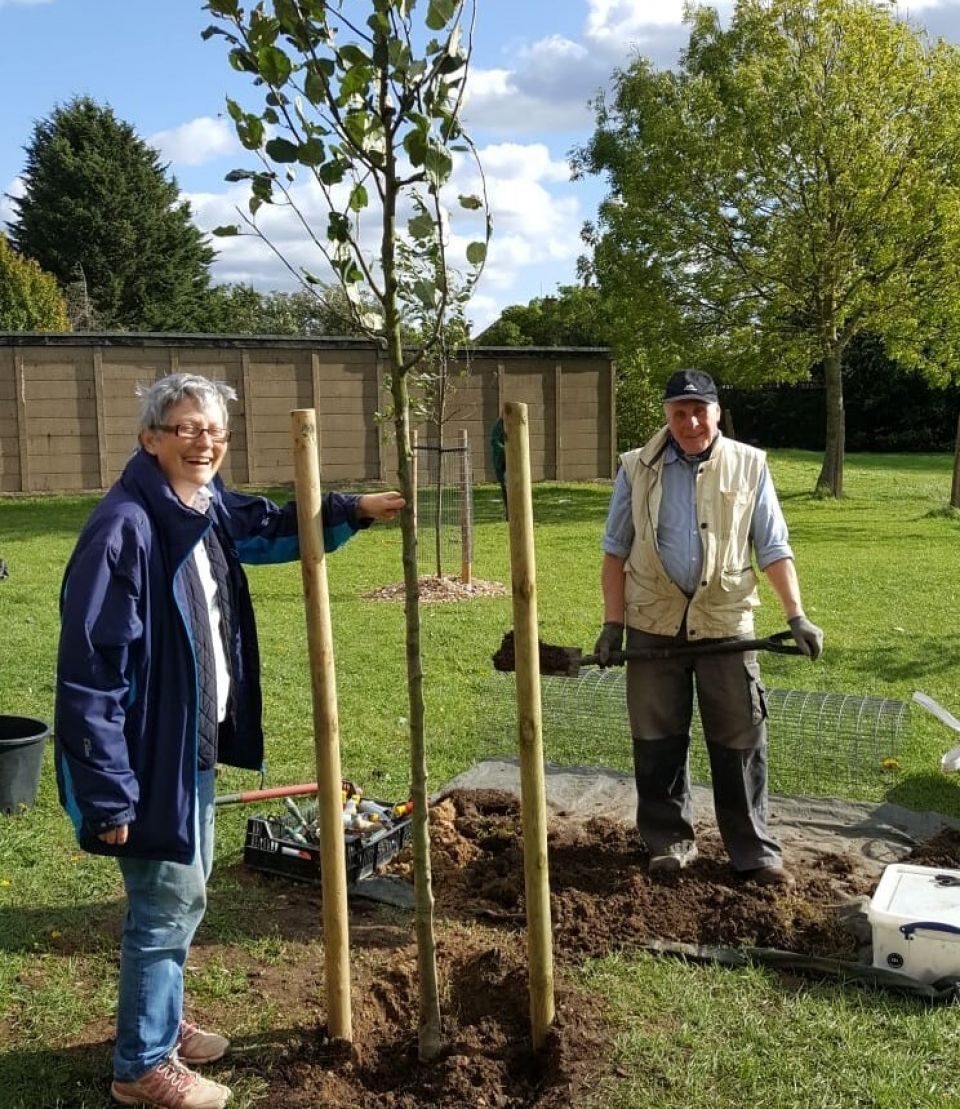 Donate to Trees for Cities and together we can help cities grow into greener, cleaner and healthier places for people to live and work worldwide.
Donate