Lizzie Pace: Why I value trees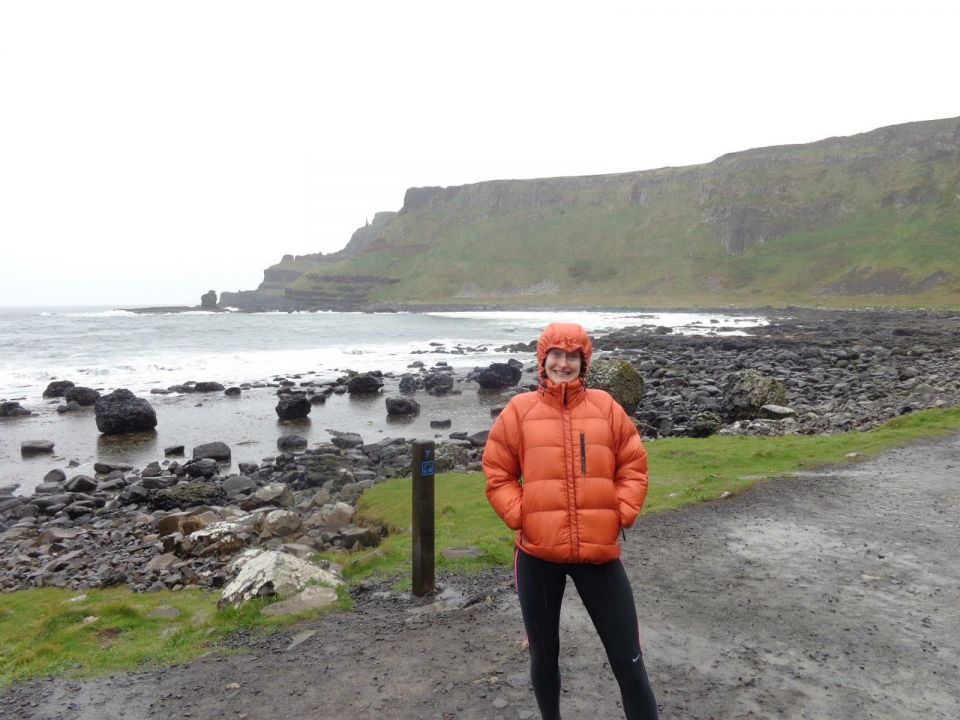 Our Urban Forest Projects Coordinator, Lizzie Pace, is a tree-lover at heart. As part of our #iValueTrees campaign, we wanted to hear her thoughts on what trees mean to her.
It is exciting news that the Ealing i-tree survey has launched. With detailed data on air quality to wellbeing, it can inform a strategic approach for the future management of Ealing's Urban Forest. Having been in the team on the ground collecting the data it has been fascinating to see the project come together and become such an impactful resource.
Initially, I wanted to get involved in the Ealing i-tree survey to grow my skills, knowledge and understanding within the Horticulture and Arboricultural industries as I had entered the industry as a mature student, and part of what is believed to be London's first all female crew in a male dominated industry.
Volunteering on this project was a valuable and positive experience, and nine months on I am very happy to have joined the team at Trees for Cities as Urban Forest Projects Coordinator.
In this exciting role, I can build on my passion for trees. Every day, I am learning new things and as my experience grows I feel I am able to contribute more effectively to the team and our objective to make our cities greener, happier and healthier. My interest in the bigger picture of environmental problems and the subsequent discussion has also grown, along with my tree identification knowledge and technical considerations.
I am passionate about lifelong learning and this role has also enabled me to continue my studies at Birkbeck, University of London in the evening for own personal development which equally increases what I can bring to Trees for Cities, it's a win-win situation and I feel very supported and privileged to have these opportunities.
My work within the team is focused on regional tree planting projects funded by our project partners, New World Payphones. New World Payphones are modernising phone boxes all over the country to include WiFi and interactive maps that are easily accessible by all and the great news is, for each phone box they upgrade they will also plant a new tree!
Our regional focus working with local experts and decision makers has seen us visiting Birmingham, Leeds, Portsmouth and Bradford to plant new trees to areas that need them most.
Seeing the initial impact of these trees on local people has spurred me to reflect on what they mean to me.
Trees mean rest and reflection on a hot summer's day it's lovely to have green spaces in this metropolis to provide shade; anyone who needs to wear factor fifty sun screen in spring as well as summer (and sometimes winter) will hopefully empathise. 
Trees also give me intellectual stimulation as I am growing my technical knowledge of trees. Each tree species has such different requirements and observing our design team selecting species for each unique ecosystem and project environment depending on different variables is very interesting. I hope to be making informed choices by contributing to the selection of tree species for projects in the future.
Value your trees and get curious about the species and the nature that they attract. Perhaps have a think about what your life would be like if they didn't exist #ivaluetrees.
Donate to Trees for Cities and together we can help cities grow into greener, cleaner and healthier places for people to live and work worldwide.
Donate