My day of volunteering with Trees for Cities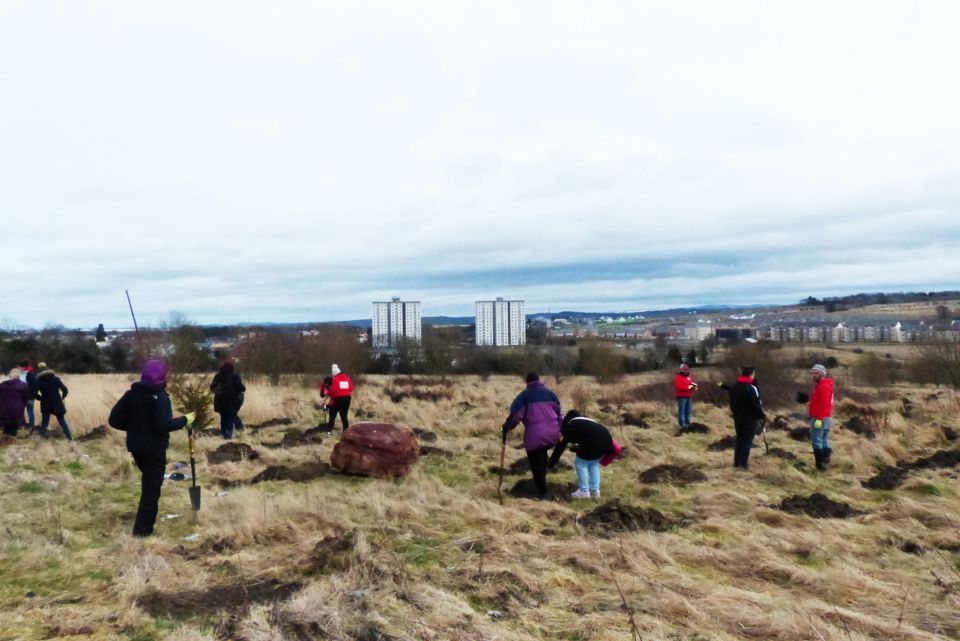 Christopher Hall from People's Postcode Lottery tells his story of volunteering with us in Edinburgh, where he learnt a lot about trees' impact on the environment – and on himself.
Before I completed my day of volunteering with Trees for Cities in Little France Park in Craigmillar, Edinburgh I had very little knowledge of the impact it would have on the area, and me. 
Having worked with other charities in the past, I always seem to come away with positive messages about the great work each one is doing.
It was certainly no different when I volunteered with Trees for Cities and their local partners, Edinburgh & Lothians Greenspace Trust on a windy March afternoon. This day was part of the charity's effort to plant 7,000 new trees, forming part of the wider Craigmillar Masterplan for regeneration of the area. The planting was extra special for me and my colleagues as employees of People's Postcode Lottery as it marked the start of a new funding partnership between Trees for Cities and Postcode Green Trust, which is funded thanks to players of the People's Postcode Lottery.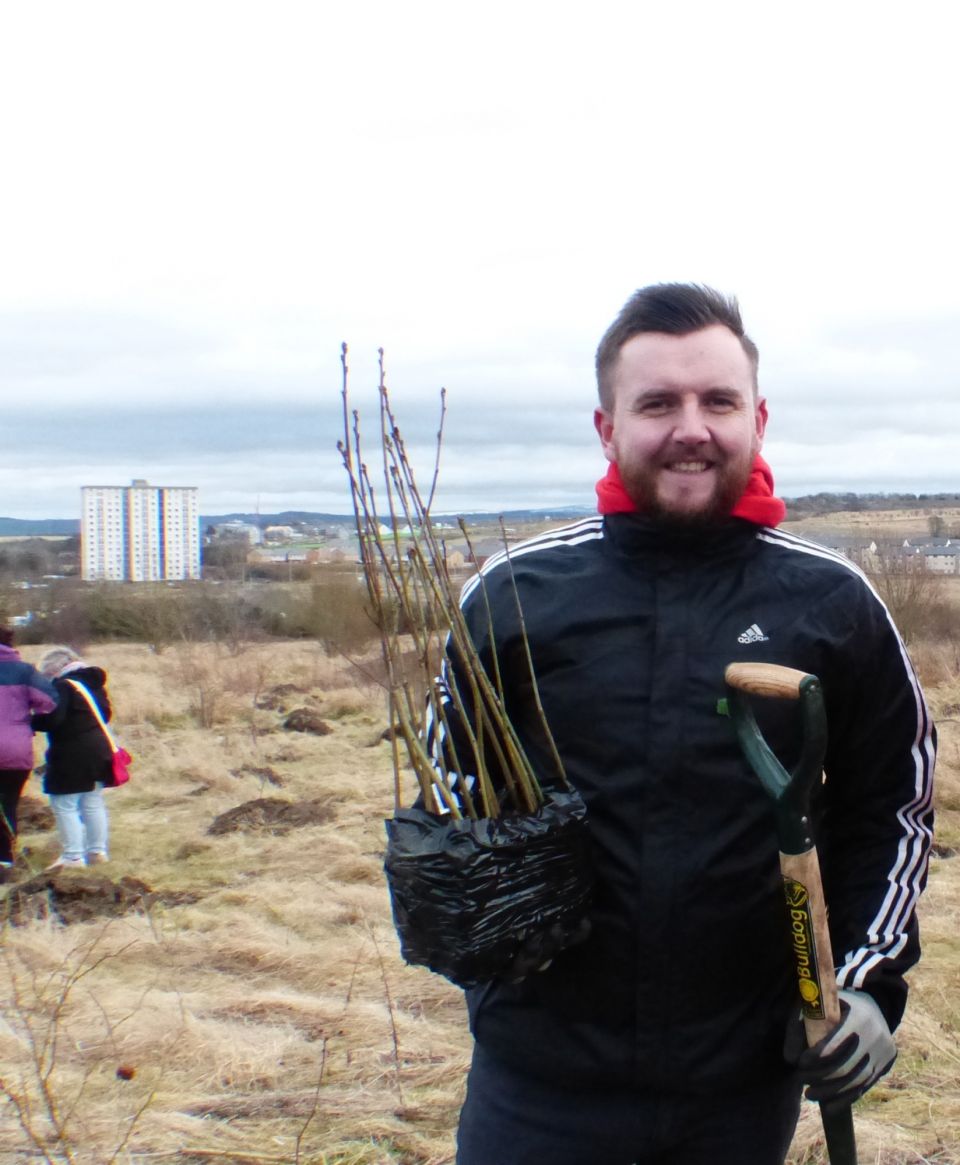 As we went about planting tiny young trees in the ground, we looked out at the new housing developments that were springing up, making the area a better place to live. 
And we planted lots of trees!  They included Pedunculate Oak, Scots Pine, Rowan and Silver Birch  (I learned a lot of new information!), it really opened my eyes to the importance of preserving green spaces in built-up areas. To me, that's as true to city centres as it is to suburban areas as well.
It's important to have these places, as we could all do with better access to nature to escape the hustle and bustle of life, and take some time to relax.  From walking the dog at first light, to a picnic on a summer afternoon - trees create spaces where friends or families can meet and socialise.
That's before we've even touched upon the environmental benefits.
Before I volunteered on that March day, a part of me took green spaces for granted. But now I see how having green spaces within urban places is nourishing for both the local environment, the people that live there and local flora and fauna.  As I got thinking more and more about the environmental benefits of trees, I came up with a witty one liner (I had help from a colleague!). It was "Trees are the lungs of the earth, and we're here to help Edinburgh breathe better". It's so true, with trees cleaning our air by absorbing CO2. They also act as defences against flooding, provide shade on hot summer days, and so much more. 
The social benefits indicate that natural environments promote health and wellbeing. It's something we don't often think about, but it's a genuine escape from urban life. Studies have even shown that time spent amongst trees can boost our mental health, reducing depression and anxiety, especially when combined with exercise.
Even though I only planted a handful of trees that day, Trees for Cities created a new woodland, and they do that across the UK, and internationally too. All of these trees enhance landscapes and increase biodiversity, and it's wonderful to have been involved in it. 
I would suggest that everyone takes up the chance to go outside and enjoy our green spaces, and plant a tree with Trees for Cities! You get the chance to do something that will leave a lasting impact, making our cities greener, and our lives better.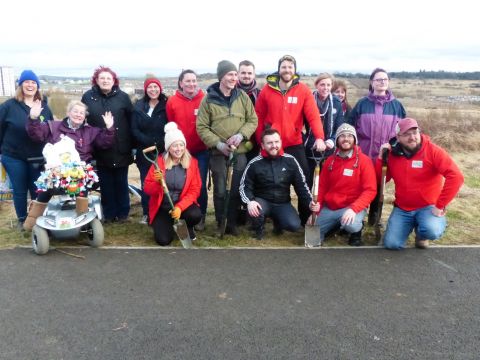 Donate to Trees for Cities and together we can help cities grow into greener, cleaner and healthier places for people to live and work worldwide.
Donate