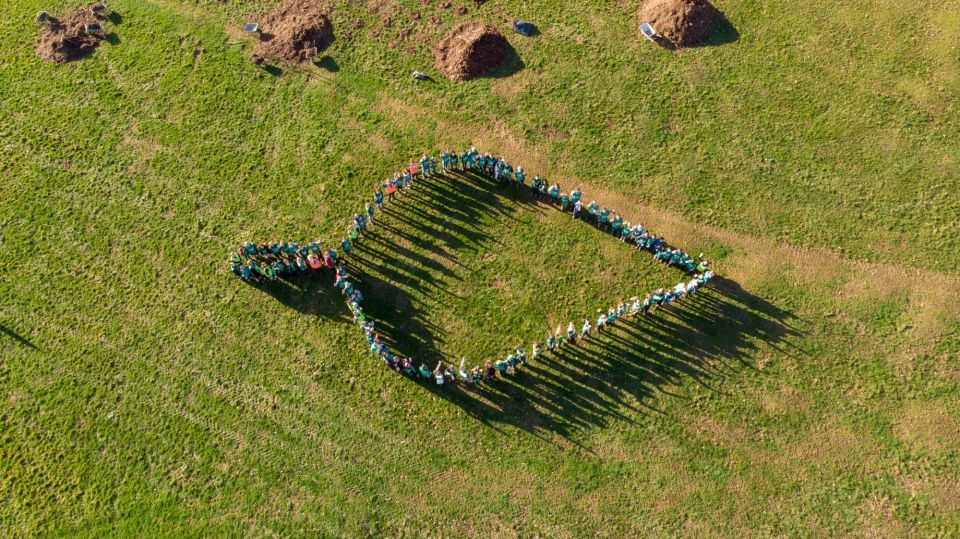 Join us in celebrating National Tree Week 2021!
National Tree Week is the UK's largest annual tree celebration, and it's taking place between 27th November – 5th December. We are kicking off the week by planting 10,000 trees in Newhall Park, Bradford and a further 12,000 trees in Redbridge, London later that week. With the fantastic support of our volunteers and supporters, we are able to make our cities greener, happier and healthier places to live.

The last year has truly highlighted the value of urban green spaces with so many of us having found solace in our leafy surroundings. As well as providing many benefits to our health and general wellbeing, urban trees keep us connected to nature. So, it is vital that Trees for Cities continues to green our urban landscapes by planting more trees - and we hope you can help us get there!
There are plenty of ways you can celebrate National Tree Week with us. From volunteering at a planting day, joining our #GenerationTree movement or doubling your donation at no extra cost! Take a look at all the ways you can join in below.
HOW CAN I GET INVOLVED WITH NATIONAL TREE WEEK?
Double your impact!
Trees for Cities is taking part in The Big Give, the UK's largest match-funding campaign, which will run from Midday 30th November until Midday 7th December. During this period, any donation you make will be doubled at no extra cost to you. This means that every £1 you give is worth £2!
DOUBLE YOUR DONATION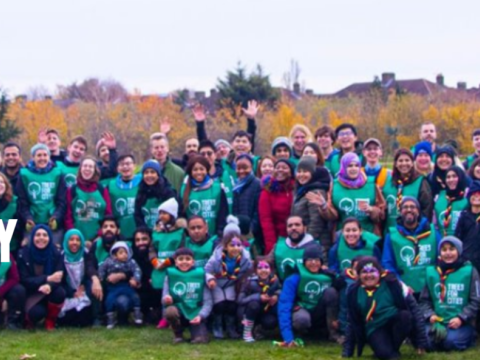 JOIN THE COMMUNITY HUB
A brand new membership website for people who are passionate about all things trees and urban greenery. Access free tree planting resources and connect with other like-minded individuals.
SIGN UP NOW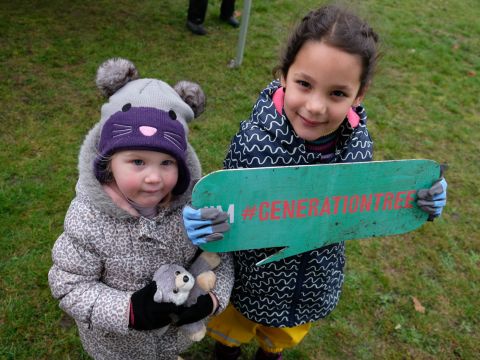 SHARE YOUR PLANTING PICS
We'd love to see your photos from our previous planting events, both as a lovely trip down memory lane, but also as a reminder of how big the Generation Tree movement already is!

Tag us on social media using our handle @treesforcities and #GenerationTree.
JOIN #GENERATIONTREE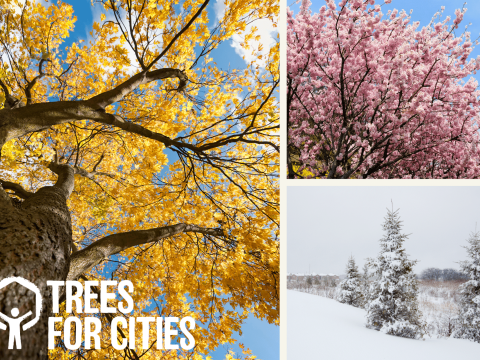 WHAT TREE ARE YOU?
Take part in the National Tree Week celebrations by finding out what tree matches your personality. Don't forget to share with your loved ones (and get started on that family tree)!
TAKE THE QUIZ
Happy National Tree Week to all the tree lovers out there! A special thanks to all our brilliant volunteers who've helped us green cities over the years - we couldn't have done it without you 💚

The Players of the Peoples Postcode Lottery help make our work possible. We're delighted to have them on board and supporting our incredible mission to plant more trees and connect communities!
Donate to Trees for Cities and together we can help cities grow into greener, cleaner and healthier places for people to live and work worldwide.
Donate