New Tree, Woodland and Nature resources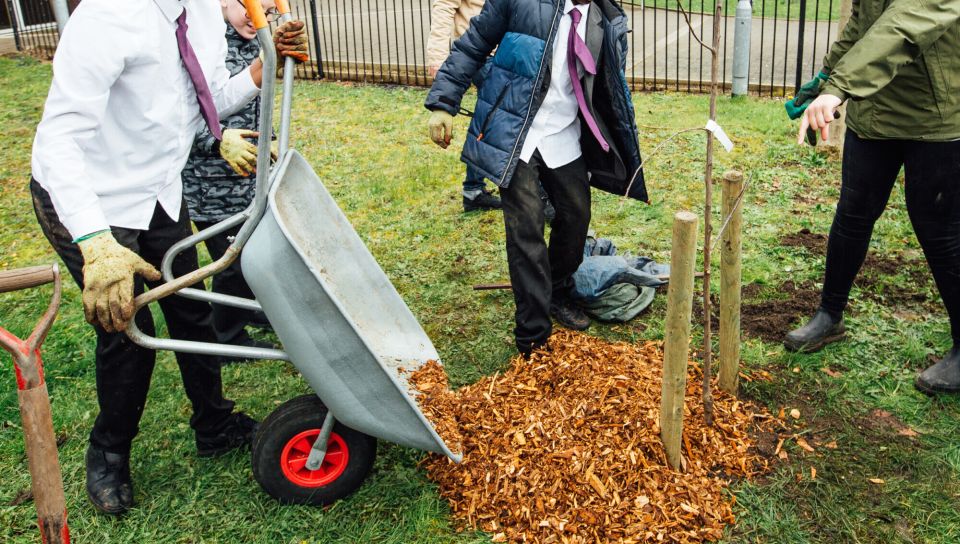 Check out our brand new resource pack, created in partnership with Nature Nurture CIC and Sensory Trust as part of the Growing among Trees Project. 
The resources are focused on educational learning in both urban and rural school settings. You'll find tree and woodland curriculum guides linked to the National Curriculum, wild teaching toolkits, training videos, step-by step tree planting guides - and much more!
The aim of this range of independently evaluated woodland activities is to strengthen school children's connections to trees, woodlands and the outdoors in a fun and stimulating way. They also have the aim of giving teachers and support staff the tools and confidence to take kids outside to learn.  
We're so excited to be able to share these resources, which we've absolutely loved creating alongside our partners- Sensory Trust and Nature Nurture CIC. From the Curriculum Guides to the Tree Planting Pack for pupils with SEN, we hope you'll find something for everyone to go out and learn among the trees!

Laura Maclennan, Schools Development Manager / Acting Schools Programme Manager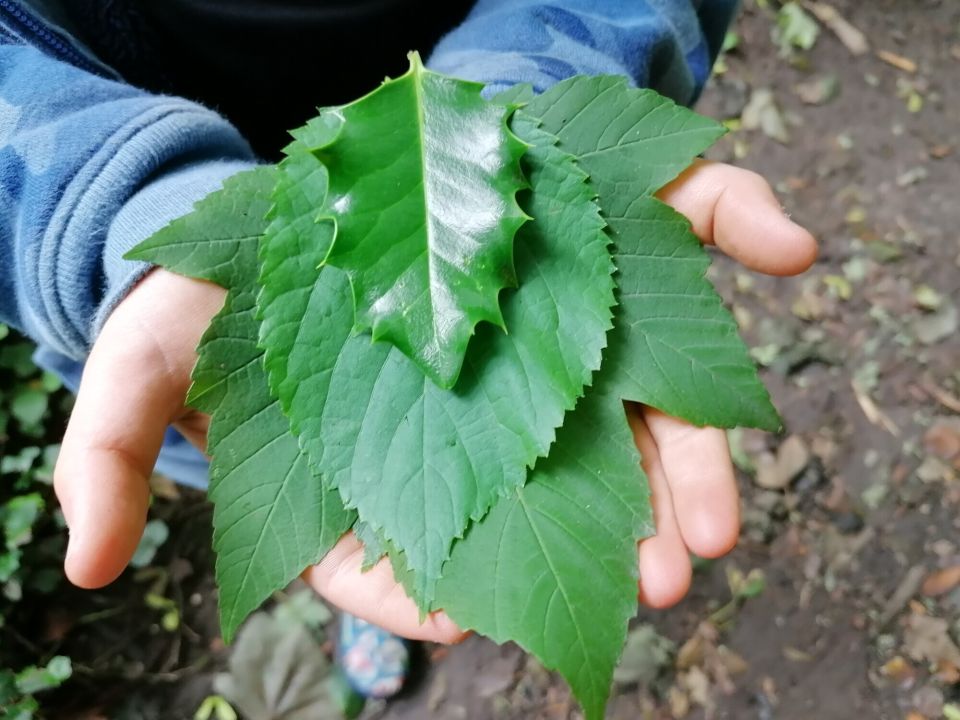 About the Growing among Trees Project
Growing Among Trees is one of five Community Forest & Woodland Outreach consortia delivering the government's Nature Friendly Schools programme, a key part of Defra's 25-Year Environment Plan. It aims to help schoolchildren from communities experiencing disadvantage to benefit from nature through woodland outreach and forest school activities. 
Partnering with Sensory Trust, Nature Nurture CIC, The Garden Classroom and Green Schools Project, Trees for Cities has piloted the programme with 10 schools in Islington and Reading over the past 12 months. Dr William Bird and his team at Intelligent Health have provided consultancy support in this exciting pilot project.
Feel free to share these resources with schools and educational facilities you think might find them useful! 
Donate to Trees for Cities and together we can help cities grow into greener, cleaner and healthier places for people to live and work worldwide.
Donate