On film: A day planting trees on Horsenden Hill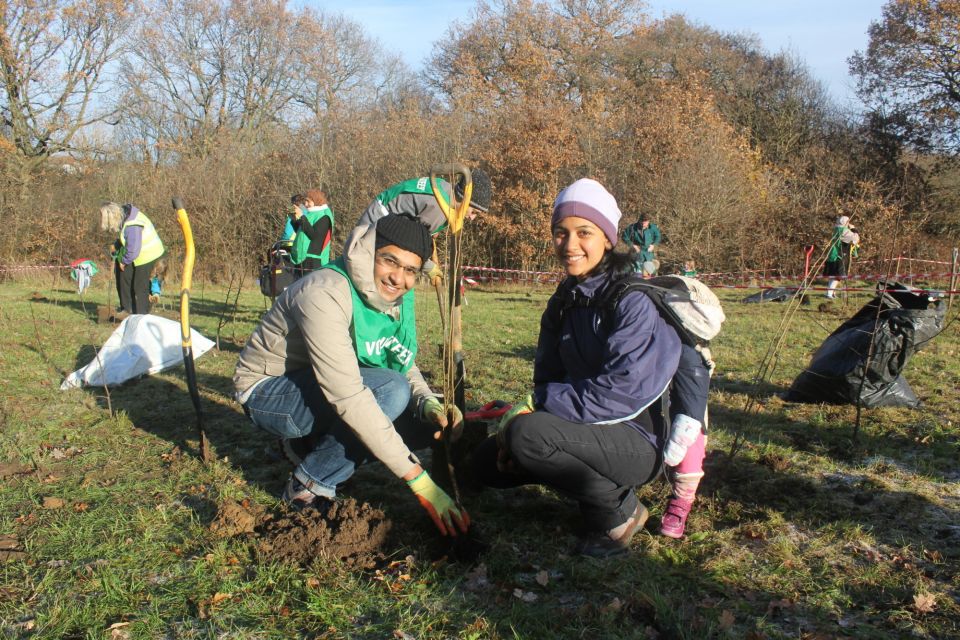 Have you seen this short film about our day planting trees with local residents on Horsenden Hill, Ealing?
We love it, and we know you will too!
Thanks to Steve Haskett for making this beautiful film, and to Mayor of London, the Heathrow Community Fund, and Garfield Weston Foundation for their support. With them and our fantastic volunteers, we can make communities greener, healthier, and happier.
Donate to Trees for Cities and together we can help cities grow into greener, cleaner and healthier places for people to live and work worldwide.
Donate