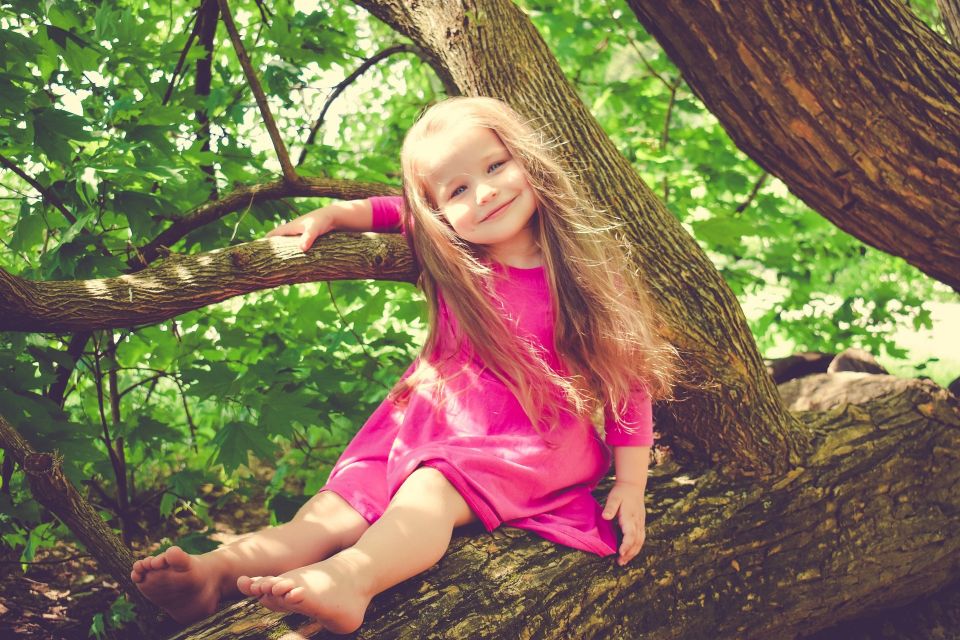 There is no reason to stay cooped up indoors this summer holiday when there is so much to explore outside!

Here are our ideas for getting you out of the house and into nature. Have fun!
Make paper plant pots, decorate and sow seeds. Be as creative as you like!
Sow herb seeds on the windowsill, such as basil, mint, chives and parsley 
Buy some strawberry plants and enjoy eating their delicious fruits. The ultimate summer treat!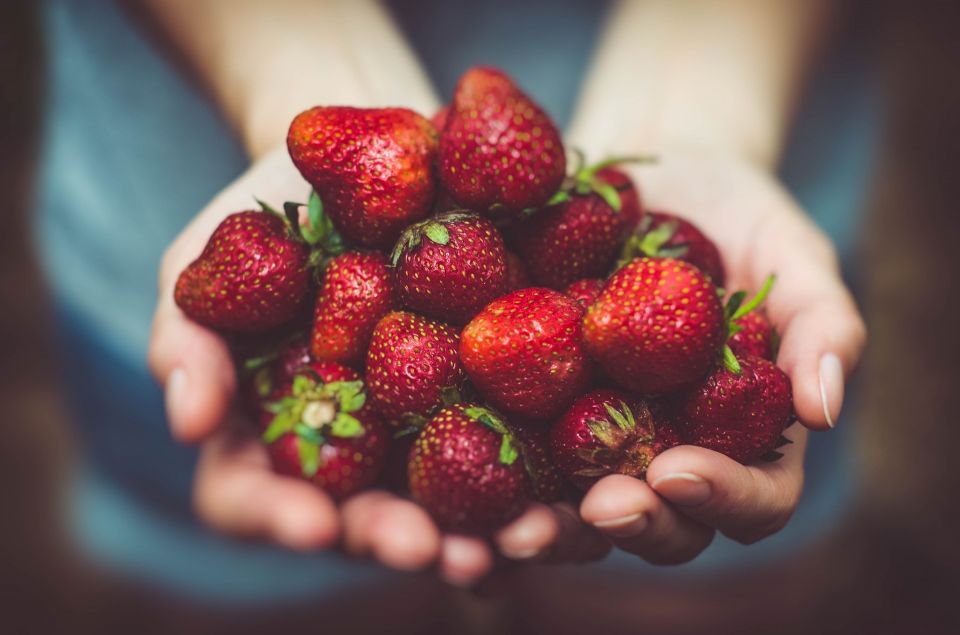 Create a bug hotel out of recycled materials and keep an eye on its creepy crawly visitors
Plant a wildflower patch and watch it grow. The bees will bee thrilled (pun intended)
Cool down and taste nature by making fruity drinks and ice lollies. Yummy!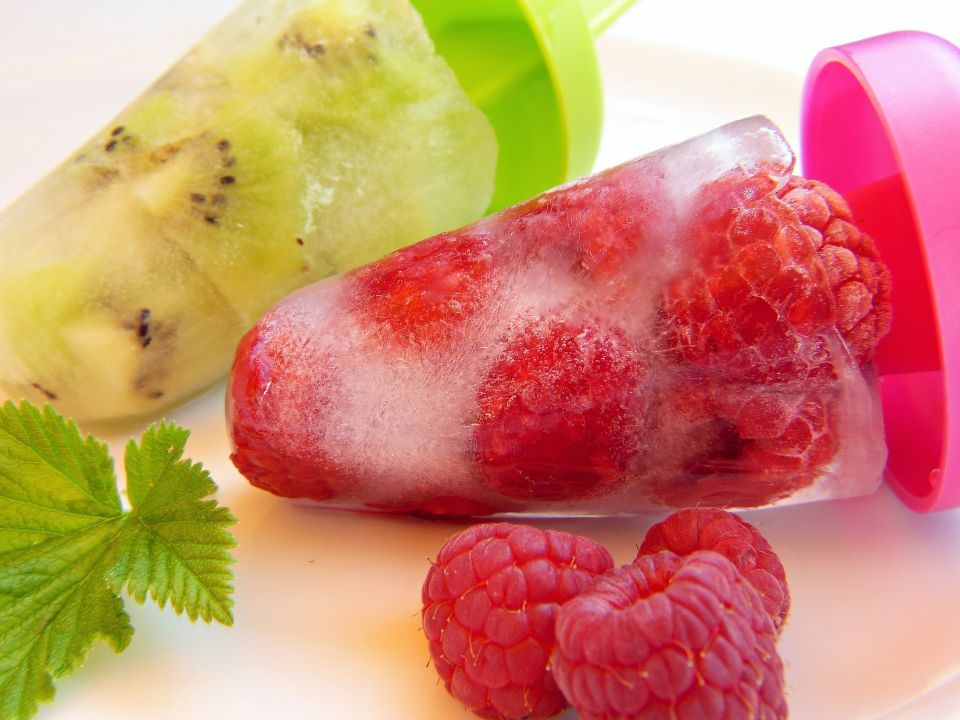 Build your own birdhouse and hopefully it won't be long until some residents move in 
Go for a walk in the park and play our Nature Bingo game. You can download it here.
Free activities
We have also compiled this handy list of free outdoor activity ideas from other organisations to inspire your adventures...
The National Trust have been working closely with kids to create 50 of the best things to do before you turn 11 and three quarters - we think they are great! Download the list here.
Over at Forestry England there are some great Roald Dahl inspired forest adventures. Download it here.
Check out the huge range of nature activities from the Woodland Trust and become a Nature Detective!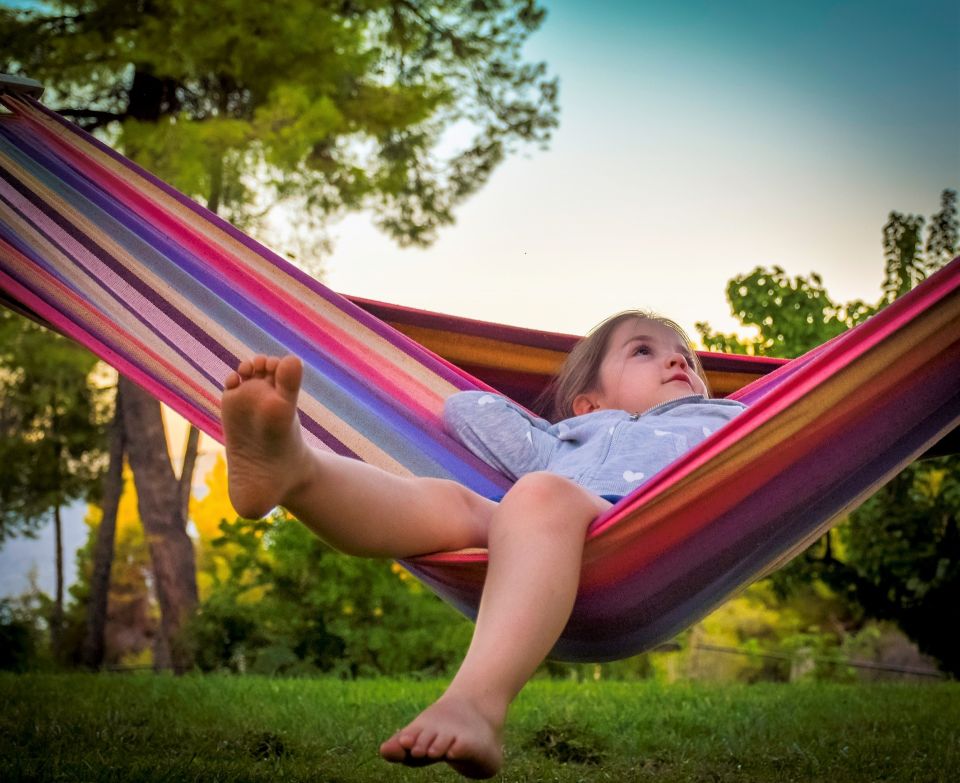 Just relaxing outside in nature listening to the birds sing is a pretty good activity too! Let us know if you've got any other ace activities for kids during the holidays by tagging us on Twitter. Have a lovely summer 🌞
Donate to Trees for Cities and together we can help cities grow into greener, cleaner and healthier places for people to live and work worldwide.
Donate