Partnering up with The Queen's Green Canopy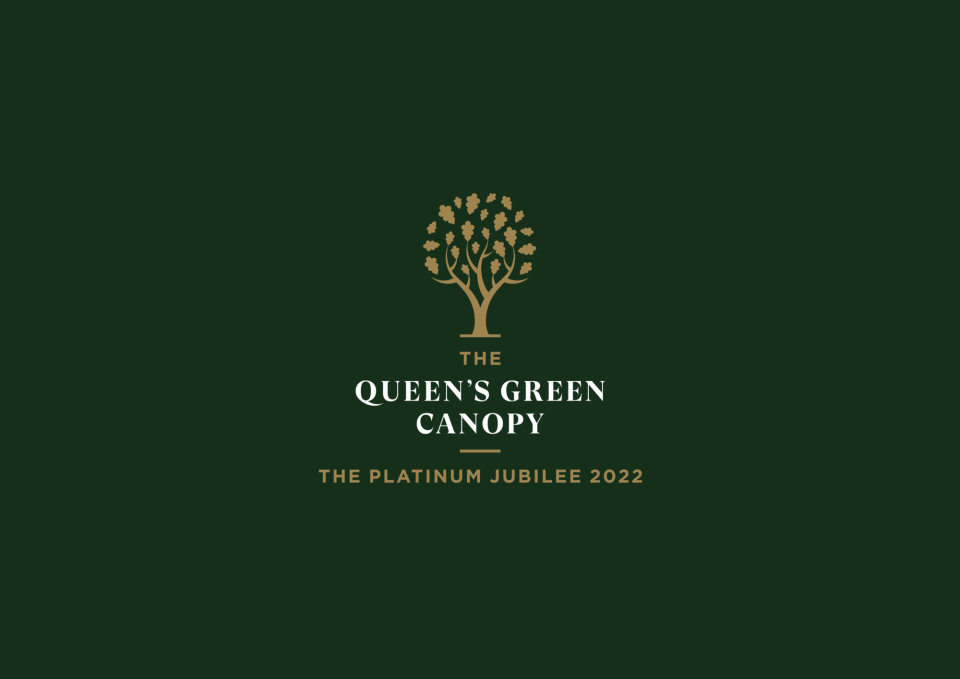 We're happy to announce we're a partner of The Queen's Green Canopy's in urban areas, as part of its campaign to "Plant a Tree for the Jubilee".
The Queen's Green Canopy (QGC) is a unique, UK-wide tree planting initiative created to mark Her Majesty's Platinum Jubilee in 2022, by inviting people to "Plant a Tree for the Jubilee." Her Majesty The Queen joined The Prince of Wales for the first Jubilee tree planting in the grounds of Windsor Castle earlier this year.
We're thrilled to be involved in the initative, and we'll support the delivery of the QGC programme in urban areas, helping to target places of greatest social and environmental need.
Everyone from individuals to Scout and Girlguiding groups, villages, cities, counties, schools and corporates will be encouraged to plant trees from October 2021 when the tree planting season begins, through to the end of the Jubilee year in 2022.
With a focus on planting sustainably, The Queen's Green Canopy will encourage the planting of trees to create a legacy in honour of The Queen's leadership of the Nation, which will benefit future generations.
Find out how you can get involved below.
Celebrating Communities
Trees for Cities will deliver at least three QGC interfaith projects in cities such as London, Bradford, and Glasgow. These will be a demonstration of different faith communities coming together to deliver positive social action and showcase the powerful galvanising impact of urban community tree planting. Through this initiative we will welcome people of all ages to enjoy and celebrate the diversity of our urban communities.
Get Involved
The planting of new trees across the United Kingdom may take the form of:
Individuals planting trees on their private land.
Corporates planting trees on their land and creating tree planting projects with employees.
Platinum Jubilee Community Planting - projects for youth groups, Parishes, Residents Associations.
A Platinum Jubilee Avenue of medium-sized or large trees ideal for cities, large estates, new housing developments and parishes.
A Platinum Jubilee Copse on private land or land allocated by the County or Council.
A Platinum School Tree – schools in the UK will be offered a free tree for students to plant.
Check out the QGC website for more info.
Donate to Trees for Cities and together we can help cities grow into greener, cleaner and healthier places for people to live and work worldwide.
Donate