Join our 'Poetree' competition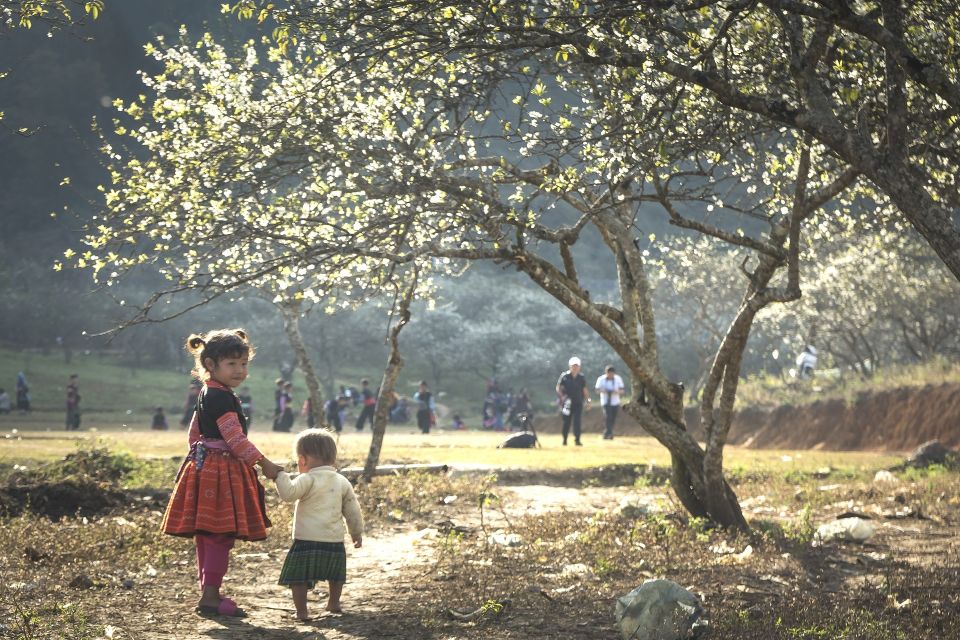 There's something about nature that brings out the poet in us. We'd love to hear you best nature poetry. NB: Deadline has now passed - stay tuned for the winners!
What better way to celebrate World Poetry Day and International Day of Forests on the 21st of March than writing some lovely poetree?
We'd love to hear you best nature and urban trees poems that'll inspire everyone to join #GenerationTree. The winner(s) will be hand-picked by award-winning author Robert Macfarlane and will receive a shiny copy of his book The Lost Words, illustrated by Jackie Morris! We'll also share the best poems on our website and social media.
How to join in
Submit a poem about nature and trees to info@treesforcities.org with the subject line 'Poetree'. Deadline: 14th of March. Please note that everyone's welcome to take part, but we're only able to ship the prizes to UK residents.
You can take inspiration from the categories below, or be as creative as you'd like.

Trees as doorways to the imagination
Trees as silent sentinels or guardians
Trees as Timekeepers
Trees as part of urban life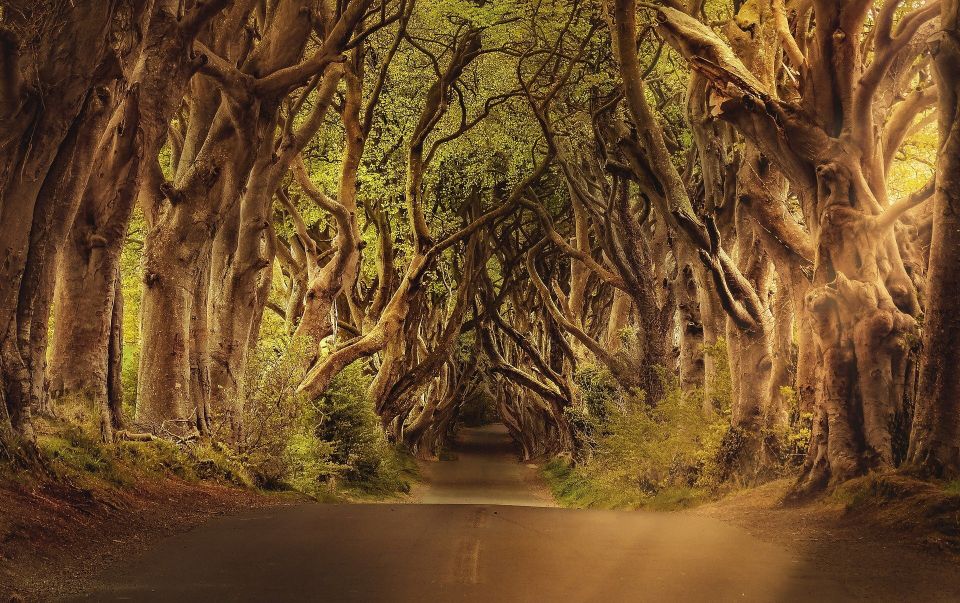 In need of a bit of inspiration? Our content volunteer Gurnam Bubber has written an amazing poem for us. Without further ado...
London tree
In the twilight
Stands the sentinel
Rising from the concrete land.
Leafy miracle
Twisting sculpture.
Blossoms springing forth
Waves of green unfolding
Gold red riot of a painting.
In the city doorway
stands the guardian.
Watcher of years,
Dreaming of Shakespeare and sailing ships,
Lost forests and whispered rustlings,
Gnarled bark of time.
Air clogged, roots bound,
The stage is set.
On the barren crossroads
Fertile our protector.
Bastion of life
Abundant bounty
Fruits and nuts and berries overflow.
Inky boughs hold moon and sun and stars
Matter calling to matter.
A living abode
A sheltering landscape
Holding strong, holding firm
A verdant hope
The air in our lungs
Magical earth sky dancer
Join in! Send your poems to info@treesforcities.org with the subject headline 'Poetree'. Good luck!
Big thanks to players of People's Postcode Lottery for the support.
Donate to Trees for Cities and together we can help cities grow into greener, cleaner and healthier places for people to live and work worldwide.
Donate