Rachel's marathon journey - month 2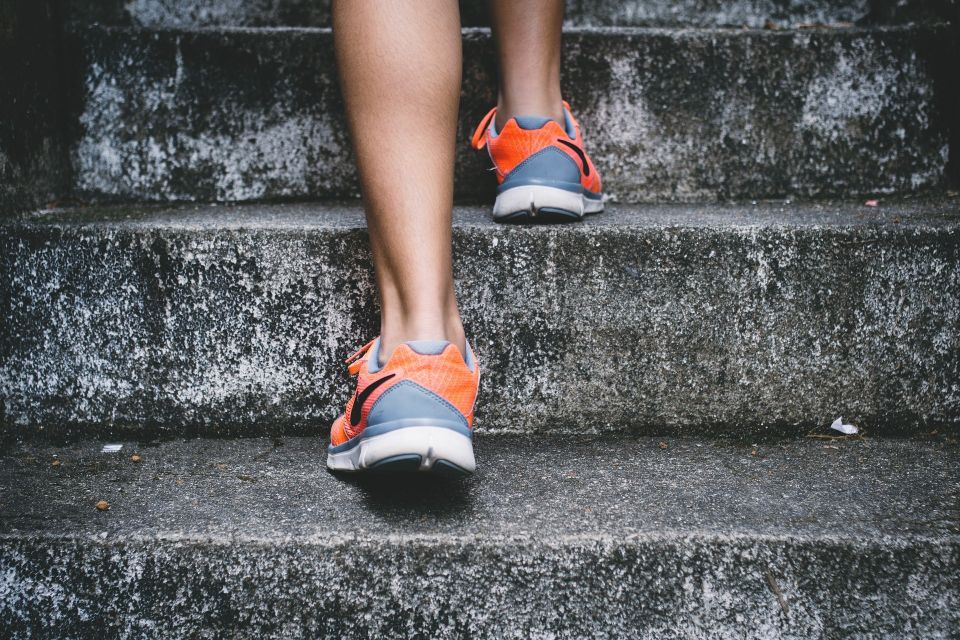 Preparations for the Edinburgh marathon is well underway, but can Rachel run away from an annoying cold?
Week 4
After the highs of the previous week, Week 4 feels like a bit of a letdown. Intellectually, I know this is for good reason – this week and Week 5 are about pulling back a little before building up again, something common to most of the training plans I've looked at. I stick to my usual routes – the Embankment and Thames path for my two weekday runs, Brockwell Park for my long run, and notch up decent mileage given that I'm meant to run for slightly shorter times. One plus this week – the walk breaks that had so frustrated me in earlier weeks are starting to shrink!

Total mileage: 16.2

Week 5
This week is probably the easiest in the training plan, at least on paper – two thirty-minute runs (no walking, hurrah!) during the week, with a 'long run' of two blocks of 25 minutes broken by two minutes' walking. In reality… things don't quite work out that way.
Tuesday should feel a cinch, but for reasons I can't put my finger on, I feel none of the enthusiasm that's powered me along so far, and I only manage a paltry 3.2 miles – scarcely more than a 5K and a bad time by my usual standards. I lament about this to my boyfriend that evening and he very sensibly says that it's inevitable that not all of my runs are going to feel great.
Thursday I get up early and run in Crystal Palace Park and it feels a little better. Friday, however, I know something is off. I feel unusually tired after a day spent doing research in a library. The next day I still feel exhausted and heavy-limbed and just not right – oh, and also with a blocked nose and a sore throat. No doubt about it, I'm ill. I take it as easy as I can, but there's no avoiding the fact that I have a longish run ahead of me tomorrow.
On Sunday I drag myself out of bed, dose myself up with cold capsules and set off toward Dulwich Park. The first half of the run is better than expected. The second half is sheer misery, and halfway up Gipsy Hill I decide I can't push myself any further and walk the last five minutes home. As soon as I've stretched and showered, I crawl back into bed and don't emerge until the following day.

Total mileage: 12. A washout – I'm just glad I got through it.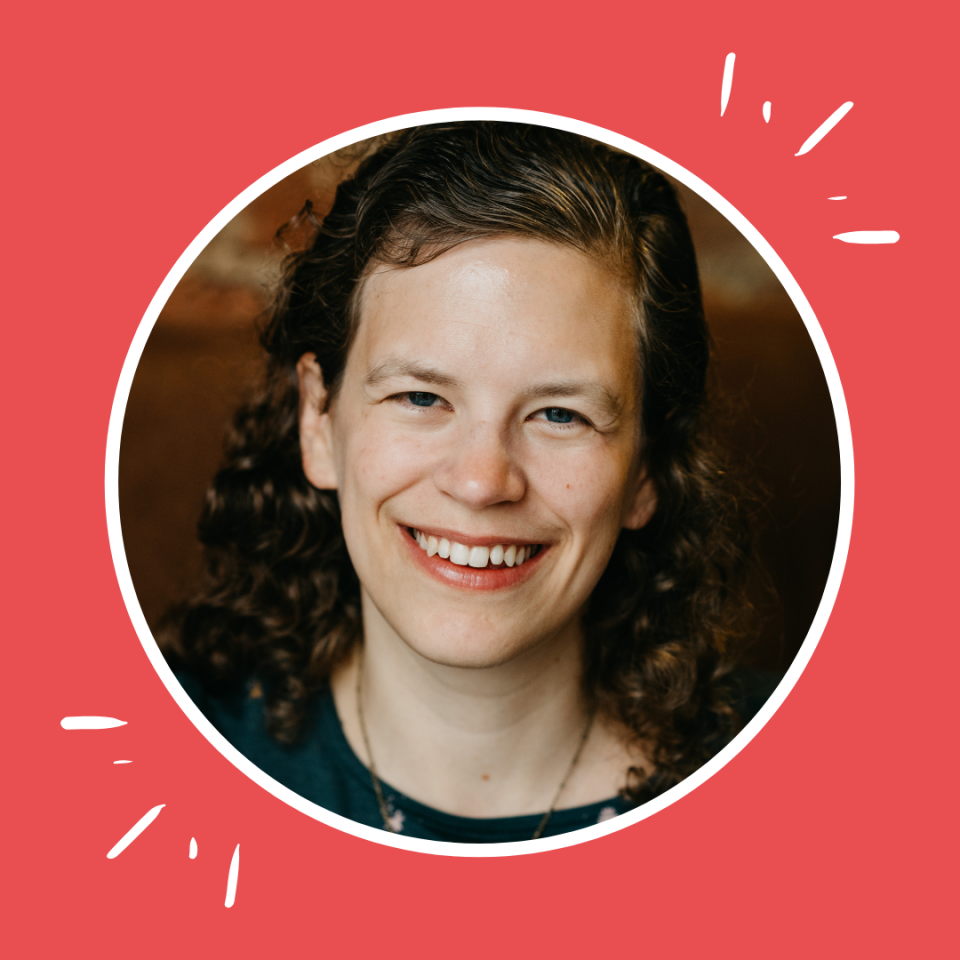 Week 6
Miraculously, I'm feeling better the next day, and on Tuesday I venture out on an Embankment run, this time with company – my colleague Helen. I've done all my training runs solo up to this point, but after last week's wobble I'm really glad of company. Running with her is a huge morale booster and running in the rain (a drizzle at first, building to a proper downpour by the end) is wonderfully invigorating, though I'm not sure I'd want to do a long run in those conditions!
My Thursday run is the first featuring tempo running (short bursts of sustained high speeds interspersed with walking/easy running). The training plan says this 'might feel uncomfortable' and that's no lie. It's definitely not enjoyable but I know it's for a good cause, as it builds resistance to exhaustion. I get up early to run in the park and decide that all my tempo runs are going to take place here from now on – I can't imagine doing this on the crowded pavements lining the Thames.
My long run this week is the longest I've ever attempted (100 minutes broken into four blocks of 20 minutes' running and 5 minutes' walking) and I'm a little wary after last week's debacle. But I'm feeling fit, so I strike off toward Brockwell Park. The training plan estimates that I should run 6-8 miles in this time. In practice it turns into a hair over 9.5 miles.
Definitely back in the saddle now!
Total mileage: 18
Week 7
This week gets off to a strong start – a good 40-minute run on Tuesday (the walking breaks are now a thing of the past), a promising tempo run on Thursday with slightly longer intervals (still uncomfortable, but I think I'm getting the hang of it).
On Thursday evening, I start feeling the same way I did two weeks ago. I go to bed in a heavy state of denial but the next morning the evidence is unavoidable – I'm ill again. I can't miss work but at least manage to go home early. Saturday I know I should take it easy, but it's also the day of the March for a People's Vote and my conscience wouldn't let me rest if I skipped it, so I swallow more cold capsules and head off, promising myself that I'll go straight home and to bed as soon as it's over.
Sunday morning I wake up feeling… not totally well, but at least a little bit more human. Which is a good thing, as today's run is likely to take me over the ten-mile mark for the first time. Two other factors that should help: a new route (Tower Bridge to Victoria Park and back via the canals) and a new running buddy (my colleague Matthew, who's run several marathons and whom I'm convinced is part greyhound, so it's very kind on his part to run with me!). We set off through the docklands in gorgeous sunshine. It all goes far better than I expected, considering I'm not in perfect health. I also try gels for the first time, and to my delighted surprise they're much more palatable than I've been led to believe. By the time we come to a halt at the foot of the bridge, we've clocked up a little over 10.5 miles.
But in the midst of my triumph, worry nags at me. What if I can't shake this illness?

Total mileage: 19.8
You can donate to Rachel's JustGiving page by clicking here.
If you would like to join Team Trees and fundraise for Trees for Cities, check out our events page.
Donate to Trees for Cities and together we can help cities grow into greener, cleaner and healthier places for people to live and work worldwide.
Donate