Trees for Cities partnership with The Sensory Trust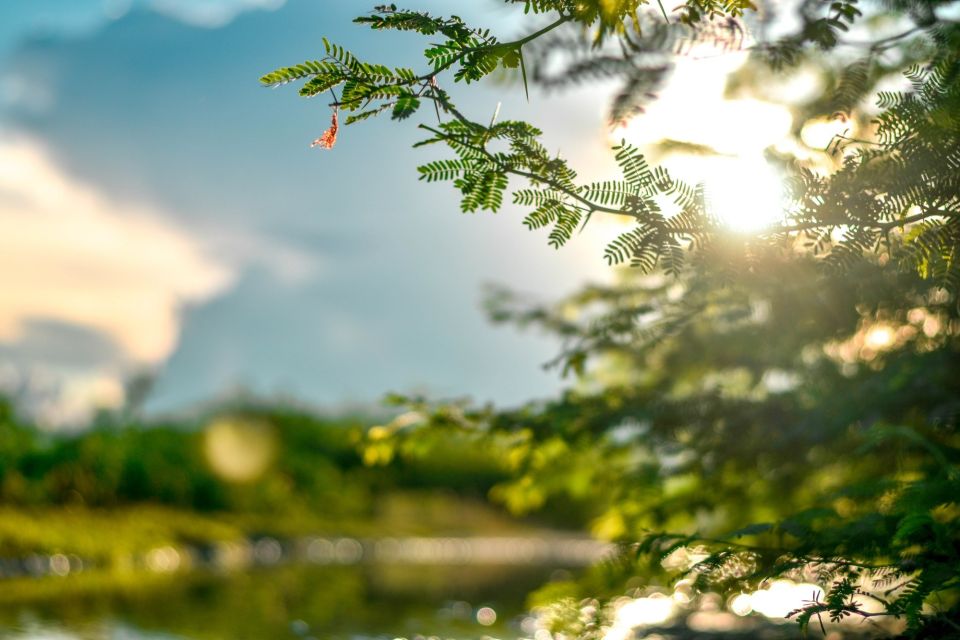 As a community-focused charity, we are dedicated to improving our accessibility to ensure that as many people as possible can reach and enjoy our services.

Communication is a key part of our work, whether it be explaining how to safely plant a tree at one of our planting days or collaborating with councils, funders, and partners about a planting project. We talk to people every single day from all walks of life, so it's important that we do what we can to ensure we are communicating with you all in the best way possible.
LANGUAGE OF NATURE
Language of Nature focuses on how best we can connect people with disabilities with nature conservation and restoration, with a focus on the role communication plays on a person's engagement with nature.

Language of Nature is a two year programme funded by the National Lottery Heritage Fund and led by The Sensory Trust. Trees for Cities joined the programme in 2021 and we are responsible for the delivery of the initiative in London. As part of this two year project, we have been able to take a closer look at our on-the-ground delivery services and identify ways in which we can do better.
THE JOURNEY SO FAR
Teams from across Trees for Cities have joined training sessions with The Sensory Trust on disability awareness and what can contribute to language barriers. We have focused on BSL, Braille, Makaton, Widgit, and Easy English, and looked to see how we can utilise this as part of our community engagement and school workshops.
Based on the feedback and talking points from those training sessions, we have also created new resources for our community workshops and events. These have been tested with some of our communities and we continue to build in their feedback on accessibility.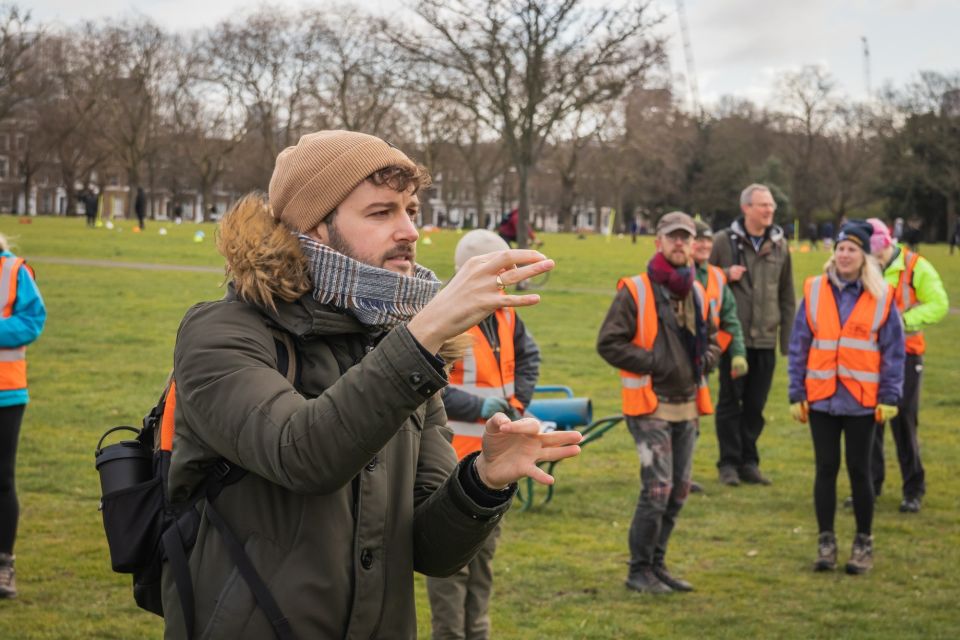 For our event promotion, we have developed an access pack for all attendees to receive. This includes information on site access, location images, maps, toilet facilities, and details on what the event will involve. We are also looking to implement a second sign-in time at our planting events for those who require further 1-1 support and a quieter environment. At our Victoria Park planting day in February 2023, we included a BSL interpreter, and this is something we will look to include in future events if requested.

In terms of digital content, we ensure that our images include an ALT description and our videos are subtitled. Where possible as well, we have started to create alternative promotional materials that visually contrast and are therefore easier to interpret.
GOING FORWARD
We are working to ensure that accessibility is becoming more integrated into every step of our programmes. This is just the start of the journey and we are aware there is much more to do to continue improving.

We are continuing to train staff across all departments on disability awareness, and this will be a key feature in our new engagement strategy. Planting 'urban trees for all, by all' underpins everything that we do, including striving for better accessibility practices.

We are always open to feedback on our processes on how best to support everyone, so if there is anything you would like to discuss or suggest, please contact louise@treesforcities.org or hetty@treesforcities.org.
Donate to Trees for Cities and together we can help cities grow into greener, cleaner and healthier places for people to live and work worldwide.
Donate