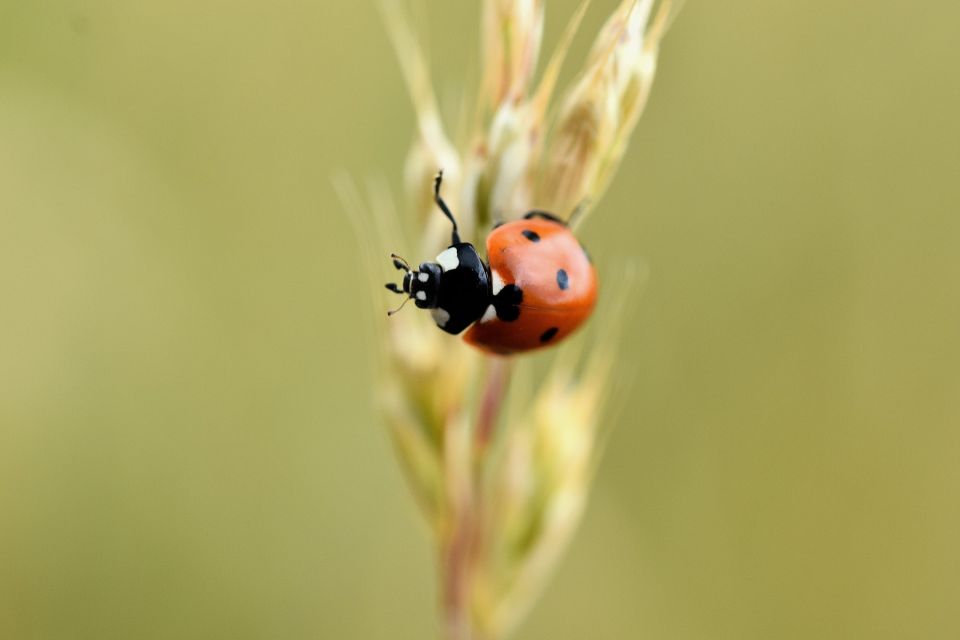 For World Photography Day 2023, we held a summer photo competition to see what lovely nature-inspired photos our supporters took during our sunny season.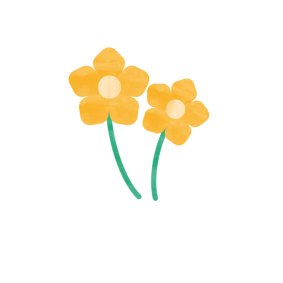 Here are some of the incredible submissions from our top three winners!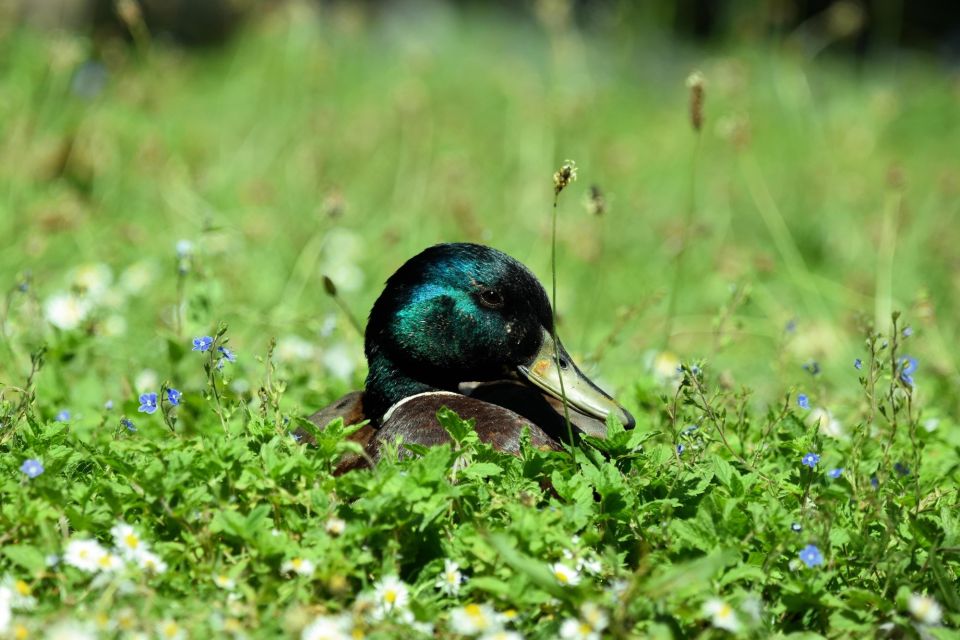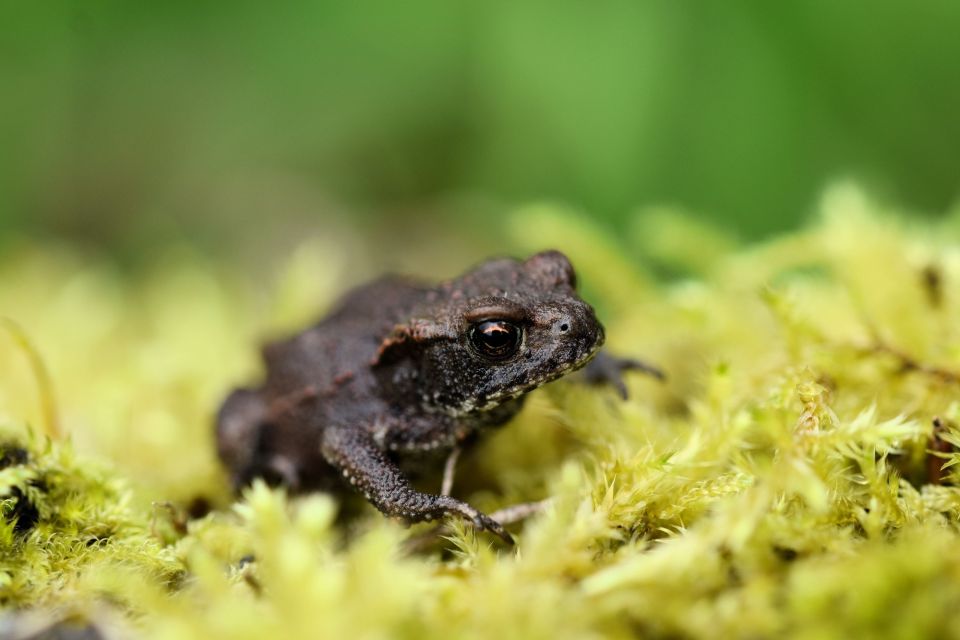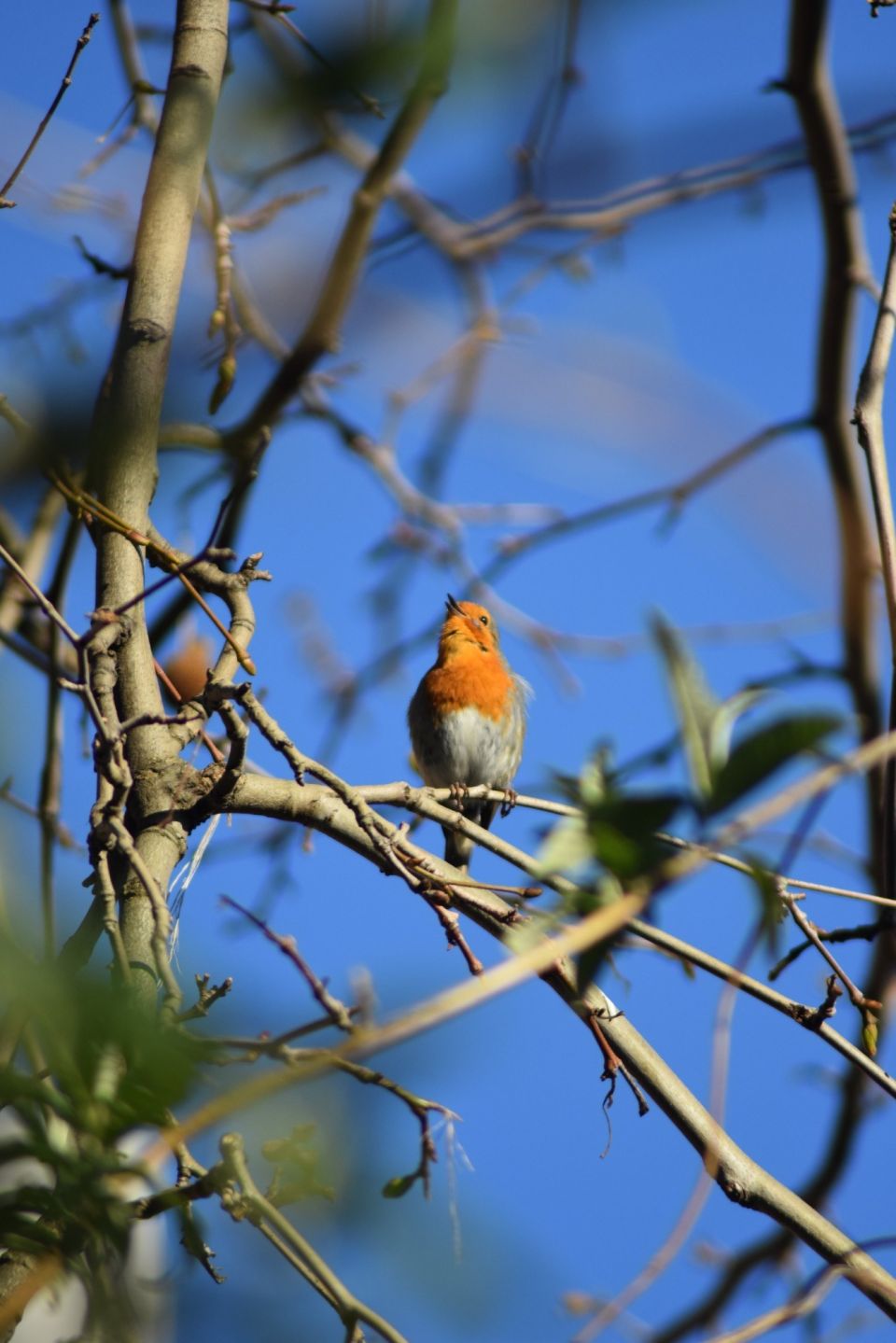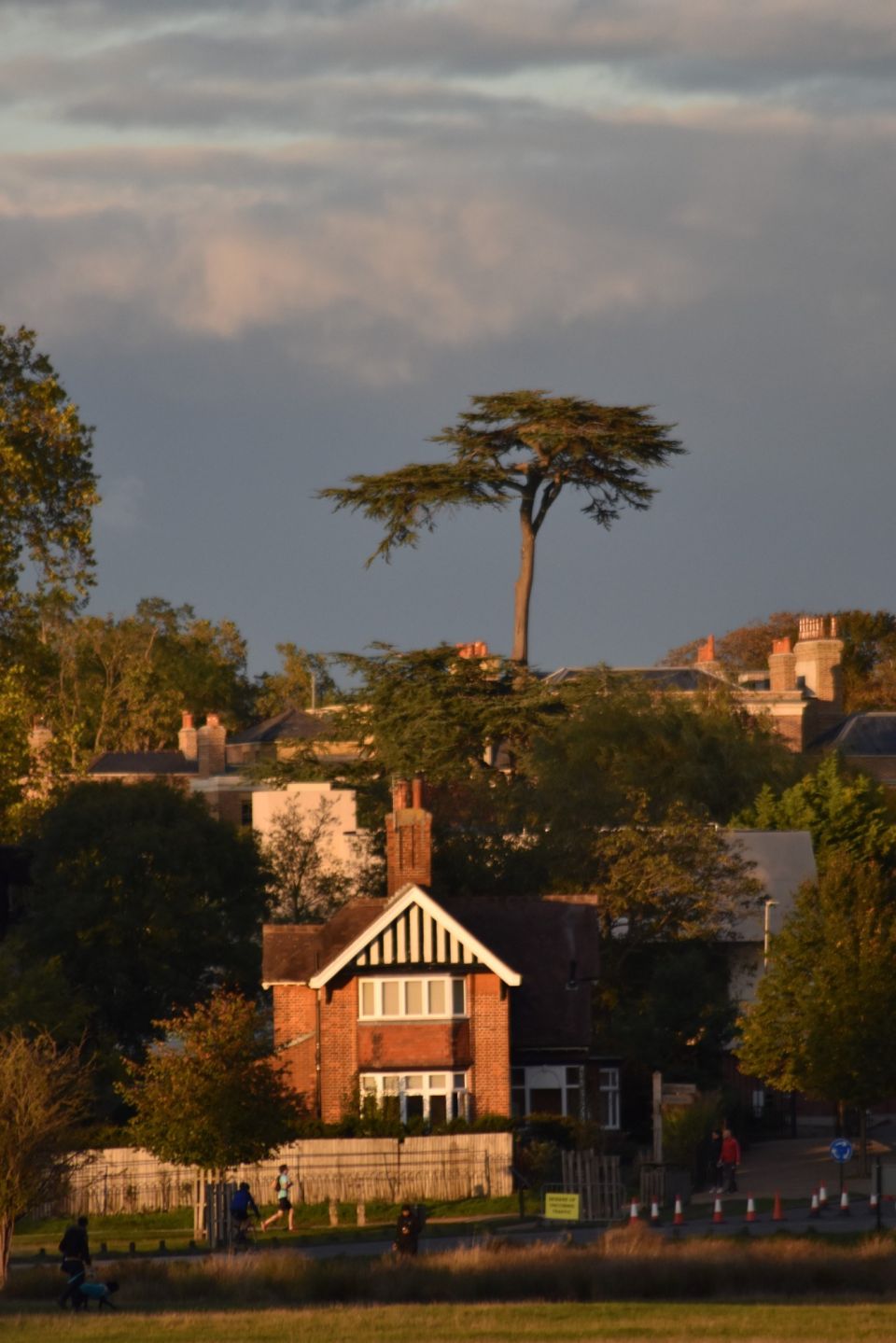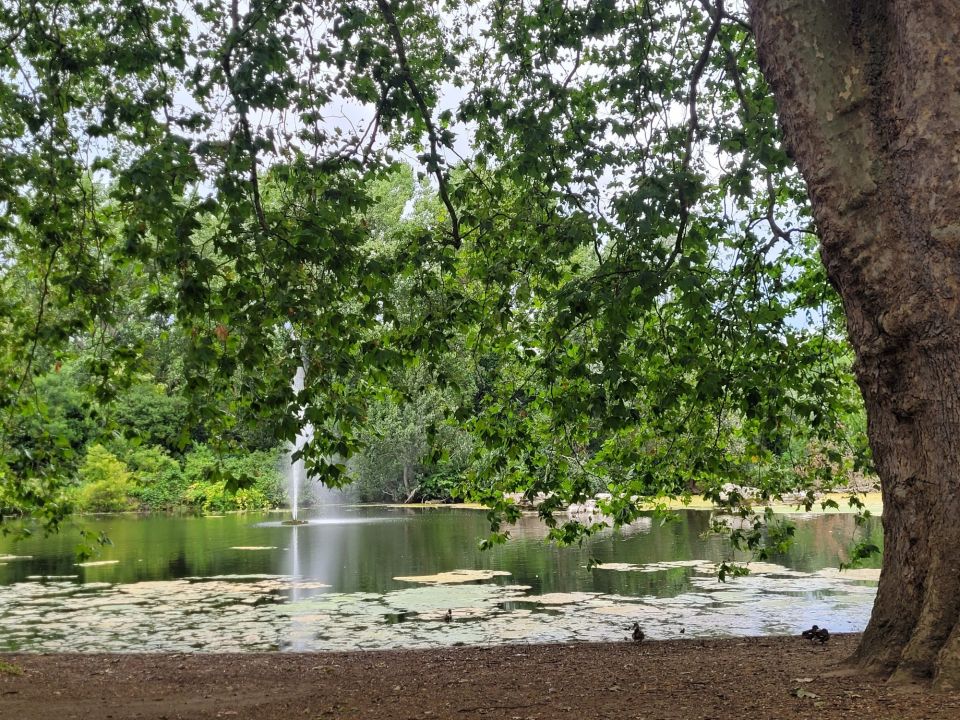 Some more great submissions from other entries!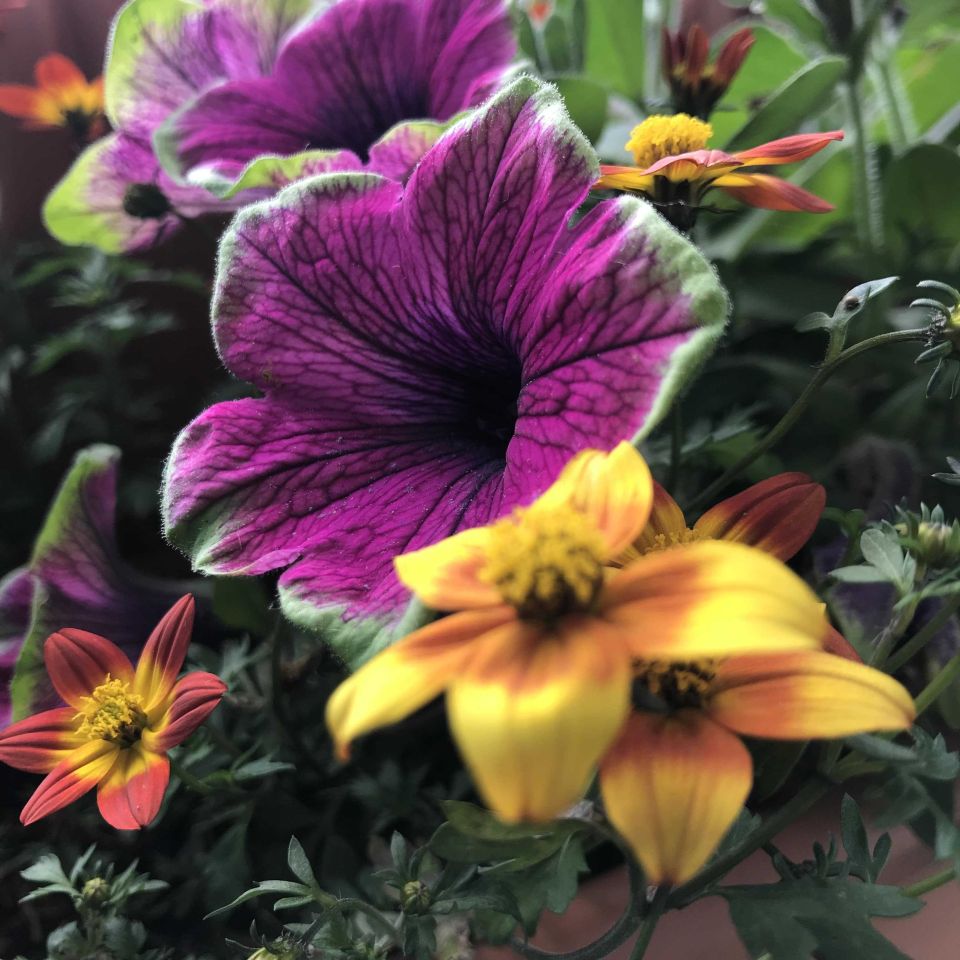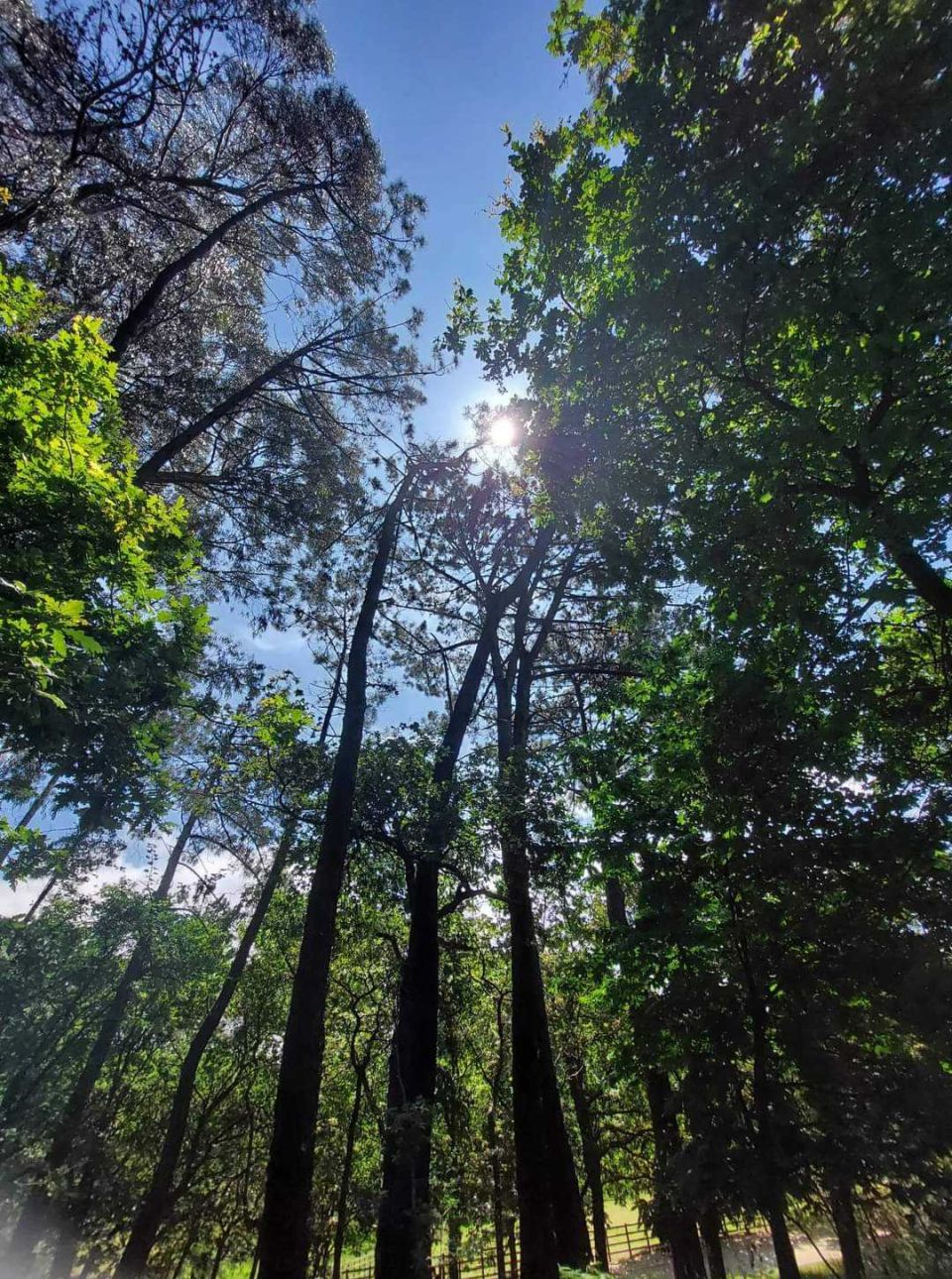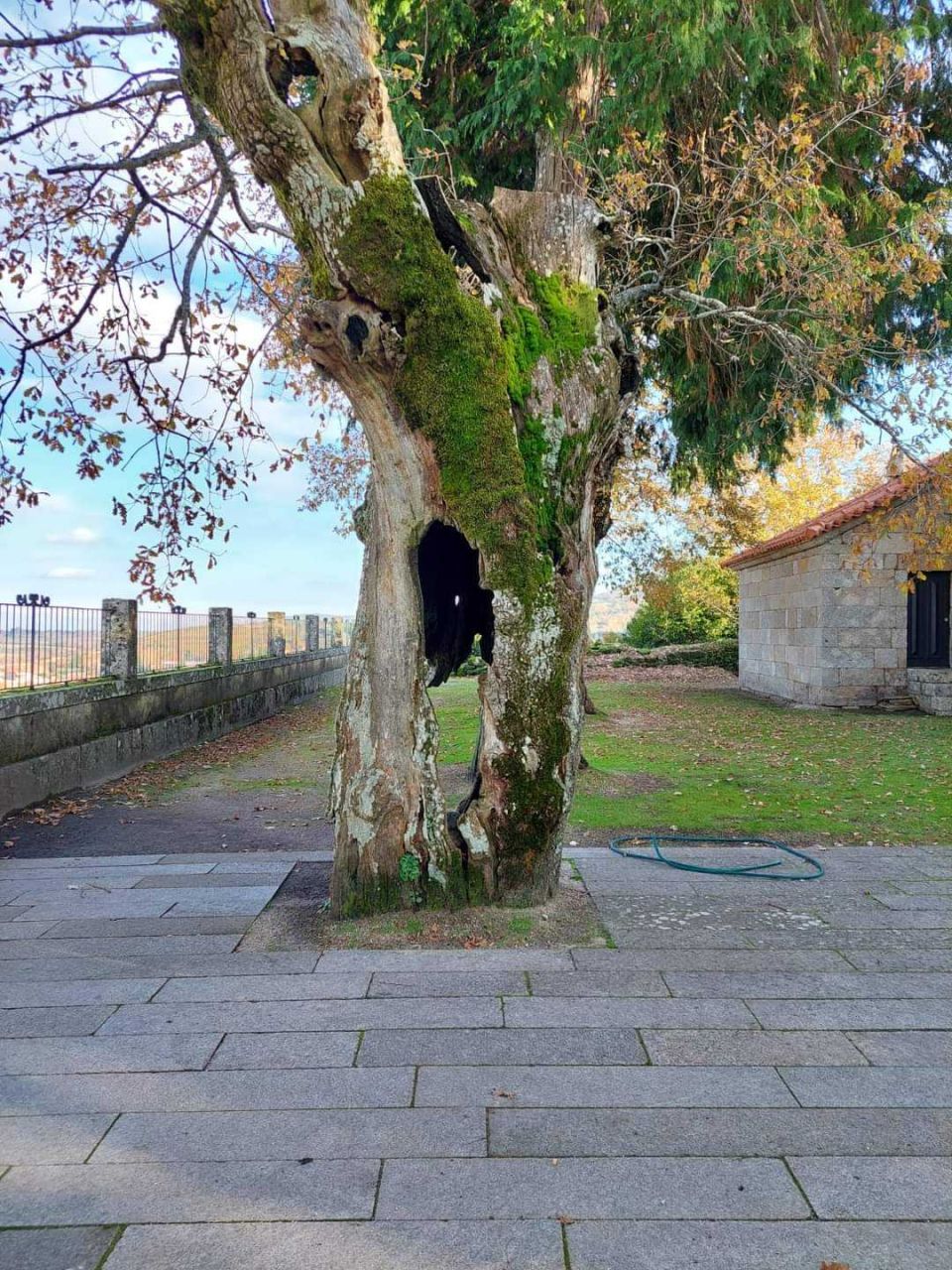 If you have any nice photos of your own you'd like to share, feel free to send them to us via info@treesforcities.org with the subject title 'Nature-inspired photos'. We'd love to see them and also share them on our social media channels if you allow us to!
Donate to Trees for Cities and together we can help cities grow into greener, cleaner and healthier places for people to live and work worldwide.
Donate