The importance of urban parks and green spaces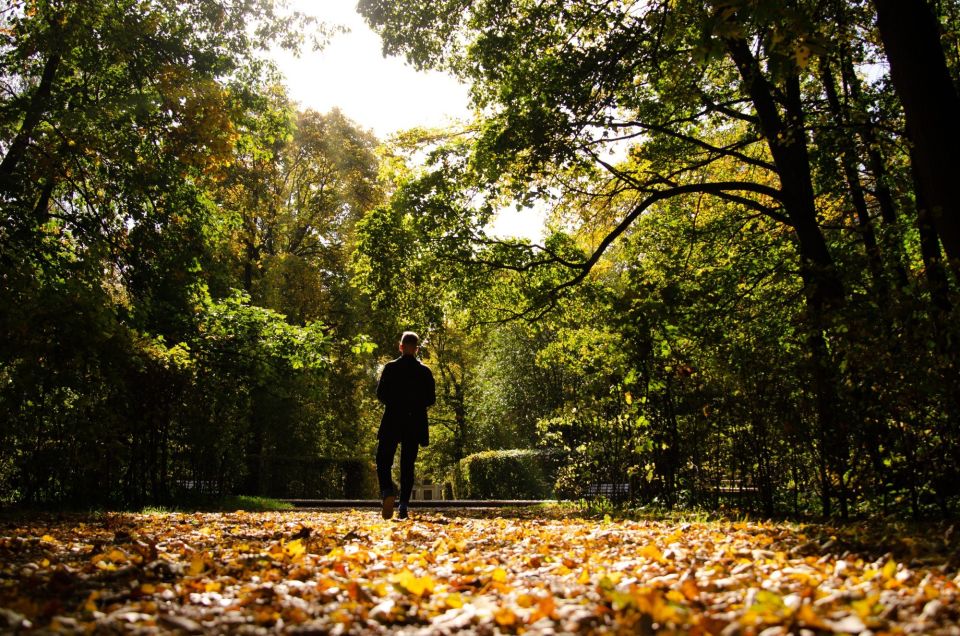 Being around nature, specifically trees, has been shown to reduce the levels of cortisol in our brains. This is otherwise known as the stress hormone, and lowering it can help to reduce the symptoms of anxiety and stress. To mark Love Parks Week we are celebrating our urban green spaces and the plethora of benefits they bring.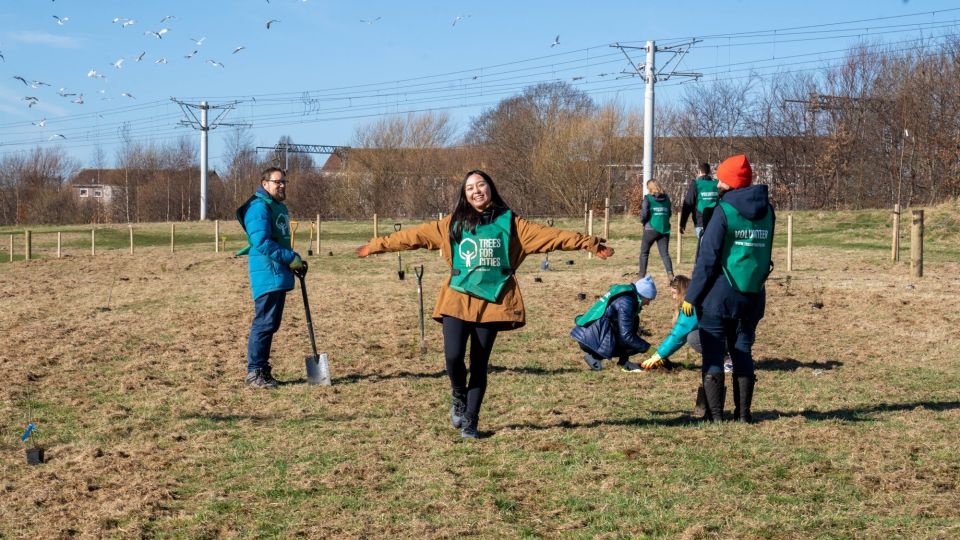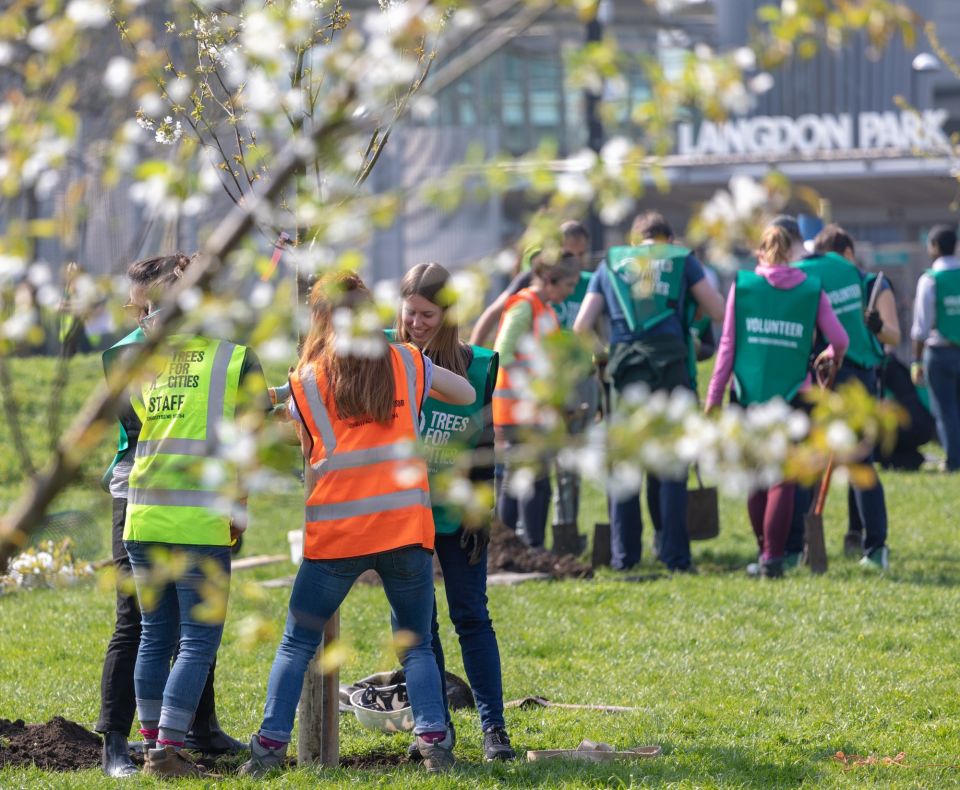 We found that spending time in, or living close to, natural green spaces is associated with diverse and significant health benefits. It reduces the risk of type II diabetes, cardiovascular disease, premature death, and preterm birth, and increases sleep duration.

Lead author Caoimhe Twohig-Bennett, from UEA's Norwich Medical School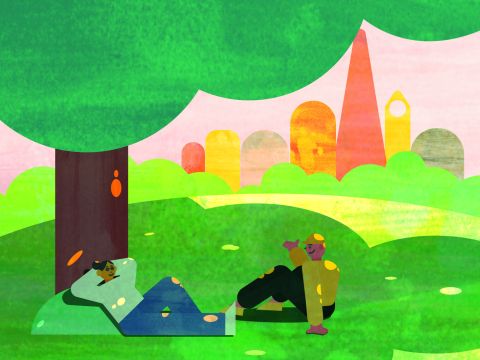 Donate to Trees for Cities and together we can help cities grow into greener, cleaner and healthier places for people to live and work worldwide.
Donate